Sounds Of Success: Yamaha and Nexo Sponsor The TPi Awards
Sounds Of Success: Yamaha and Nexo Sponsor The TPi Awards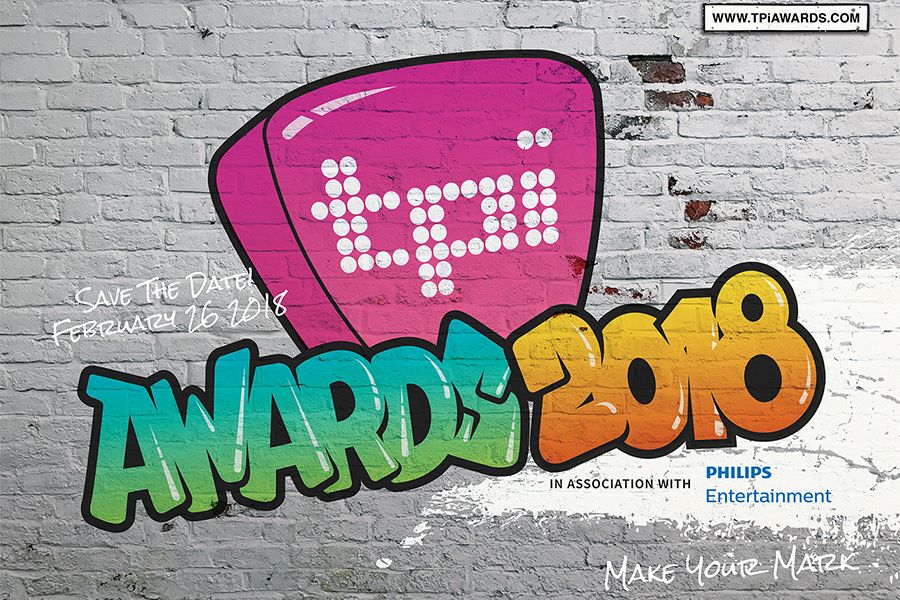 On the evening of Monday 26th February 2018, 1400 of the brightest stars from the live music and entertainment technology business will assemble in south London for the 17th TPi Awards, hosted by Total Production International magazine. As event sponsors, Yamaha and Nexo will ensure that the industry's best get the best sound!
For 20 years, Total Production International has been a leading publication for the live production industry. Since its inception in 2002, the TPi Awards has consistently grown in size and status, acknowledging and rewarding the achievements of the industry's most talented, successful individuals and service companies.
Taking place at the unique Battersea Evolution venue, a Yamaha and Nexo system will ensure that the evening's awards and entertainment are clearly heard by every attendee. A Yamaha RIVAGE PM10 digital console will mix the event through a Nexo GEO M10 line array system, with 45N-12 stage monitors.
The event's audio company Sound of Music, Derby, is providing the Nexo systems, with London-based Subfrantic Production Services supplying the RIVAGE PM10.
Appropriately, Yamaha and Nexo are also sponsoring the Front of House Engineer Of The Year award. The winner will be announced on the night from a shortlist of Ben Hammond, Mark Littlewood, Chris Marsh, Adam Pendse and Simon Thomas.
"We are excited to be partnering with Nexo to support the 2018 TPi Awards, including the FOH Engineer Of The Year award," says Alex Warren, UK & Republic Of Ireland Sales Manager at Yamaha Commercial Audio. "It is entirely fitting that an event celebrating the very best of the live production industry will be heard through a Yamaha and Nexo system. We wish all the finalists the best of luck in their respective categories."
A Yamaha CL5 digital console and Nexo loudspeakers will also feature at Daytime TPi, a networking and discussion event being held on the same day at the nearby Pestana Chelsea Bridge Hotel & Spa.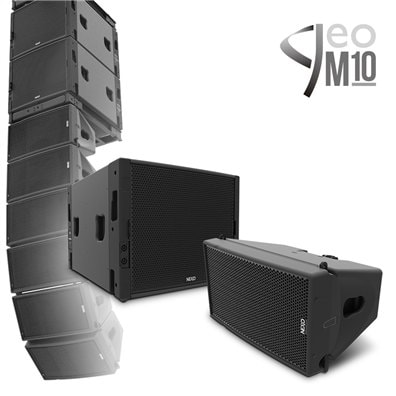 Just 531mm wide and 21Kg in weight, NEXO's extraordinary GEO M10 combines a number of patented technologies with advanced DSP control and integral, 'no loose parts' rigging to create a compact, powerful, wide-bandwidth module that's quick and easy to deploy in flown arrays or groundstacks.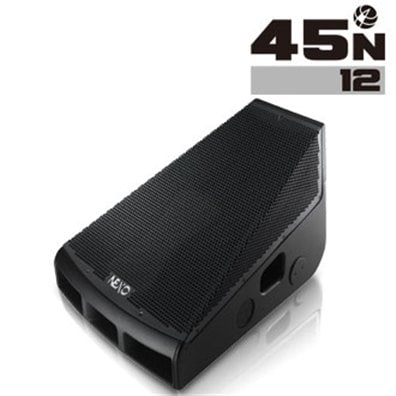 The revolutionary NEXO 45°N Series is the world's first line monitor product line, bringing all the benefits of line array technology to the stage.
Sounds Of Success: Yamaha and Nexo Sponsor The TPi Awards