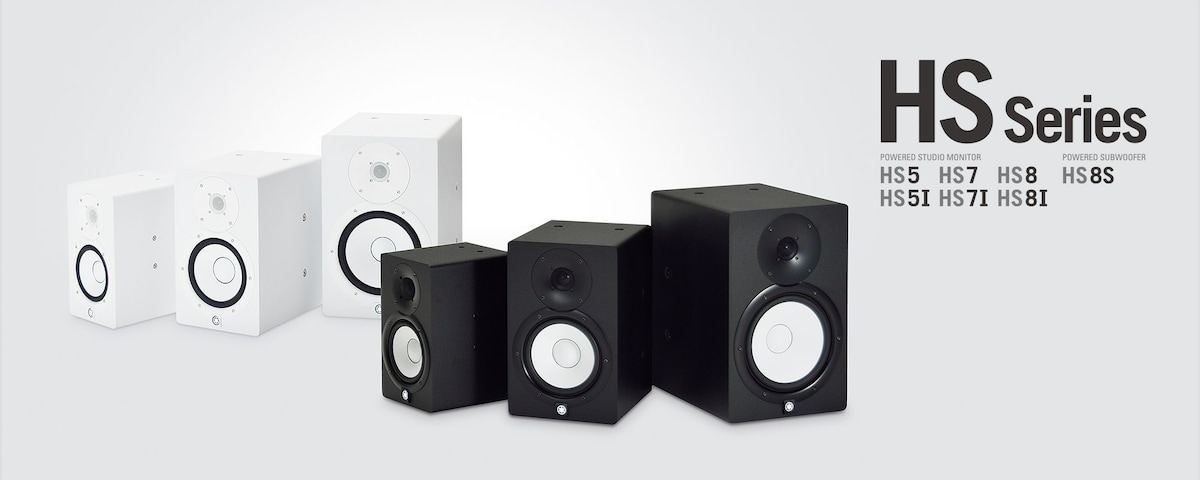 HS studio monitors have been the industry standard for years for their accurate, honest reference sound. Read through the comments below from acclaimed artists and engineers to discover why HS continues to be the choice of professionals around the world.
Mat Hector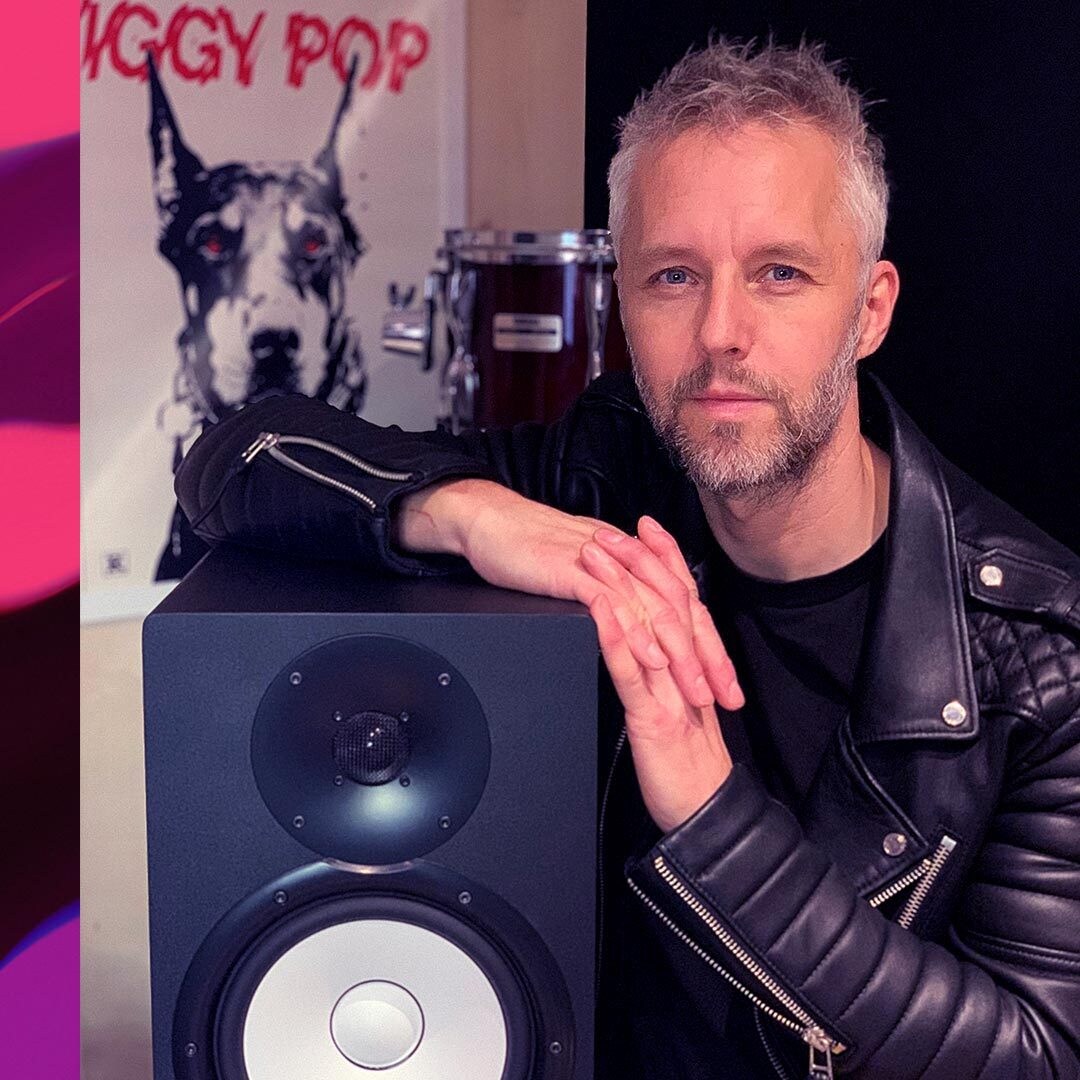 Mat Hector
Drums for Iggy Pop
UNITED KINGDOM
"These HS8's have made a massive difference in my studio. I love the clarity in the bottom end and they make tracking and mixing my drums a pleasure. Having monitors you can trust is a must have for any size studio, and my HS8's are like the good friend who always tells you the truth!"
Massimiliano Cona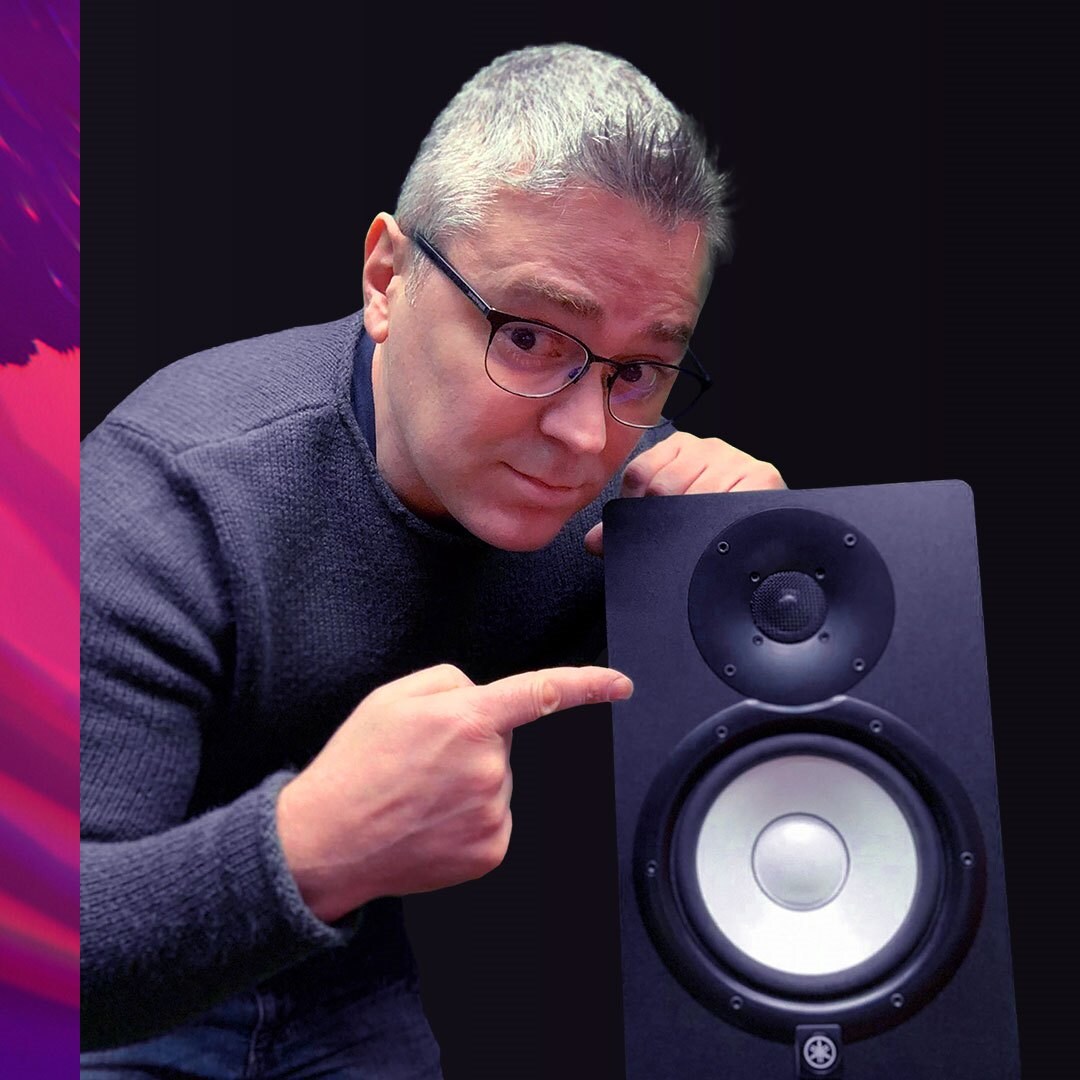 Massimiliano Cona
Guitarist/Teacher
ITALY
"I have never heard more neutral speakers than the HS7, mixing with these speakers has never been easier."
Yasmin Knoch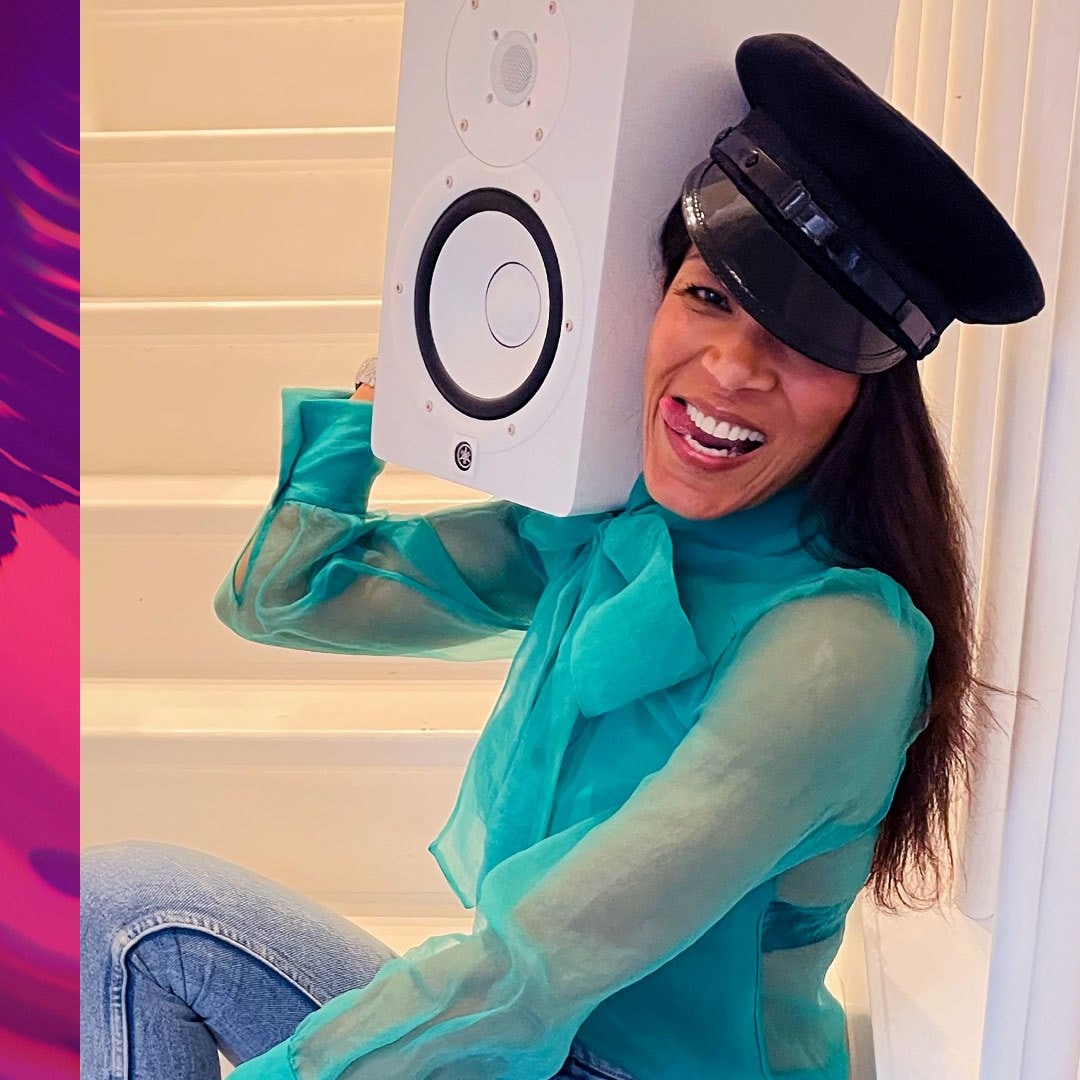 Yasmin Knoch
Singer/Songwriter
GERMANY
"As a singer and songwriter working in my homestudio, I can say there is nothing more satisfying than a perfect sound. Love to turn the HS up and get blown away by the clear sound."
Lucas Vidal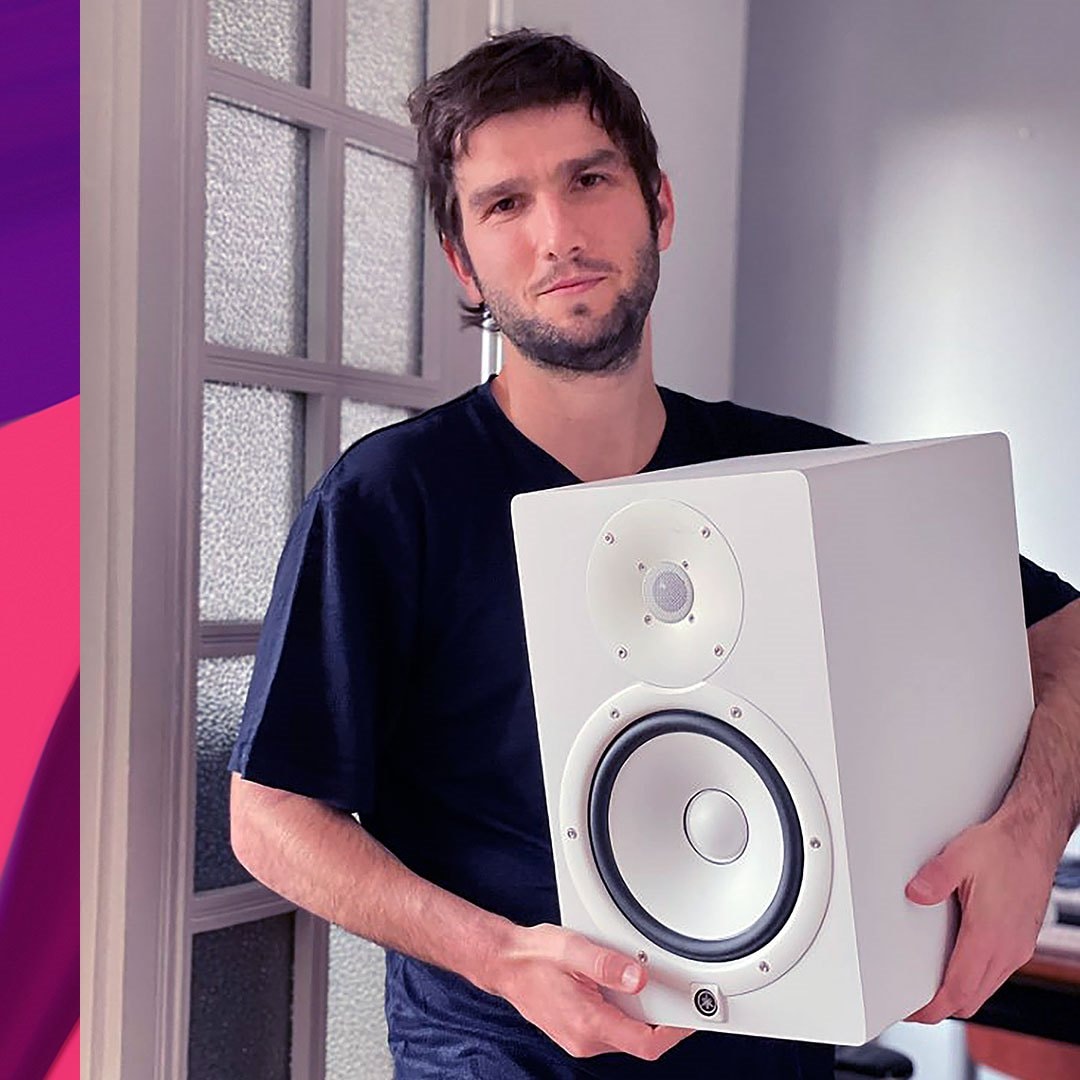 Lucas Vidal
Producer/Pianist
SPAIN
"These monitors are very comfortable with an impressive response. They allow me to go from an electronic project to an orchestral project without hardly noticing it."
Michal Jakub Tomek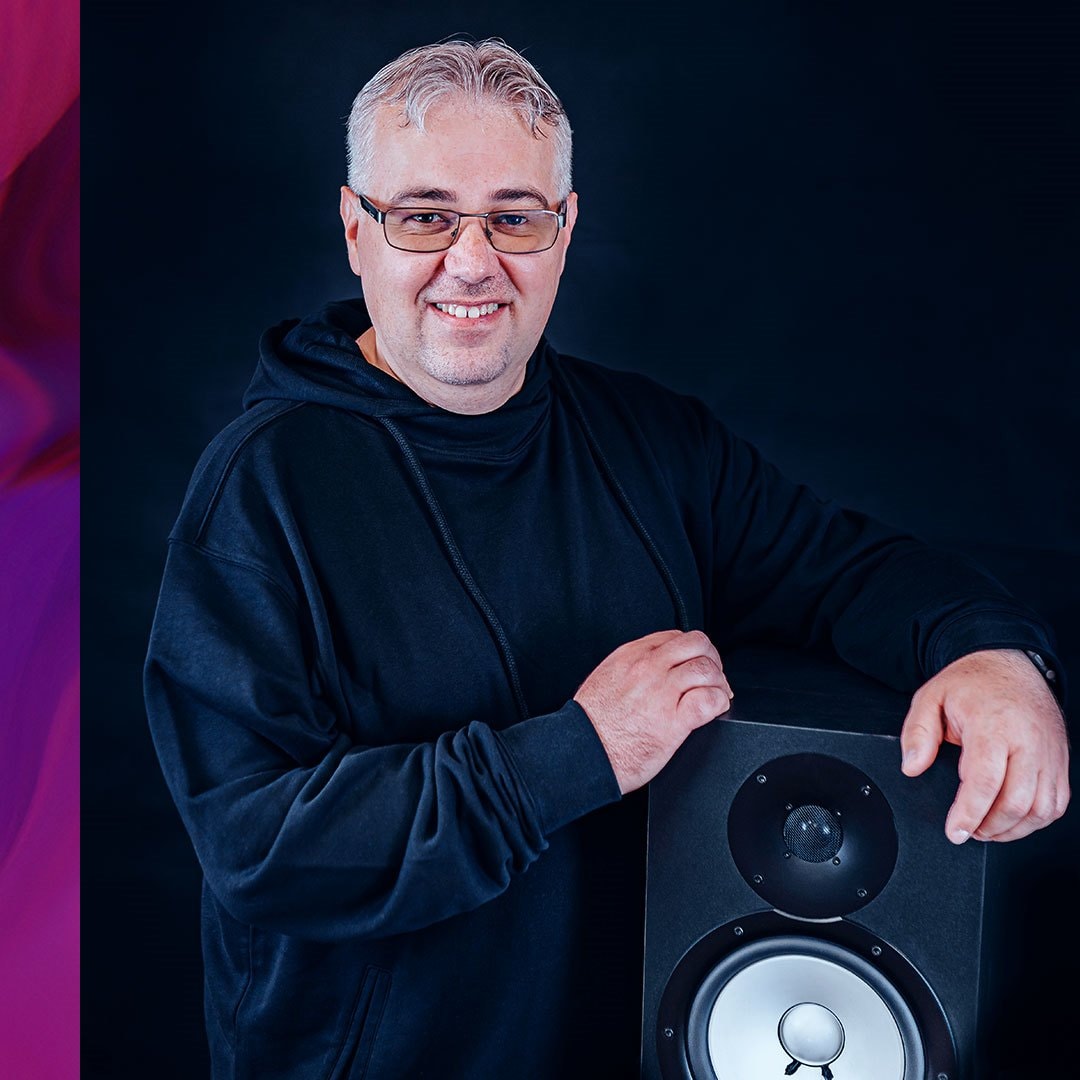 Michal Jakub Tomek
Producer/Recording Engineer
CZECH REPUBLIC
"I have been using HS series in my home studio for a long time, now mainly for sound experiments with Yamaha MONTAGE. I really appreciate their natural and true sound."
Mike Patrick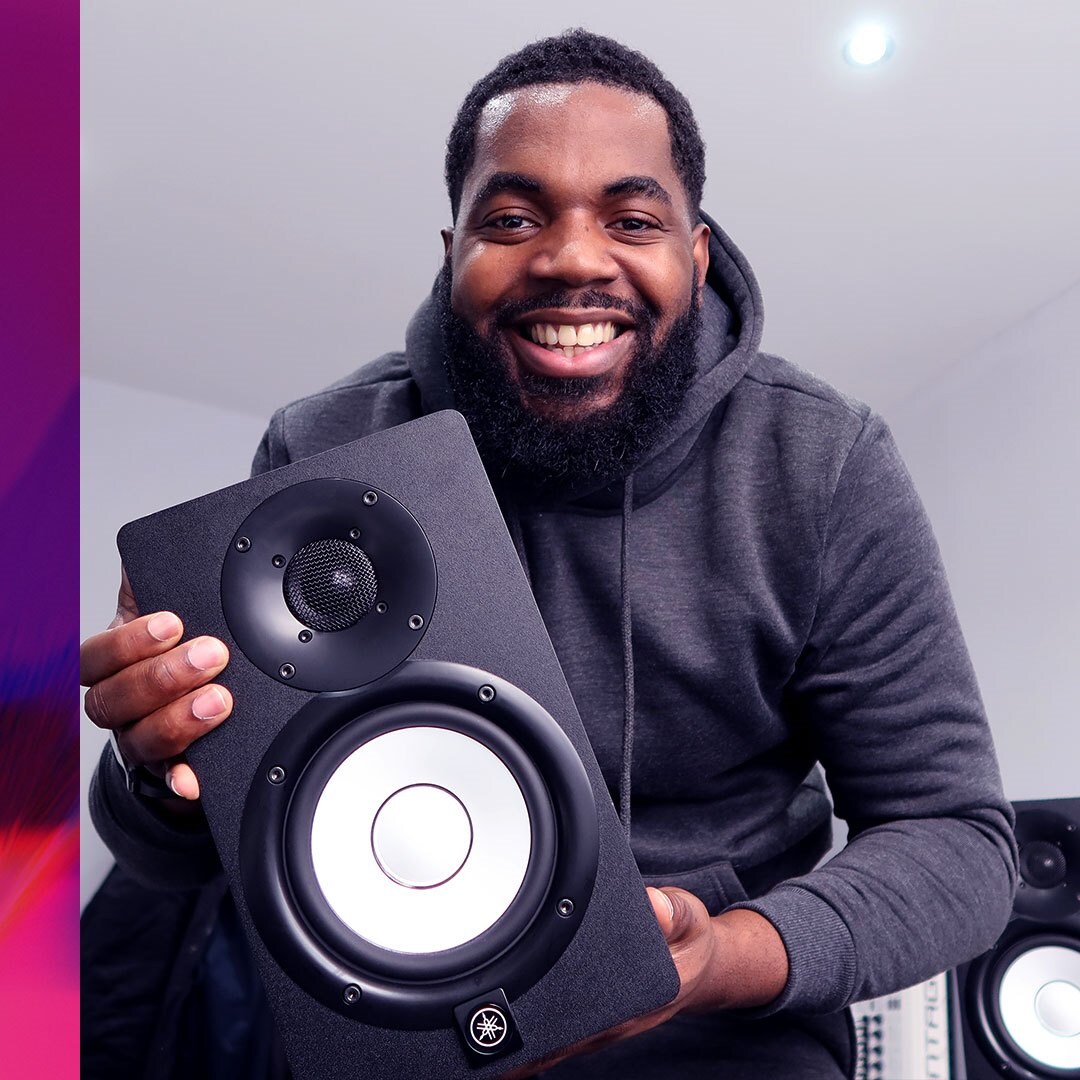 Mike Patrick
Keyboards/Producer/String Arranger
UNITED KINGDOM
"The HS5 are full and honest in their sound. I can always hear the frequencies I need to hear."
Dom Sigalas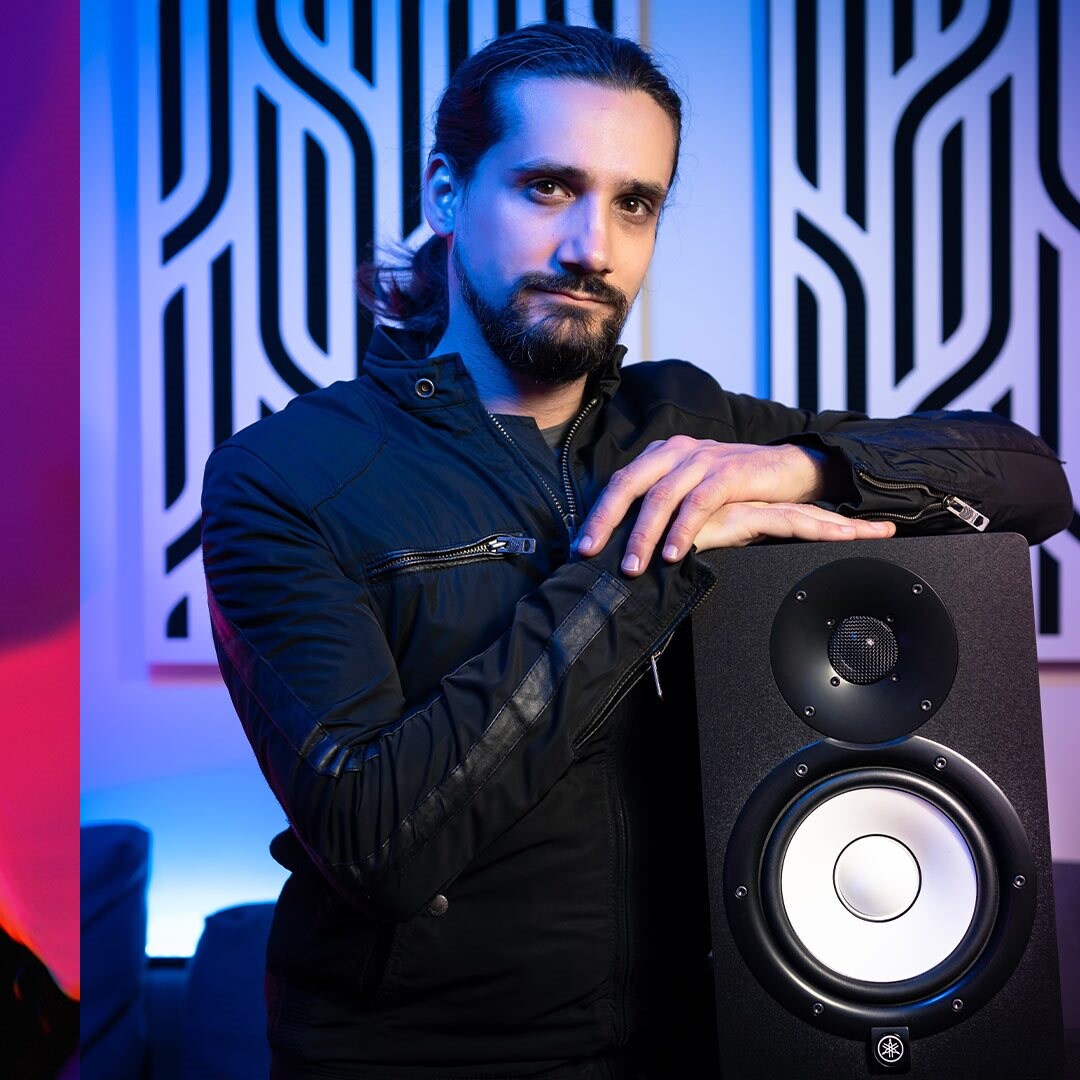 Dom Sigalas
Producer/Composer/Sound Designer
UNITED KINGDOM
"The HS monitors always tell the brutal truth. They don't "sugar coat" your mix but they translate faithfully every time"
David Glover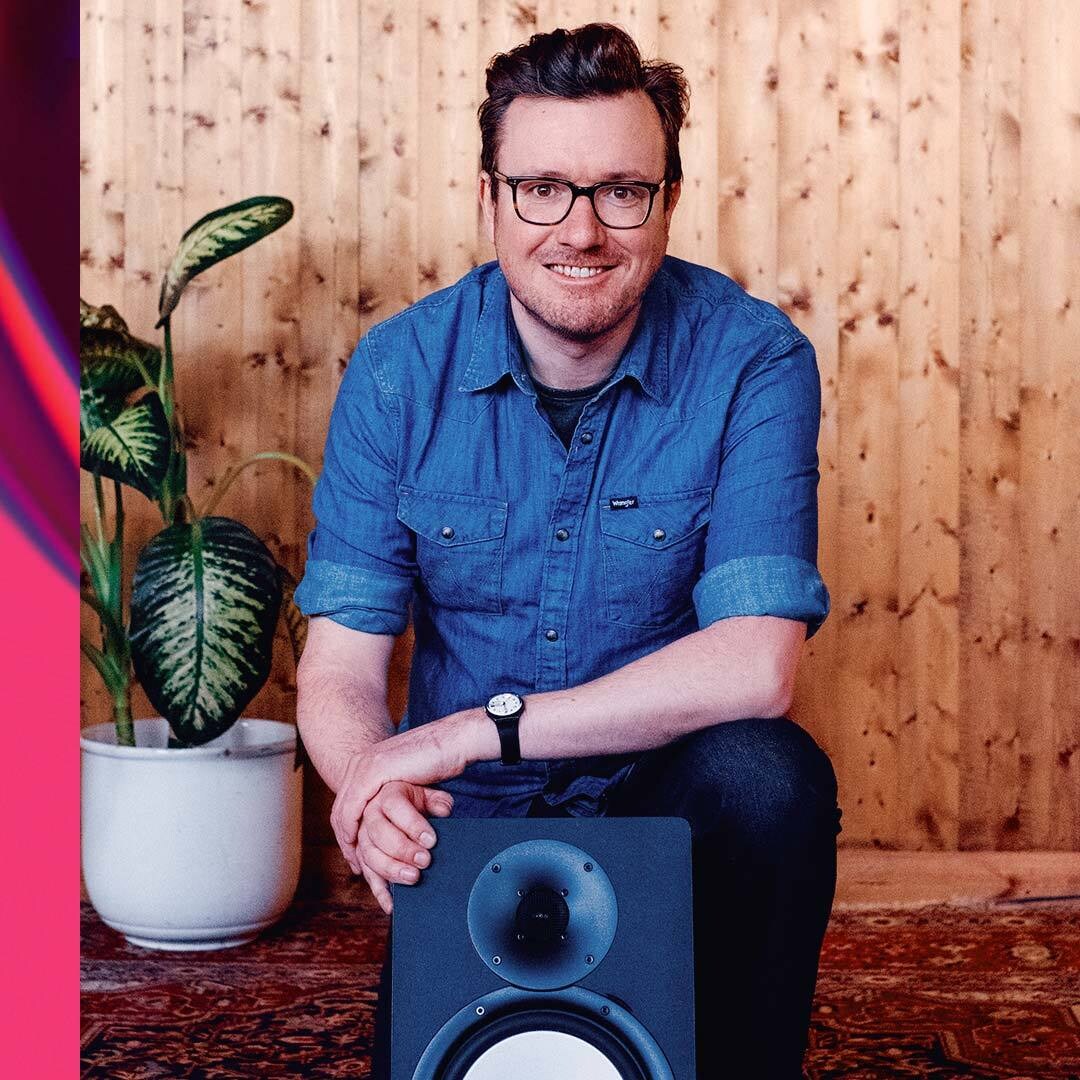 David Glover
Record Producer/Mix Engineer
UNITED KINGDOM
"My HS are an inspiring, solid & fun monitor especially useful when writing in the room with artists."
SK Shlomo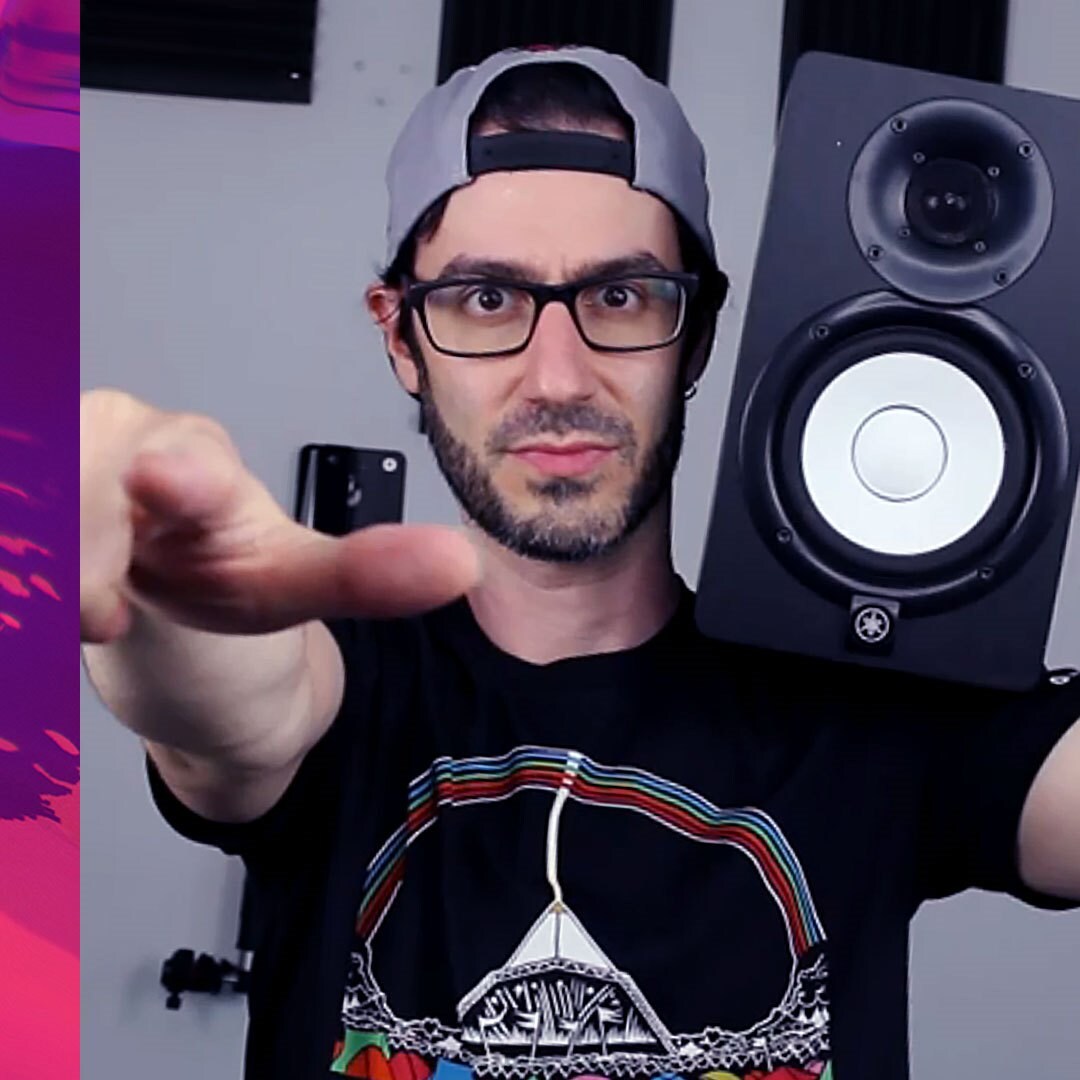 SK Shlomo
Beatboxer/Producer/Looper
UNITED KINGDOM
"I love my HS monitors and use them every day in my studio for a diverse set of uses, monitoring during my weekly live streams, rehearsing my live looping material, and for more traditional music production. They are super versatile and pump out astonishingly powerful bass, plus they look the part. Unreal."