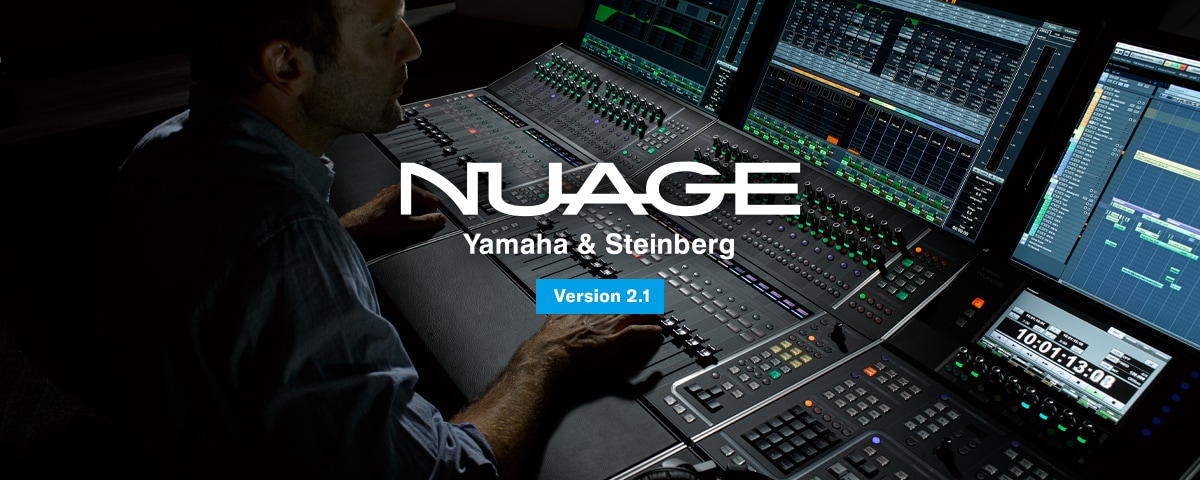 A New Platform for Unprecedented Post-production Productivity
Digital audio workstations, controllers, interfaces: professional post-production capabilities can only be realized when all components work together in perfect harmony. Nuage Integrated Audio Production System brings it all together in a collaboration that defines new standards of quality and workflow efficiency for virtually every aspect of the production process. Yamaha control and interface hardware seamlessly integrates with Steinberg Nuendo DAW software in a purpose-built system that offers unprecedented productivity and flexibility as well as premium audio quality.
Discerning engineers and artists who already depend on the sonic quality and intuitive workflow of Steinberg's native-processing Nuendo DAW will be pleased to learn that Nuendo 6 takes that performance to a new level, especially when used with a Nuage system. And for maximum system versatility the dedicated Yamaha control surface and audio interface hardware is modular, so you can easily create a custom configuration that ideally matches your application.
Nuage for mixing, editing, dialog replacement in audio post production applications. Top-class hardware and software in perfect harmony at last.
Outstanding Sonic Quality Delivers Full System Potential
24 bit/192 kHz hardware operation in the Nuage I/O units ensures that the outstanding sonic detail and depth of the Nuendo DAW come through without compromise. The Nuage I/O units also feature advanced JetPLL™ jitter reduction technology for extremely low jitter and superior AD/DA resolution. The overall result is simply outstanding sound, no matter how complex the mix or how much processing is applied.
Superior Production Output Quality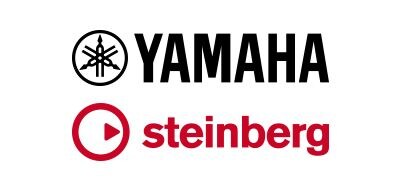 To the client, the only thing that really matters is end product quality, and here's where Nuage really delivers. In addition to a low-stress working environment for engineers and re-recording mixers, Nuage offers advanced processing capabilities and sublime sonic quality that makes a marked difference in the final sound.
Farger og finish som vist kan variere fra de aktuelle produktene.