Microsoft Teams certified conferencing solutions and systems from Yamaha
Microsoft Teams certified conferencing solutions and systems from Yamaha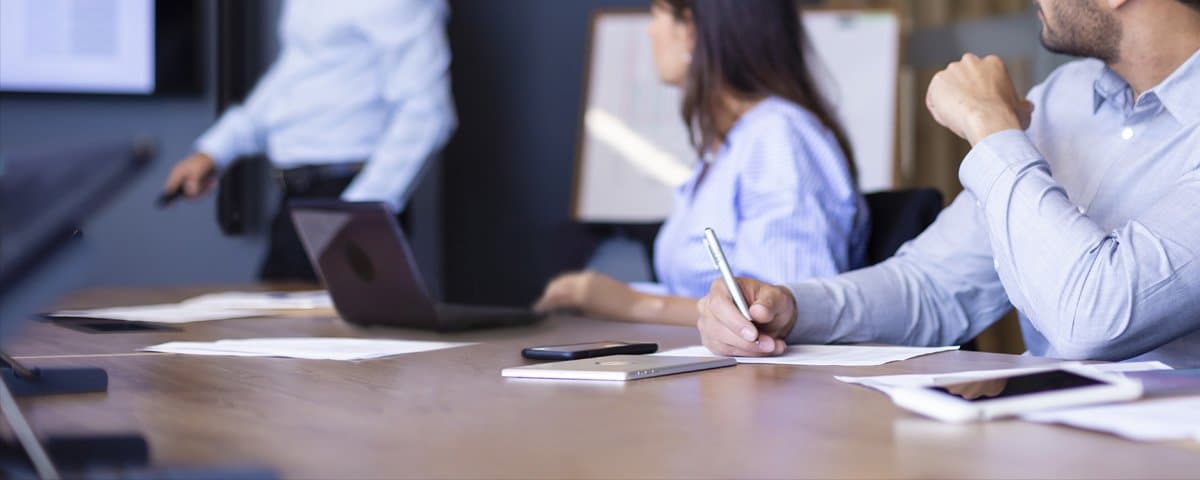 Make Conference More Comfortable
Yamaha's audio equipment with Microsoft Teams supports variety of communication in a comfortable space.
What Is Microsoft Teams
Microsoft Teams is the world's leading collaboration and communication platform that enables teams to stay organized and connected from anywhere. From on-the-spot calls to important scheduled meetings, with up to 1,000 active participants, it can all be easily arranged and done through Microsoft Teams. It provides a seamless meeting experience, whether it's remote, in-person at a conference room, or a hybrid combination of both.
Why We Chose to Partner with Microsoft Teams
A successful partnership that provides top-notch solutions to innovative enterprises and educational institutions requires deep understanding of global use cases and a shared vision for success. At Yamaha UC, we believe that best-in-class audio and plug-and-play simplicity are the keys to effective meeting experiences. Microsoft Teams also shares this same vision. Together, we're making the meeting effortless, natural, yet with exceptional audio quality for enterprise teams in meeting rooms everywhere.
Microsoft Teams with Highest Quality Audio with ADECIA
"In a hybrid workplace it is critical to have the highest quality audio. The ADECIA products bring ceiling microphone & line array speakers to medium size meeting room applications for all users — in-person and those joining remotely — of the best quality Teams can offer," said Albert Kooiman, Senior Director, Microsoft Teams Devices Partner Engineering and Certification at Microsoft Corp. (March 2022)
"Yamaha has a long tradition of delivering audio excellence, and with achieving certification for Microsoft Teams, the RM-TT brings quality in-room and remote audio to the Teams experience." (May 2022)
Conference Room with Ceiling Array Microphone
1. Ceiling Array Microphone
5. Camera
6. Room Controller
7. PC
Conference Room with Tabletop Array Microphone
1. Tabletop Array Microphone
5. Camera
6. Room Controller
7. PC
Microsoft Teams Harmonized Voice and Video with CS Series
SoundCap Eye™ technology takes information from the multi-dimensional beamforming microphone array and highly accurate positioning information from the video to focus audio capture on the participants in the meeting. Combined with audio volume controls, this technology makes the CS-500 and CS-800 the ideal solution for focus rooms and small meeting rooms.
Video Collaboration System CS-500
1. Video Collaboration System
2. Remote Controller (Supplied Accessory)
3. Room Controller
4. PC
5. Speakerphone
Microsoft Teams certified conferencing solutions and systems from Yamaha