Speakers for Background Music
With such a prolific history of instrument manufacture comes a unique musical sensibility that deeply influences all our speaker lineups. We won't settle for anything less than truly authentic, superior sound that satisfies the most discriminating tastes.
We've adopted a uniquely utilitarian approach to speaker design that derives its aesthetic from the functionality of the speaker's construction so that every curve and corner serves a purpose that will ultimately benefit our customers and their clientele— with style.
Our meticulous parts and material selection process and innovative proprietary technologies ensure the same level of durability and reliability as our acclaimed professional audio gear and masterfully crafted musical instruments.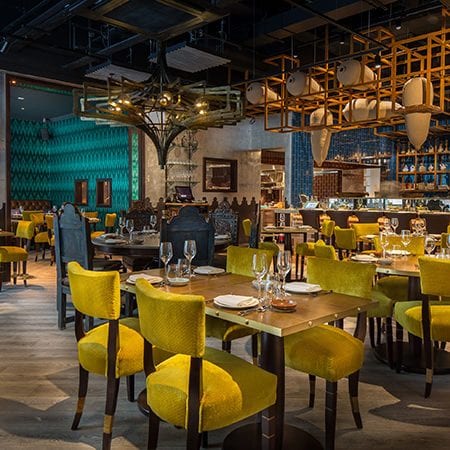 "Part of our identity is the upbeat environment at the bar, and here the sound and lighting are the most important things. The quality of sound is very high."
[ Restaurant ] UK / COYA
Products: VXS, VXC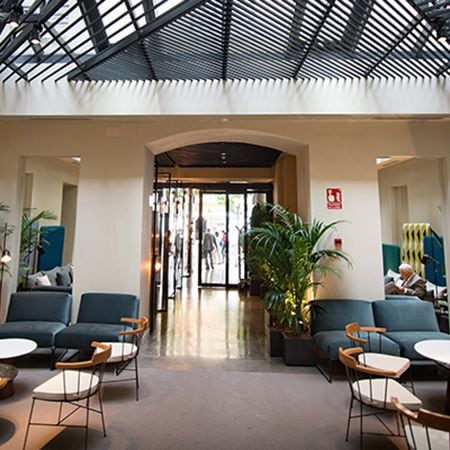 "It's all about creating a luxurious, relaxed and approachable atmosphere, carefully planned at all times to match the expectations of our guests. The music is there to enhance the customer experience."
[ Restaurant ] Spain / Petit Palace Hotels
Products: VXS F model, VXS M model, VXS S model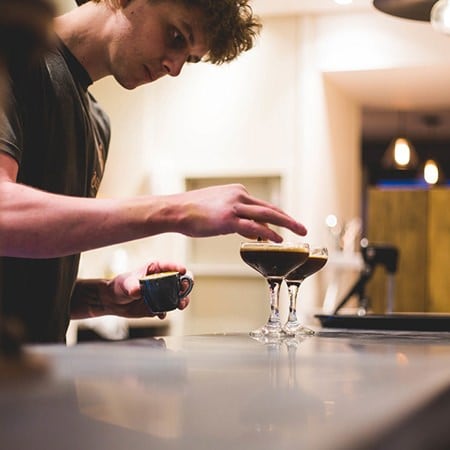 Proprietors Tom, Sam and Paul Hanson were determined that the quality of the ambience should match the quality of its fare. "We wanted 'something special' for Beer & Bird's background music system."
[ Restaurant ] UK / Beer & Bird
Products: VXS, VXC