Paris 2nd – Montorgueil [ Restaurant "La Maison du Sake" ]
Paris 2nd – Montorgueil [ Restaurant "La Maison du Sake" ]
Speakers for Background Music
Paris 2nd – Montorgueil
Restaurant "La Maison du Sake"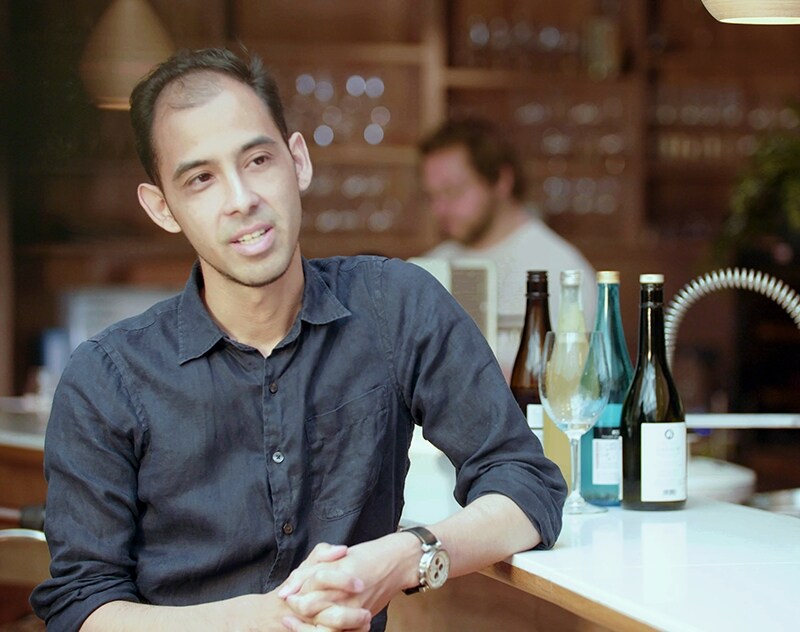 In a city renowned for its national cuisine and fine dining, opening a venue which imports a completely different culture of food and drink can be a major challenge. But by embracing the very highest standards, La Maison du Sake in Paris has proved a remarkable success.
Restaurateur and sommelier Youlin Ly discovered a passion for sake while he was living in Japan, learning about the flavor interaction between the traditional Japanese drink and different types of the country's cooking, as well as building relationships with sake brewers.
"It was a fabulous experience. It was during those two years that I got the idea of importing sake and its culture into France," he says. "I tried many different ways to promote sake and discovered the best way to introduce it to Parisian customers was by matching different varieties of sake with a fusion of the best French and Japanese food."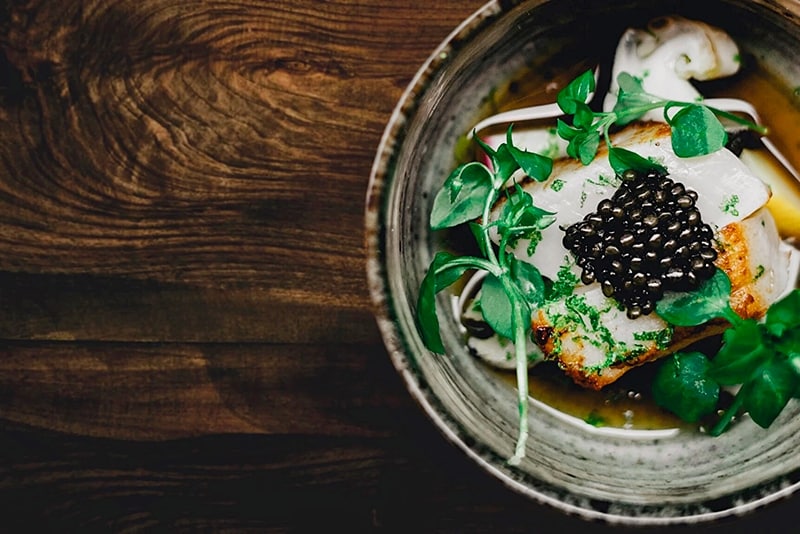 The result is La Maison du Sake, which embraces a number of businesses, including an izakaya-style tasting bistro and a sake boutique. At its heart is the restaurant ERH, where exceptional dishes by renowned Japanese chef Keita Kitamura are perfectly complemented by carefully-selected sake.
"Sake is a very interesting drink to marry with food," says Youlin. "It is a two-way process - we have a specialist team that sources the best flavors directly from the brewers in Japan, while Keito's cuisine uses only the freshest ingredients, chosen especially to complement the softer edge that sake has, compared to wine."
At La Maison du Sake, the tiniest detail is important. In accordance with Japanese tradition, every detail is vital to elevate the customer experience, including lighting, décor, furniture, service and, of course, the ambient soundscape. This why a sophisticated Spotify playlist of atmospheric music is distributed by Yamaha VXC6 ceiling speakers, via a MA2030a mixer amplifier.
"Our driving passion is quality. Everything has to be of the highest standard and the atmosphere and ambience is incredibly important," says Youlin. "It was a daring venture to open La Maison du Sake in Paris. By paying close attention to every aspect of the customer experience, taking on the challenge has proved a richly rewarding experience for both us and our guests."
Paris 2nd – Montorgueil [ Restaurant "La Maison du Sake" ]