Yamaha CIS Products Flex Their Muscles At Simply Gym
Yamaha CIS Products Flex Their Muscles At Simply Gym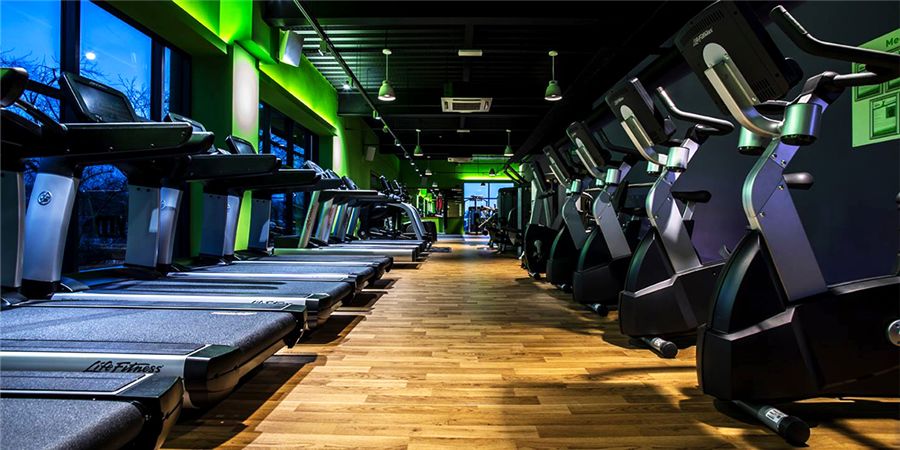 Yamaha's Commercial Installations Solutions (CIS) range offers installers a huge range of options, making systems from the simplest to the most complex straightforward to design, install, commission and control. Suitable for virtually any indoor project, a recent installation has seen CIS products flex their muscles at Simply Gym.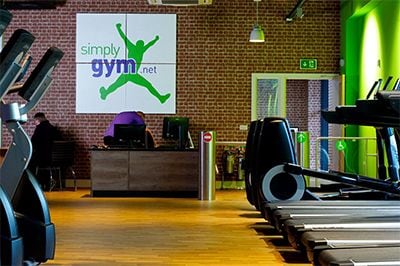 Welsh not-for-profit company Bay Leisure operates three Simply Gym facilities; in Llansamlet, Gorseinon and Cwmbran. The latter opened in January this year and features a Yamaha CIS audio system, supplied and installed by Swansea-based Total Sound Solutions.
"The client brief was that the system had to deliver a full, even sound throughout the gym, but without having massive, ugly-looking 12" drivers," says Total Sound Solutions chief executive Chris Hooke. "The way the music sounds is vital to the gym experience. The Yamaha VXS8, eight-inch loudspeaker impressed us because we saw that it would deliver the required full-range sound, but be aesthetically very discreet."
The system comprises 12 VXS8 wall-mounted loudspeakers and eight VXC6 ceiling speakers, powered by two XMV4140 amplifiers, with routing and signal processing from an MTX3 digital matrix mixer. It is used for general background music throughout the gym and is split into five zones, which are remote controlled via DCP4V4S and DCP1V4S wall-mounted units. Two inputs are used, one from a SoundJack music subscription service, the other from a ShowCAD-based computer running videos in conjunction with a Life Fitness Synrgy360 equipment system.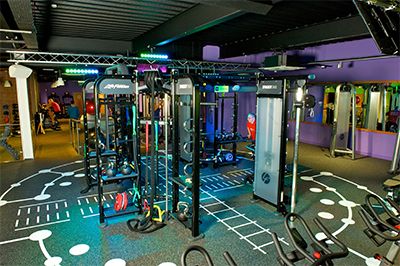 "We chose Yamaha CIS products because of the appearance, sound quality and cost-effectiveness to the customer," says Chris. "Being able to link the MTX3 directly to the amplifiers via Cat5 cable for a fully digital connection means the entire system sounds like a dream. It was very simple to programme and we were impressed by how the loudspeakers came with everything needed, including brackets that work both horizontally and vertically to overcome any fixing issues.
"The wall controllers' ease of use and being able to communicate directly with the system from our office meant that snagging and fault finding during the commissioning process took seconds and any issues were resolved in minutes. Once the system was set up it has worked faultlessly. The customer has been very happy with the whole experience.
"This was our first Yamaha installation, but I'm sure there will be plenty more!"
Yamaha CIS Products Flex Their Muscles At Simply Gym