Atmospheric Artistry: Yamaha CIS Lineups Support A New Kind of Shopping Experience at Itoya's Flagship Store in Tokyo
Atmospheric Artistry: Yamaha CIS Lineups Support A New Kind of Shopping Experience at Itoya's Flagship Store in Tokyo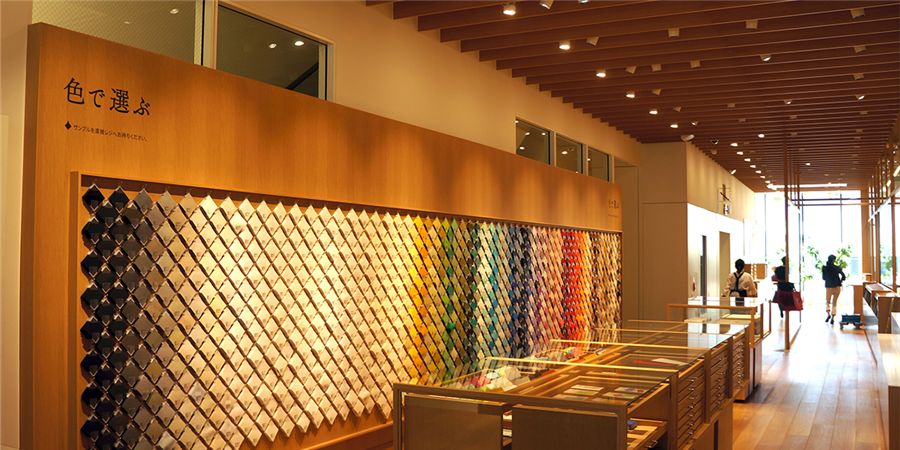 Itoya is the most famous traditional stationery store in Japan and on June 16th, 2015, the company celebrated the reopening of its newly refurbished flagship store located in the centre of Ginza, Tokyo.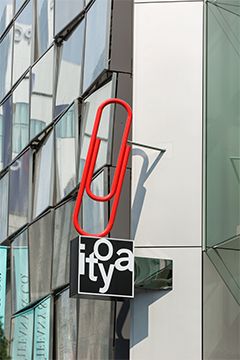 The completely renovated store is set over 12 floors. Each floor features a unique theme and ambience that has been carefully designed to support or trigger the creative imagination of the customers.
As part of the Itoya flagship store's unique shopping experience, the bespoke interior design is complemented by an innovative approach to sound. For example, each floor features dedicated background music that has been specially composed for this store. At the same time, natural ambient sounds such as birdsong or the wind are blended in to create a relaxing shopping environment.
Furthermore, instead of an intrusive chime being played before any store announcements, a special 'sound logo' is played. This was produced from the recorded sound of the President, Mr Ito, writing his signature with a pen.
Yamaha was chosen to be the core of this retail soundscape. The majority of the installation features VXS5W surface mount speakers that blend well into the store's wooden interior, supported in certain areas by VXC4W ceiling speakers and VXS10STW subwoofers to complete the overall sound.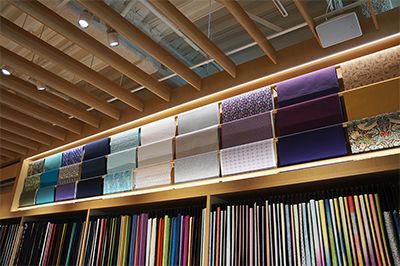 The heart of the system is an MTX5-D matrix processor. This mixes and distributes the various input sources to XMV4180-D power amplifiers, using state-of-the-art Dante digital networking technology. In order to facilitate simple control of this sophisticated installation, a DCP1V4S-US remote control panel has been placed at a cash register on each floor, giving easy access to local volume as well as a balance adjustment between the music and ambient sounds.
Since its establishment in 1904, Itoya has prided itself in helping to inject a sense of drama into its customer experience. This new flagship store goes to show that the company is far from stationery in its vision.
Atmospheric Artistry: Yamaha CIS Lineups Support A New Kind of Shopping Experience at Itoya's Flagship Store in Tokyo