Yamaha Rocks Around The Clock Tower
Yamaha Rocks Around The Clock Tower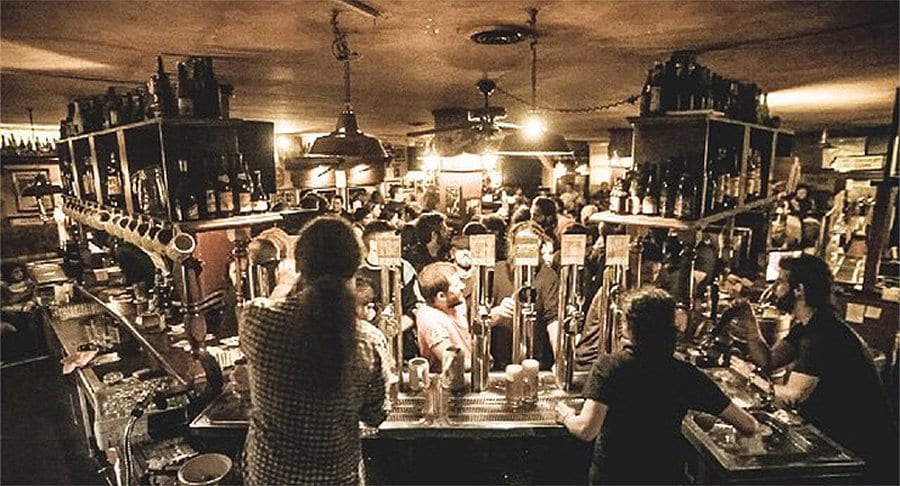 Yamaha's CIS series installation products are increasingly being adopted across Europe in projects where the requirements of excellent sound quality and reliability are allied with the need for very flexible systems. One new installation with a truly international flavour is in Treviglio, northern Italy, where an Irish pub and live music venue is benefitting from superior CIS sound.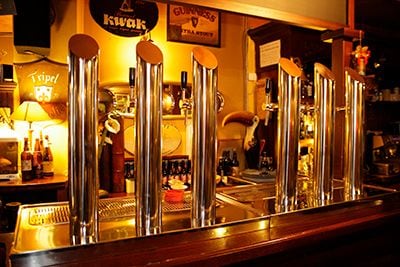 Opened 20 years ago, Treviglio's Clock Tower pub owes its name to the nearby 11th century clock tower of the Basilica of San Martino. One of the Lombardy region's most popular local venues, it is deeply rooted in Irish culture, the furniture all being built locally by Irish carpenters with original materials, following the traditional style of Guinness pubs in Dublin.
Music has always played a leading role in the pub's ambience. It hosts a winter schedule of live shows which attract a wide range of high profile national and international artists, often stopping off from larger European tours to enjoy an intimate show.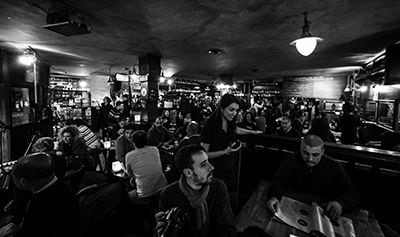 Background music also plays a key role throughout the year, as pub owner Antonio Terzi says, "Beer and music are so embedded in the Clock Tower's particles that they have transformed its walls and the lives of people who visit."
To enhance its unique ambience, the brewery recently installed a new Yamaha audio system, comprising an MTX3 matrix mixer, four VXS8 loudspeakers, an XMV4140 power amplifier and a DCP1V4S wall-mounted remote control.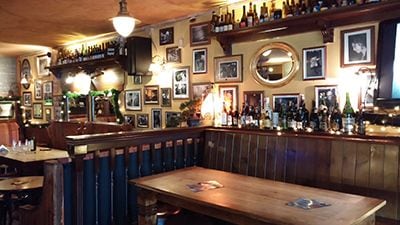 Supplied by Bergamo-based Zanetti Hi-Fi, the system handles inputs from a number of sources, including radio, CD, DVD and satellite TV. Importantly for the Clock Tower - and very unusually for any public venue - it also has a feed from a turntable which is used to play a large collection of vinyl LPs, left to the pub by a deceased friend. They keep his memory alive through the medium that unites almost everyone - music.
Yamaha Music Italia provided training on how to get the best out of the CIS system, with the new system's sound quality provoking 'cheers' in more ways than one from the Elav brewery and the Clock Tower's customers!
Yamaha Rocks Around The Clock Tower