Quality of Sound Aids Quality Of Life At Club Mirò
Quality of Sound Aids Quality Of Life At Club Mirò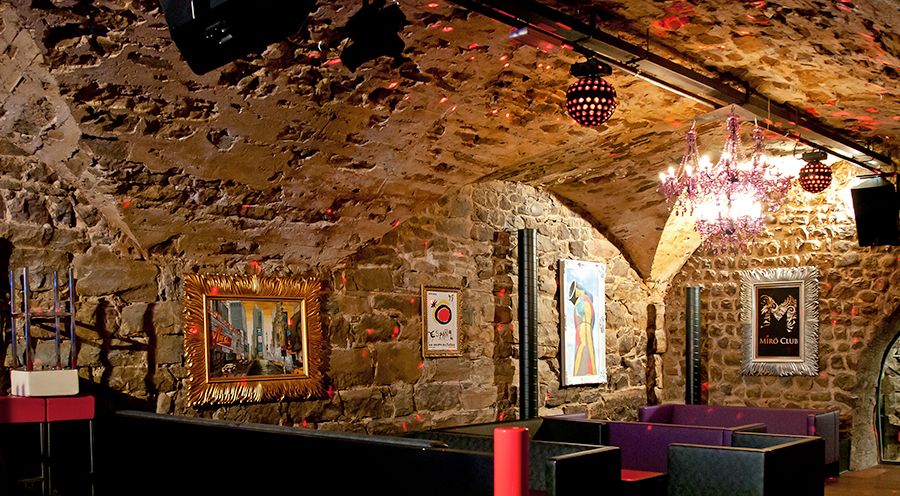 The annual survey by business newspaper Il Sole 24 Ore on the quality of life in 107 Italian provinces has seen the medieval city of Bolzano-Bozen come top in 2012, 2010 and second in 2011. Helping to fuel the feelgood factor is a vibrant nightlife with, at Club Mirò, Yamaha loudspeakers delivering exceptional sound.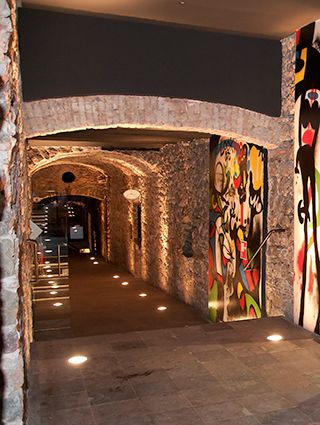 The venue is located in the basement of an ancient former monastery, dating back to the early 6th century. Later restored and used by a postal company before becoming Club Mirò, it offers a unique experience of historic rock-cut architecture, unrendered stone walls, vaulted ceilings and sympathetic, minimalistic interior design at the heart of the city centre.
Club Mirò hosts a wide array of DJ nights, live music, parties and 'ladies nights'. The audio system needs to deliver high quality sound in comparatively small spaces, while coping with many hard, flat surfaces. Installation company Audiotek chose Yamaha active loudspeakers for a zoned system which provides sound reinforcement throughout the 1000m2 venue, including the main dancefloor, VIP area, three bars and connecting areas.
The company specified ten DXR15, six DXR12 and two DXR8, plus six DSR118W and three DXS15 subs. A DME24N digital mixing engine with MY8ADDA96 interface card is used for system EQ and as a matrix to control each of the four zones, allowing any area to enjoy the same - or different - music as any other.
"We chose Yamaha loudspeakers because of their excellent sound quality, their versatility, installation simplicity and a perfect price to quality ratio," says Audiotek's Matteo Coppe. "The support from Yamaha Music Europe's Italian branch was also excellent."
Quality of Sound Aids Quality Of Life At Club Mirò