CLR Series
Synthetic Reeds for Clarinets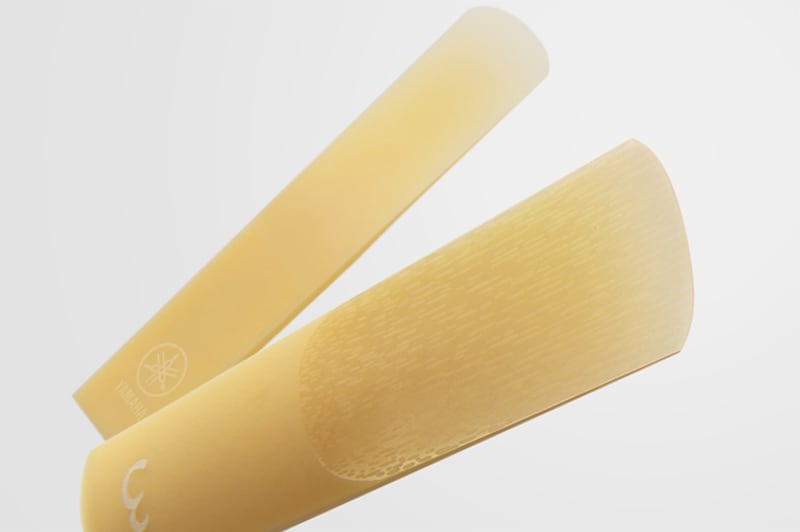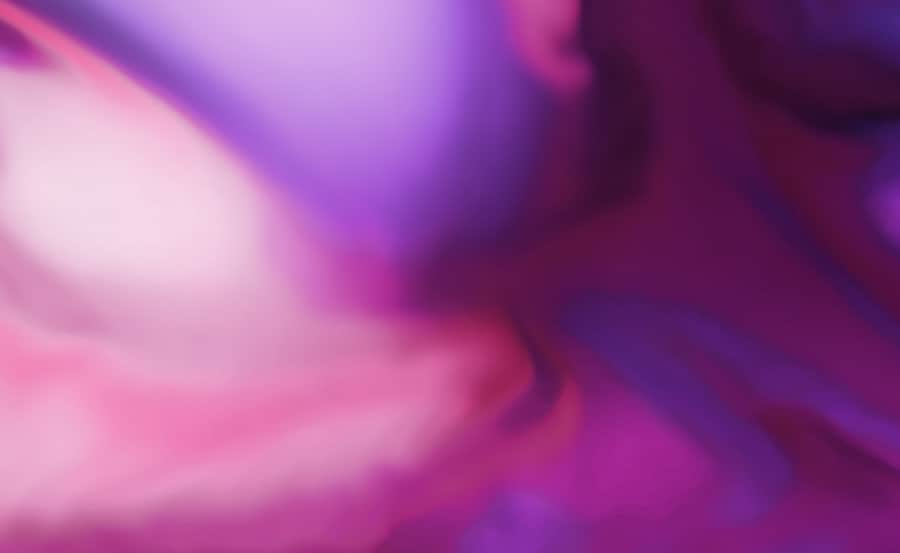 Synthetic reeds with a natural feel
'Make synthetic reeds a shortcut to proficiency' - this is what we want to achieve with our synthetic reeds. The target is the players who are unsatisfied with the reeds they use or lose control of the reeds without noticing it.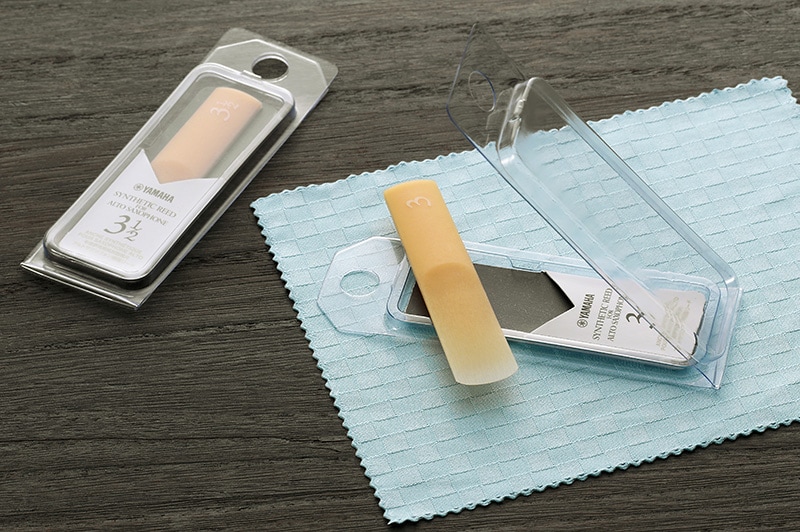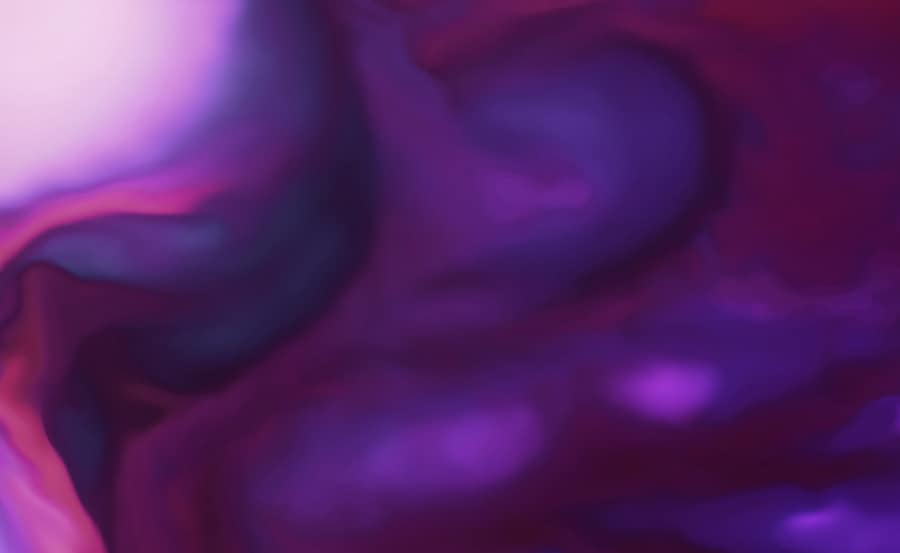 Enjoy good sounds in longer and safer way
Yamaha synthetic reeds emphasise easy playability and tone production. Even players using a synthetic reed for the first time will benefit from natural embouchure and playing feel over a wide pitch range, so they can concentrate more fully on the performance. Durability and safety are essential features too so that players can use the reed longer and in a safe way.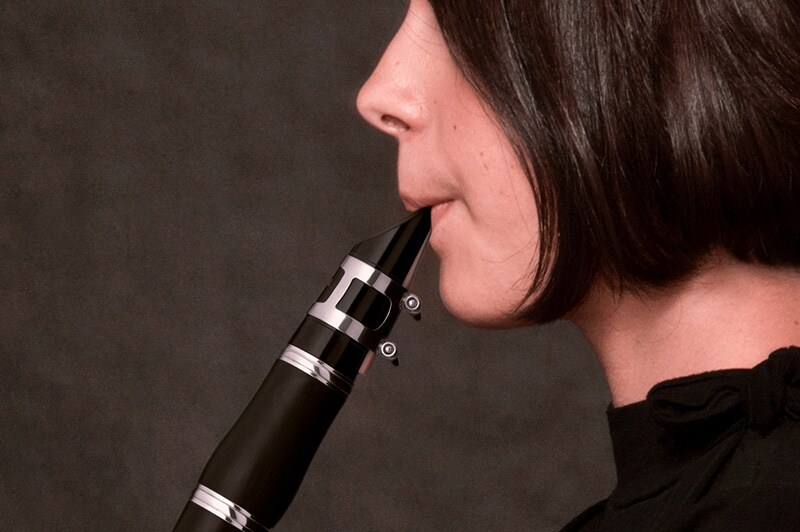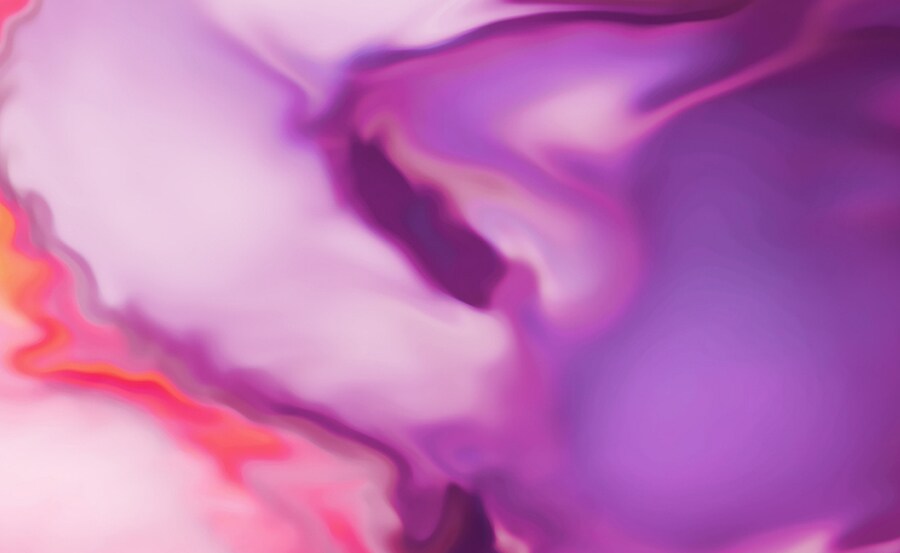 Find the best fit reed and get better
'Synthetic' does not mean that the reeds are entirely uniform. It is important to choose the reed which produces the best sound based on the skill of the players and the choice of the mouthpiece. Yamaha Synthetic Reeds can be matched not only with our popular 4C series mouthepieces, but also with other mouthpieces.
Farger og finish som vist kan variere fra de aktuelle produktene.