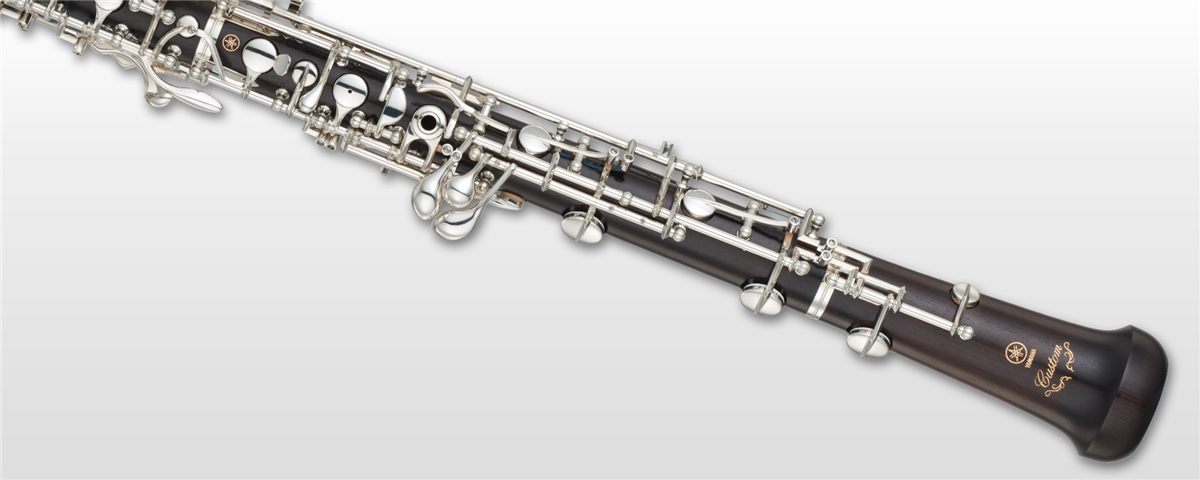 The choice of the Masters
Yamaha Custom oboes are made from the most select, premium-grade grenadilla, for tonal purity and a rich, colorful sound. Their inner bore shape is the result of years of priceless experience on the part of our craftspeople, combined with computer-aided technology. It creates an exceptionally balanced and colorful tone. The shape, size, and placement of the toneholes have been meticulously analyzed to guarantee unmatched sound and playability. The hand-brazed keys have been carefully fitted and adjusted by our most experienced artisans for a balanced, responsive touch with comfortable positioning. And the key system has been redesigned to facilitate adjustments and repairs.
Farger og finish som vist kan variere fra de aktuelle produktene.