Superbly Playable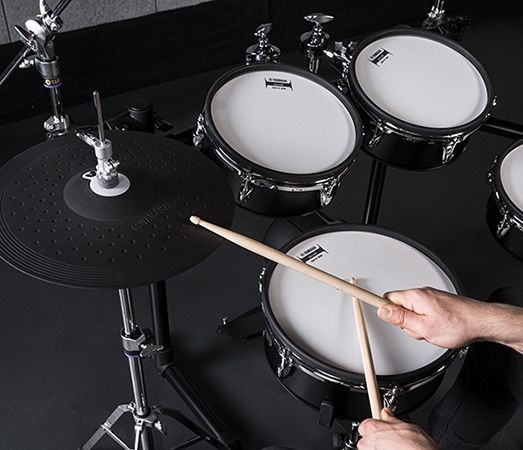 Superbly Playable
Reproducing the way a drum behaves when struck is a key factor in the playability of electronic drums.
Yamaha has undertaken an exhaustive investigation of how drums respond when hit, leveraging this information to achieve a truly faithful representation of instrument behavior. Moreover, professional drummers from around the world have evaluated the performance of the DTX-PRO, allowing Yamaha to improve its expressive capabilities still more. Yamaha's expertise as a manufacturer of music hardware has allowed them to offer combinations of expertly crafted modules and pads that deliver superb playability.
Same tone generator as the flagship series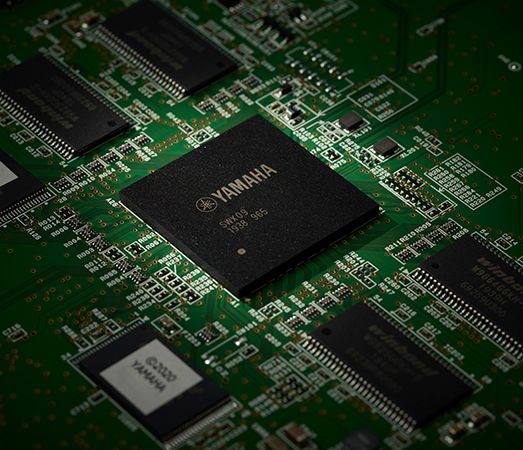 Same tone generator as the flagship series
The DTX-PRO sound module of the DTX8 series has the exact same sound engine that is found on the flagship DTX-PROX module. Each module is capable of stunning sound quality. Choosing the correct trigger setting* to suit the pads being used will allow you to enjoy the sounds to the max.
*The configuration screen is displayed upon initial startup.
Reliable Yamaha Hardware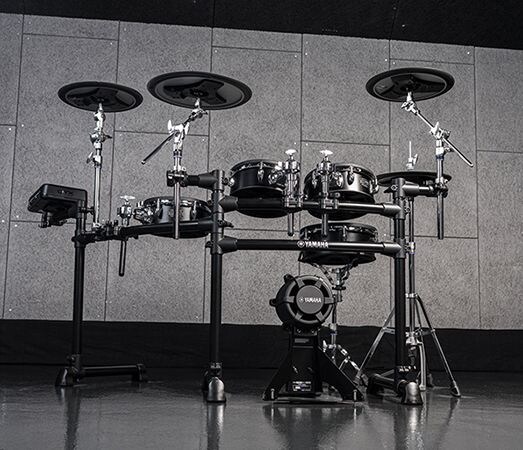 Reliable Yamaha Hardware
The DTX8 series uses Yamaha drum hardware that is highly trusted by professional drummers all over the world.
Easy-to-adjust ball clamps have been adopted for the toms, while the unique boom-retractable tilter design of the cymbal holders allows them to be used straight or as booms. Snare and hi-hat stands are also included and support the player with typical Yamaha robustness, playability, and stability.
An extensive range of training functions to support drummers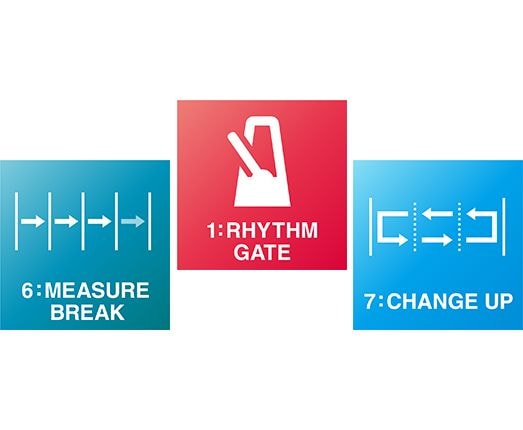 An extensive range of training functions to support drummers
The best practice functions featured in previous DTX models are also found in the DTX-PRO. As well as the sophisticated programmable metronome, the module offers a comprehensive recorder function, 10 training functions that are ideal for players of all standards, as well as 37 training songs that allow you to learn various genres. Beginners and professionals alike will find the DTX8 training functions a useful aid for daily practice.
Professional grade headphone amp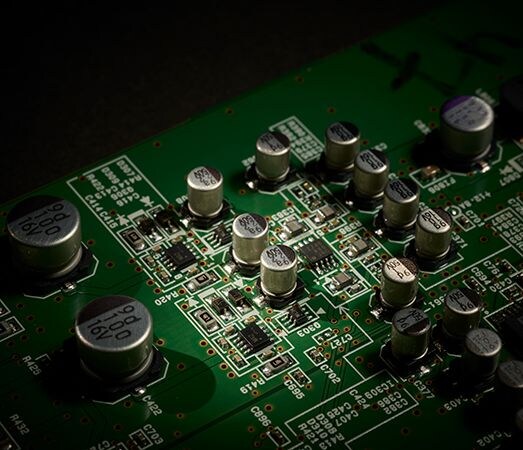 Professional grade headphone amp
Yamaha realize that it is incredibly important that drummers can hear themselves clearly, so the DTX-PRO module comes equipped with a high precision, low distortion, low noise, and high-power headphone amplifier. This circuitry delivers high-fidelity sound directly to the player, has been developed exclusively for electronic drums, and it envelops the player in a realistic drumming sound stage.
Includes Cubase AI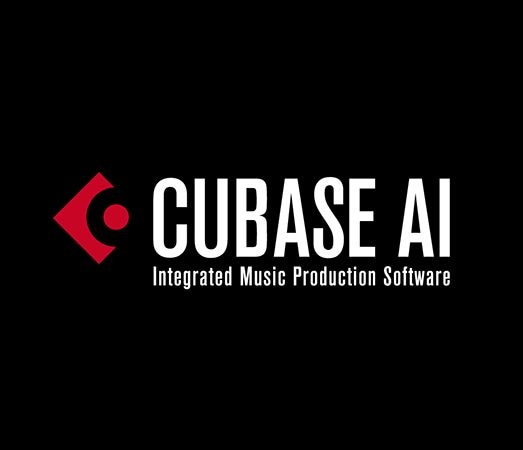 Includes Cubase AI
The DTX-PRO comes with a download code for the latest version of "Cubase AI" the powerful music production software.
By connecting the DTX-PRO to your computer with a USB cable, all recording, editing, and mixing tasks that are found in modern music production, can be handled by the one software program.