Gitarer, Basser & Forsterker
Gitarer, Basser & Forsterker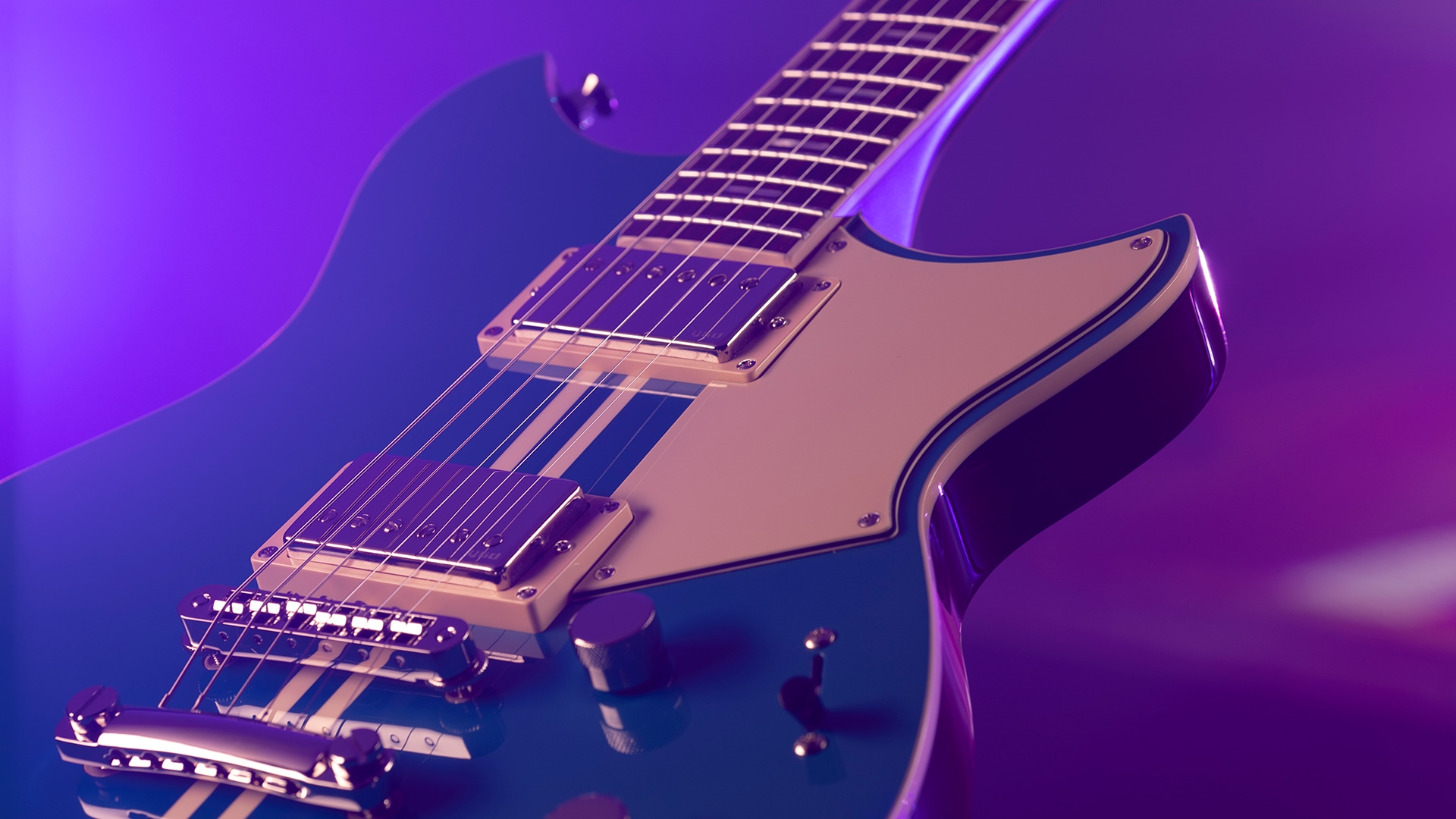 Guitars, basses and amplifiers, born in Japan since 1966
Our Spirit
Show Your Other Side
Everything we do is about inspiring guitarists to create something amazing. Your music doesn't stand still, so why would we?
FG Red Label Since 1966 TRADITION MEETS INNOVATION
Developers of the new and original FG talk about what has remained unchanged since 1966 and what new challenges were taken on.
Yamaha and Billy Sheehan Celebrate 30th Anniversary of Attitude Series
2020 marks two related anniversaries for Yamaha Guitars: the 30th anniversary of Yamaha Guitar Development - our Los Angeles custom shop - and the 30th anniversary of the Attitude series. The signature bass of the singular Billy Sheehan, the Attitude was one of the first production instruments developed by YGD.
SLG200 Series Developer Interview
The behind-the-scenes story of the development of the SRT Powered Pickup System
Yamaha Guitar Development
Every element of how we design and craft our guitars is built around our mission to make instruments that inspire. Our guitars are made differently ‒ they're made in Yamaha.
Gitarer, Basser & Forsterker