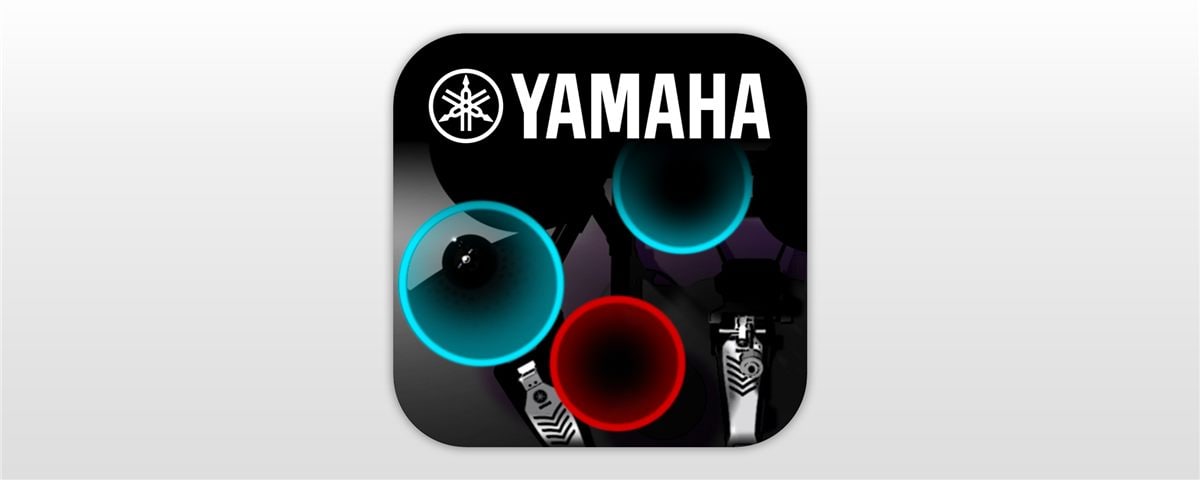 A Fabulous Drum Performance Support Tool for iPhone!
Song Beats is an iPhone app that supports your drum performance by visualizing which drums to hit and when to hit them while playing along with your favorite songs.The app also allows you to easily create custom accompaniments for drums, putting your drumming at the center of the band.There are more than 1000 songs available from a shop that's built right into the app. In addition, you can also use 10 built-in demo songs or any MIDI song that you've already purchased from Yamaha MusicSoft by using iTunes File Sharing. Register Song Beats with Yamaha, and your first song is free!
*In-app purchases are only available in the US, UK, Germany, Australia, Canada and Japan at this time.
Yamaha Song Beats V2.0 - Overview - iPhone App
What's New in Version 2.1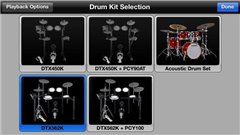 - Yamaha's DTX562K electronic drum kit can be selected as a drum set in the Kit screen- Eight new built-in songs for practicing the basics have been added - Problems involving tempo input that occurred with iOS 7 have been fixed
Additional functions in Version 2.0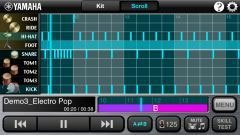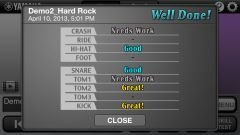 - New scrolling display (The timeline shows which drum you need to hit, with a cursor moving from right to left to indicate the timing.) - Skill test: Evaluate your drumming skills, with a three-level result for each drum. - You can connect to the Yamaha electronic drum DTX series (to use the skill test and for playback of song data from the drum kit) * Connecting to a drum kit requires i-UX1. See the Yamaha website for details of supported devices. -Optimized for the 4-inch Retina display on iPhone 5 *Please note that with the update, the demo song is replaced, which reinitializes the demo song tempo, part muting settings and so on.
Watch & learn to play the drums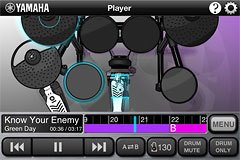 Glowing rings make it easy to see which drums to hit and when to hit them, so you can learn to play along with your favorite songs. Hit the corresponding drum when the glowing ring reaches the edge of the drum.
Mix the Drum kit

- mixing drums : Mix the drum sounds you want to hear by using the mute feature, and create simplified drum beats for practice or performance.- changing the tempo: Change the tempo of any song to match your skill level. - A-B looping : Set loop points to repeat and practice difficult beats in a song.
Customize the backing band and play along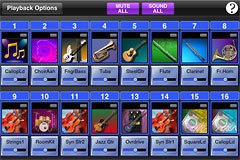 Build your ideal band for jamming by muting and mixing the instrument sounds you want to play along with.
Use iTunes File Sharing
You can load any MIDI songs you've already purchased from Yamaha MusicSoft into the app by using iTunes File Sharing.