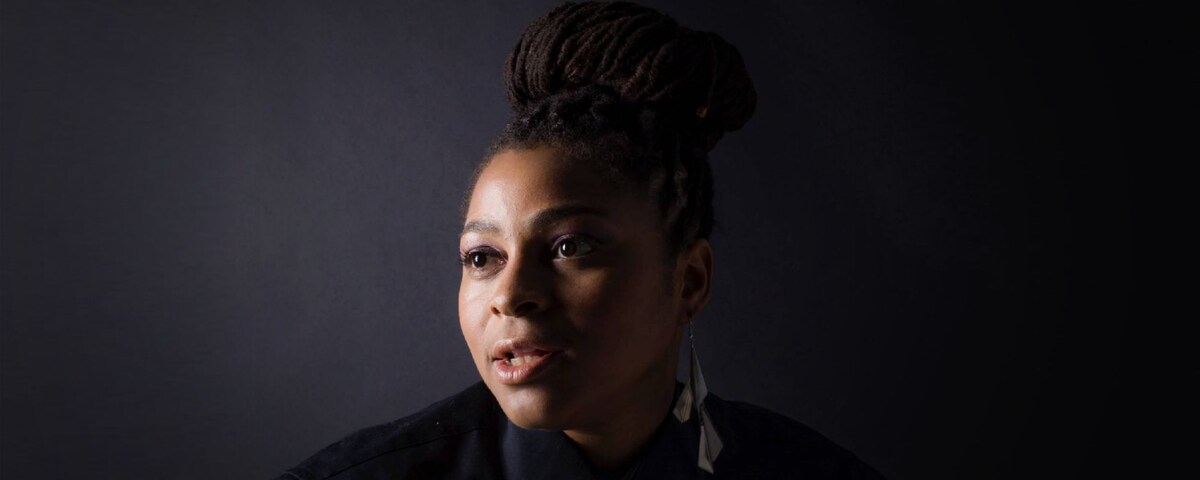 About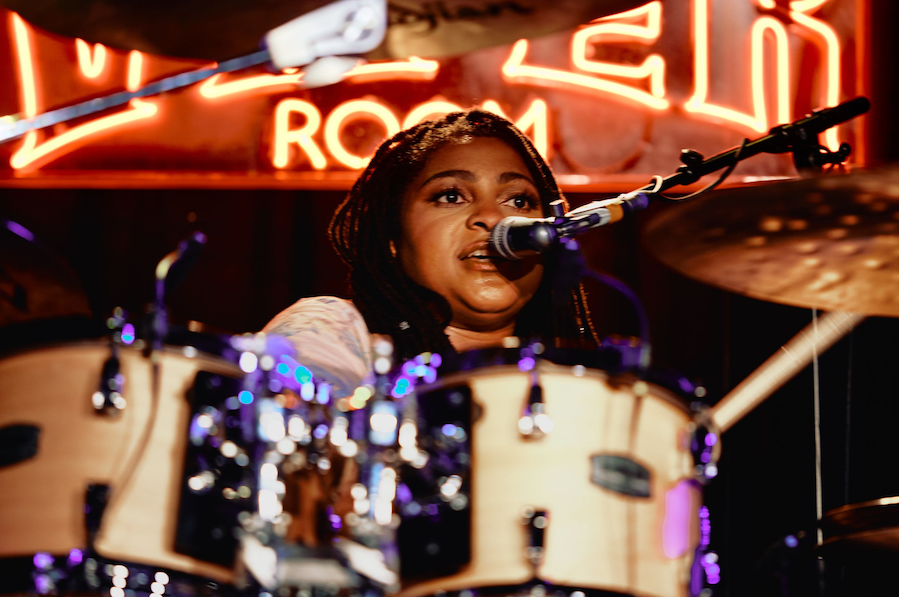 Without any exaggeration, Nikki Glaspie can be described as one of the best drummers in the world today. In addition to her own successful formation The Nth Power, she has already supported industry greats such as Beyoncé and Maceo Parker with her expressive and unique style.
Nikki has been dedicated to music since early childhood, which led her to singing and playing keyboards in church and finally falling in love with the drum set. During her youth, she was inspired by a wide variety of music, ranging from The Gap Band to Rage Against the Machine.
While studying at Berklee College Of Music, she fortunately had the chance to learn from drum artists such as Dennis Chambers, Kenwood Dennard and Angelamia Bachemin. She also expanded her skills with mentors from around the university and the Boston music scene, including Horacio Hernandez, Dobbie Powell, Dave Grohl and J Dilla.
Aside from her five-year stint as an integral part of Beyoncé's backing band SUGA MAMA, she has also played with artists such as Chaka Kahn, Jay-Z, Kanye West, Destiny's Child, Dumpstaphunk and The Neville Brothers throughout her career.
Currently, she is focussing on her band The Nth Power, in which she can fully unfold her passion for jazz, funk, and soul.