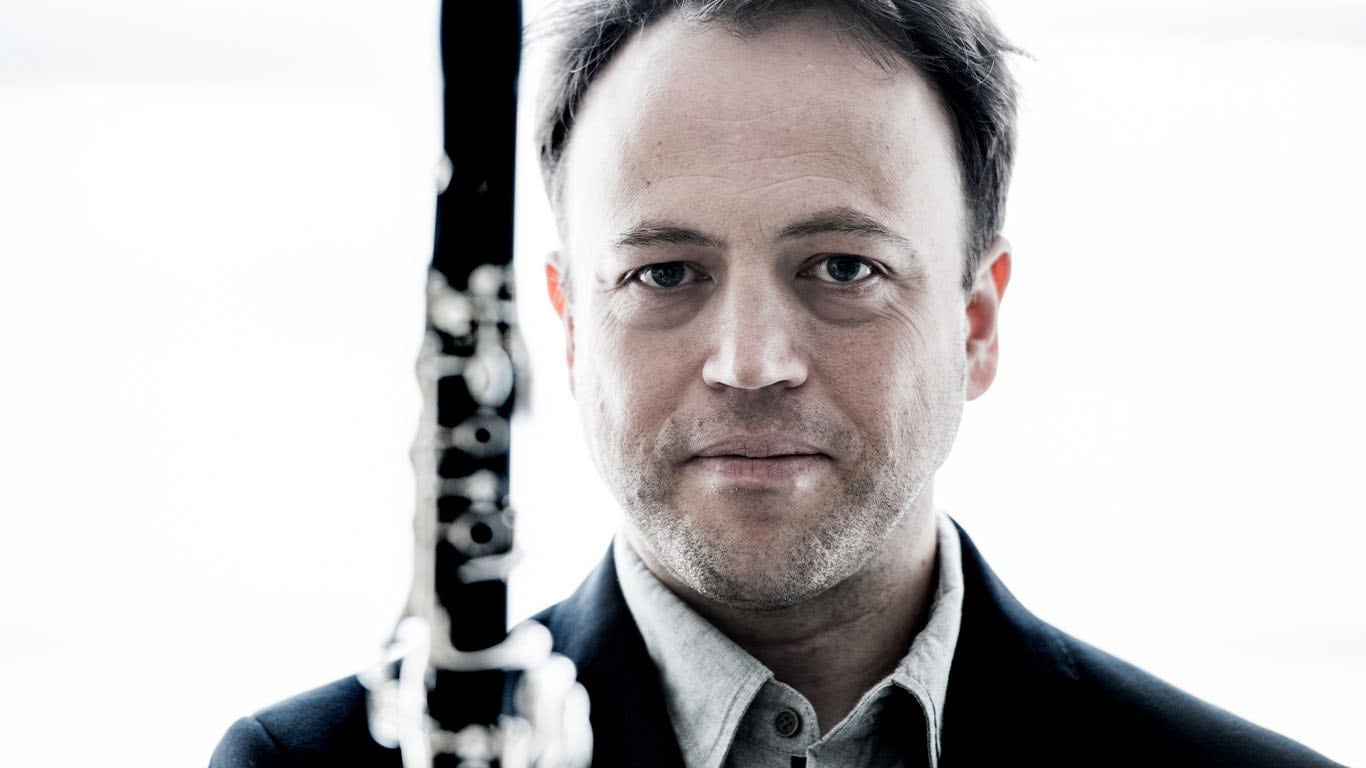 With a network of Artist Centres and Ateliers around the world, Yamaha works with leading players to support their performances and develop instrument designs and new ideas for the benefit of all musicians. Yamaha Artists share with us a passion for inspiring the next generation of players, and a belief that everybody should be encouraged to nurture their talent, connect with others and tell their stories through music.
Get to know clarinet player and Yamaha artist Barnaby Robson
Statement about your relation with Yamaha or your instrument:
The artist model is so brilliantly designed and built by a Yamaha team who really understand just how well the instrument needs to work on a daily basis in a varetiy of different musical settings.
How does your instrument help you in your daily life as an artist?
The Artist clarinets are very well tuned and this helps enormously in both the orchestral setting and when working with more fixed pitch instruments like piano. The sound production is easy and uniform across the registers which really helps with blending within a woodwind section.
How would you characterise your instrument?
Smooth, warm, even and responsive.
Who was your most influential teacher and is there any advice which you still follow?
I couldn't single out one as they all had a big influence on my playing. Breathing well is the most fundamental aspect of woodwind playing so when that was mentioned I always paid particular attention!
Advice for a young musician
Listen to all sorts of music and go and see it live as well as recorded. Find out the 'backstory' to the pieces you are playing – don't just follow the dots. Practice in the right way – really listen to yourself and get good at problem solving.