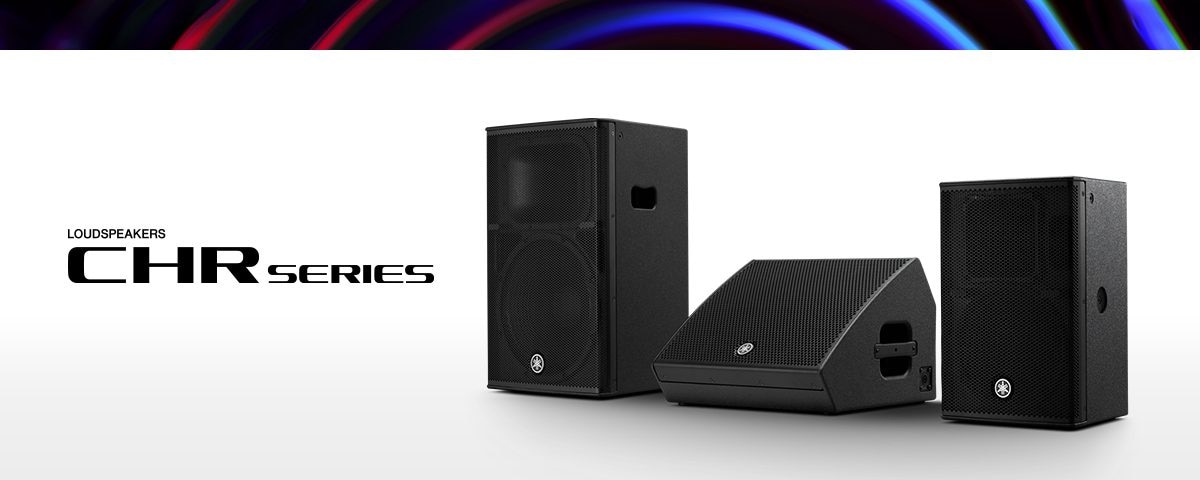 Cabinet designs optimized for a range of audio environments
The CHR Series features a comprehensive lineup optimized to meet the demands of specific applications. The 10" model is equipped with a rotatable HF horn and a dedicated UB-DXRDHR10 U-bracket for use in fixed installations and utility, while the 12" model is the first Yamaha speaker to feature a coaxial compression driver for improved clarity and smoother frequency response for floor monitoring. The series is rounded out by a 15" model featuring dual-angle pole sockets and rigging points for use in fixed installations or as temporary main speakers for sound reinforcement.
CHR10: Rotatable HF Horn & Optional U-bracket (UB-DXRDHR10)
CHR12M: Coaxial Compression Driver
CHR15: Rigging points for standard eye bolts
Custom Designed Transducers
The high power output woofers deliver well-defined, powerful bass with minimal distortion, while the 1.4" precision compression driver* produces accurate mid-range and high frequencies.
* CHR12M features a 1.75" coaxial compression driver.
LF & HF transducer (CHR15, CHR10)
1.75" coaxial compression driver (CHR12M)
A Rugged, Highly Portable Cabinet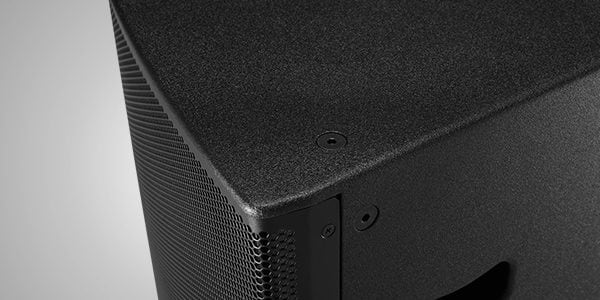 The CHR series feature plywood enclosures like our acclaimed CZR loudspeakers to deliver outstanding durability and acoustic performance.
Intelligent processing to maximize system performance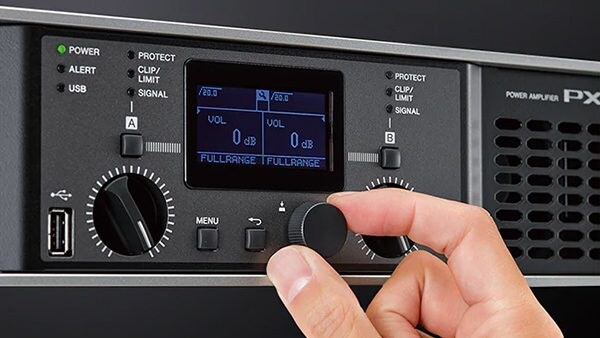 When used in combination with Yamaha PX Series amplifiers or other compatible signal processors, CHR Series loudspeakers can take full advantage of dedicated speaker processor tuning settings. (*Supported firmware is Ver1.63 or later.)
Dual-Angle Pole Mount Socket (CHR15)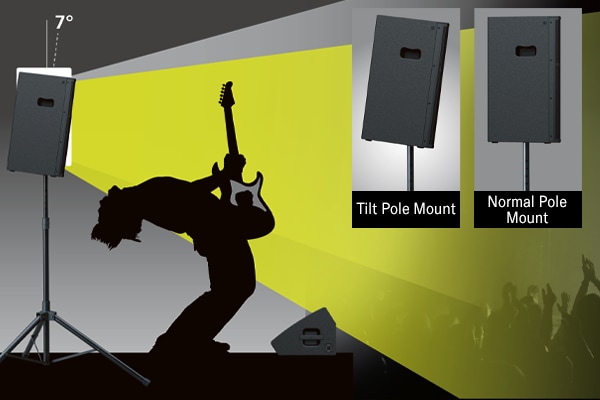 Depending on the venue, sometimes your mix can fall prey to low ceilings or other room attributes that can impede a clear, even mix and detract from the audiences' listening experience significantly. The CHR15's pole mount socket offers two positions - 0° or -7° - to direct the acoustic energy away from reflective surfaces and on to your audience where it belongs.