The new Revstar series offers three tiers, two pickup choices, new switching options, and a new range of racing-inspired finishes. Find the perfect fit for your sound and your style.
The original Revstar guitars launched in 2015—our first new electric guitar series in more than a decade. A completely refreshed lineup was introduced in 2022.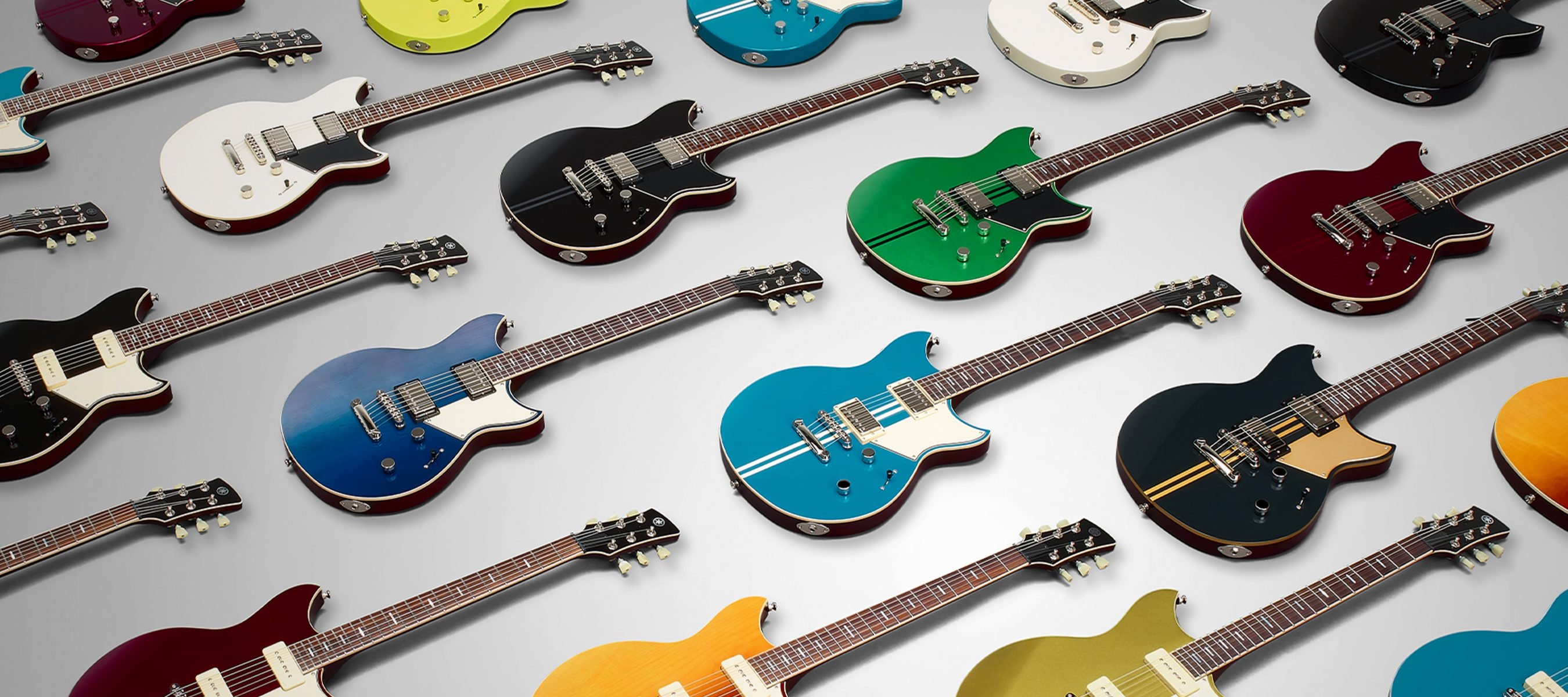 The Revstar style is inspired by café racer motorcycles—stripped-down performance machines that were customized to reflect the personality of their riders.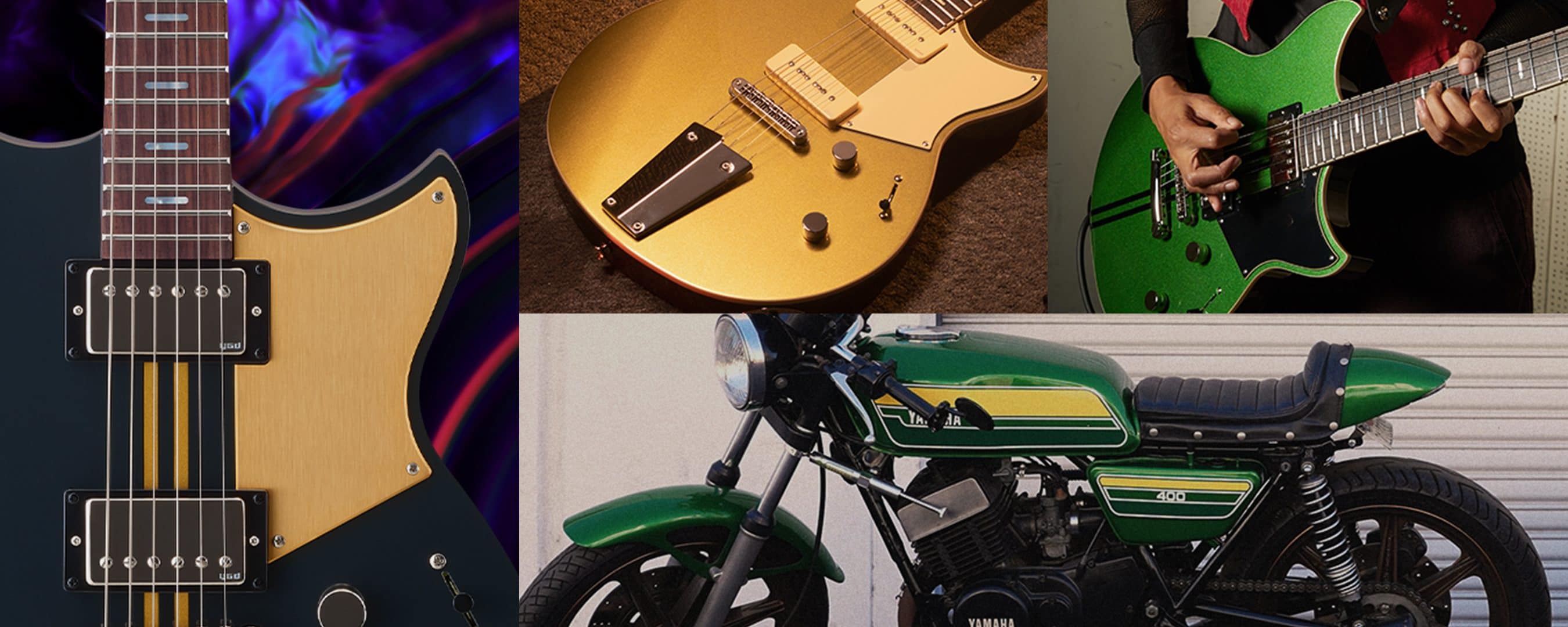 Revstar balances Japanese innovation and traditional artisanship. Modern features enhance playability, versatility, and tone, while the design references classic Yamaha electric guitars going back to 1966.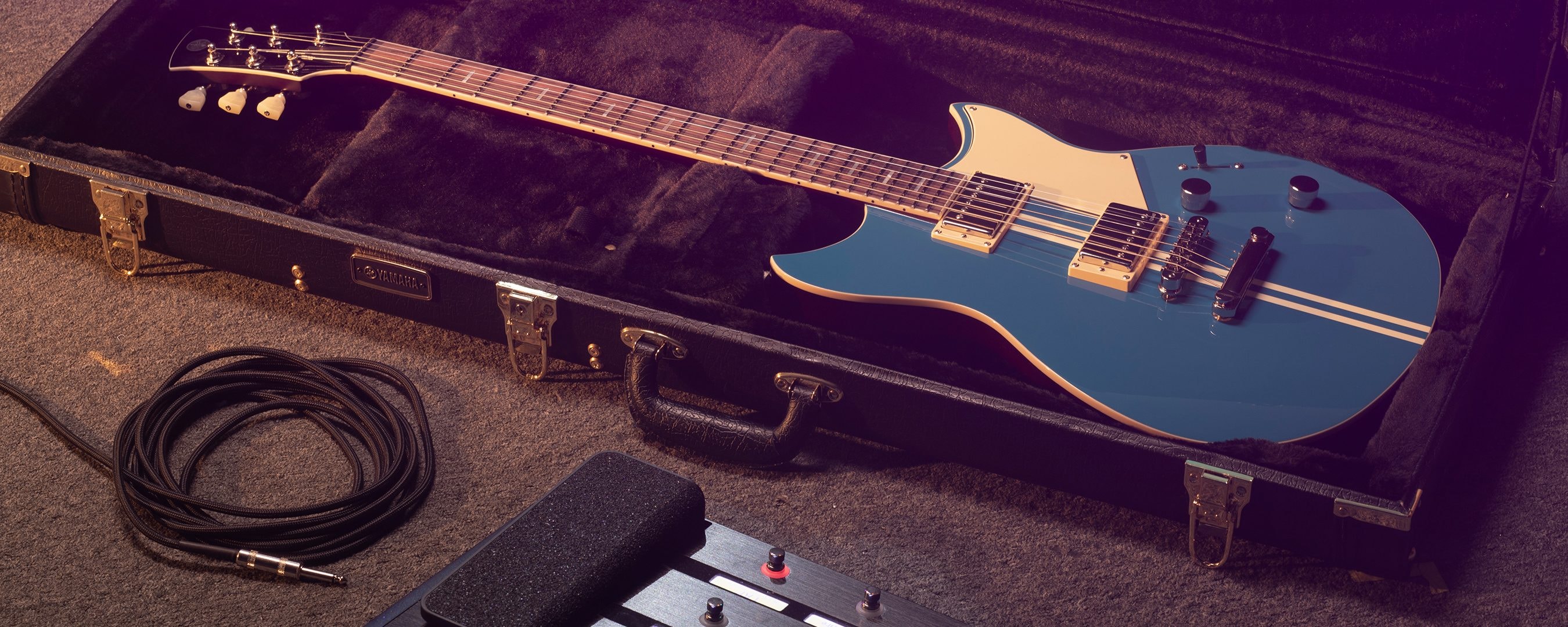 Used in place of a signature in Japan, the hanko stamp on every Revstar guitar is our seal of approval. Element and Standard models feature the "Revstar" hanko, while the stamp on Professional models signifies "Made in Japan."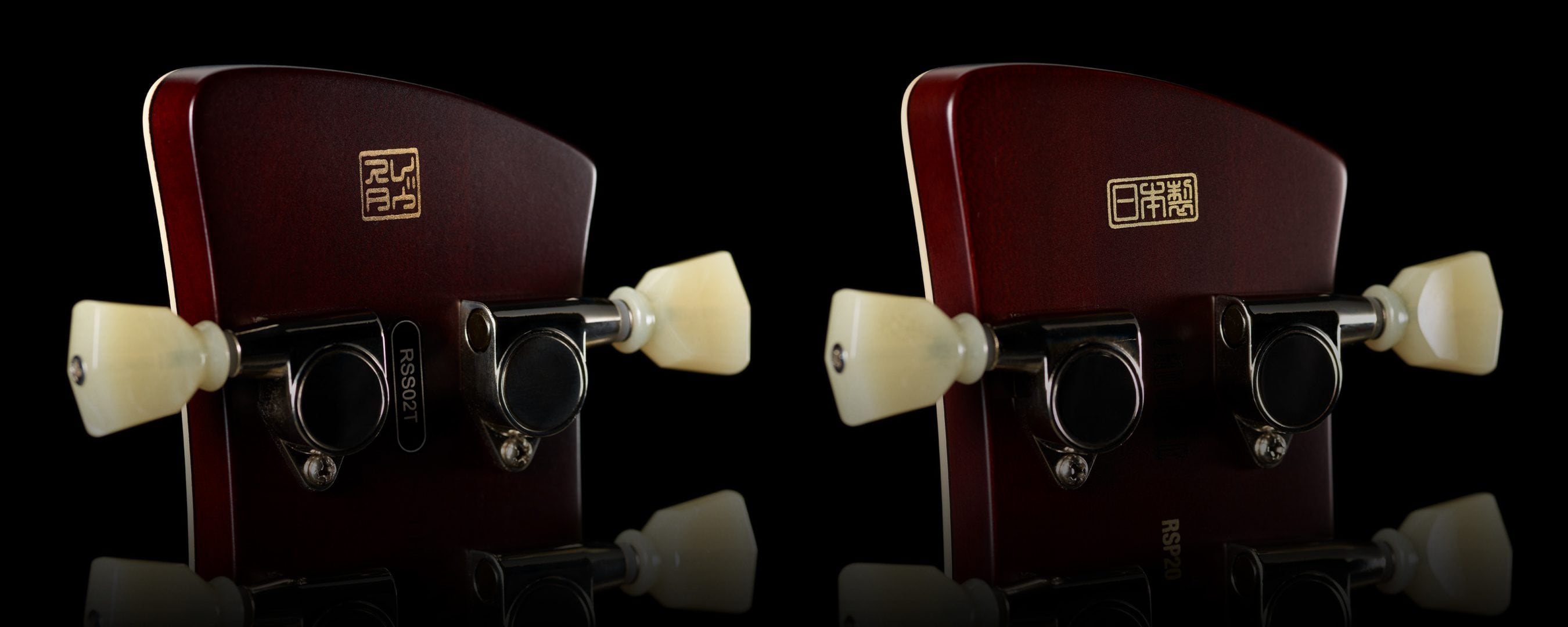 Chris Buck
Sarah Lipstate
Naia Izumi
JUNO The Artist
Carlo Gimenez
Alicia Rei Kim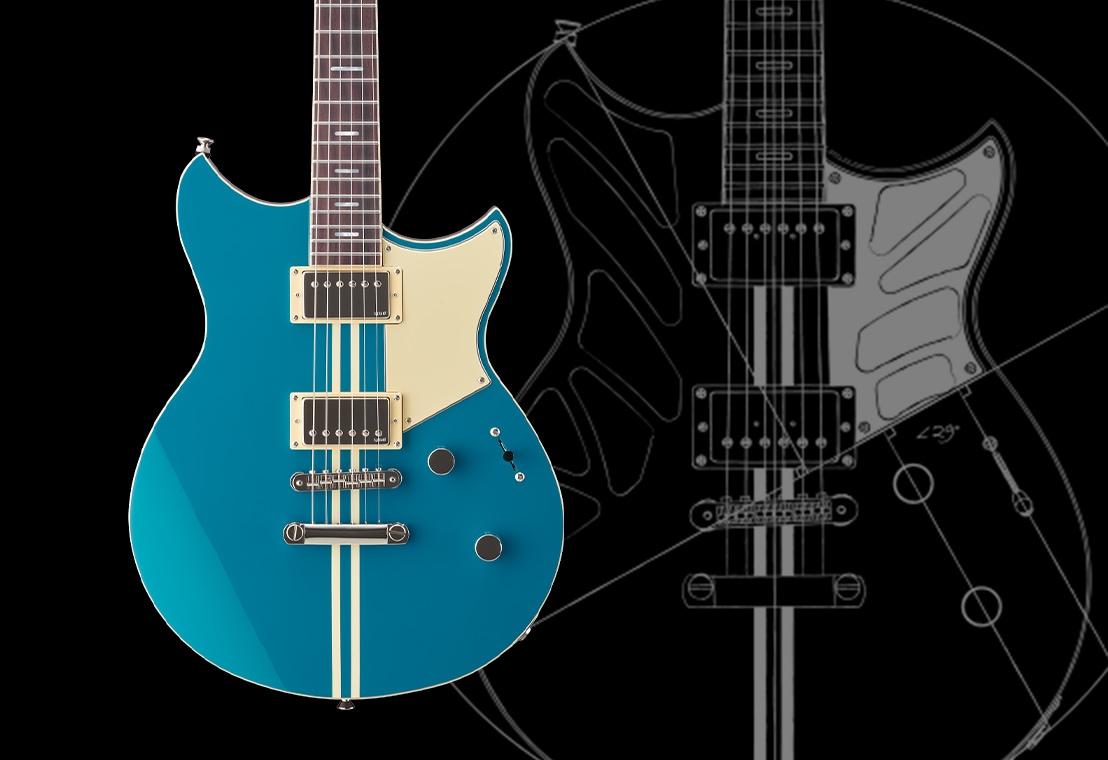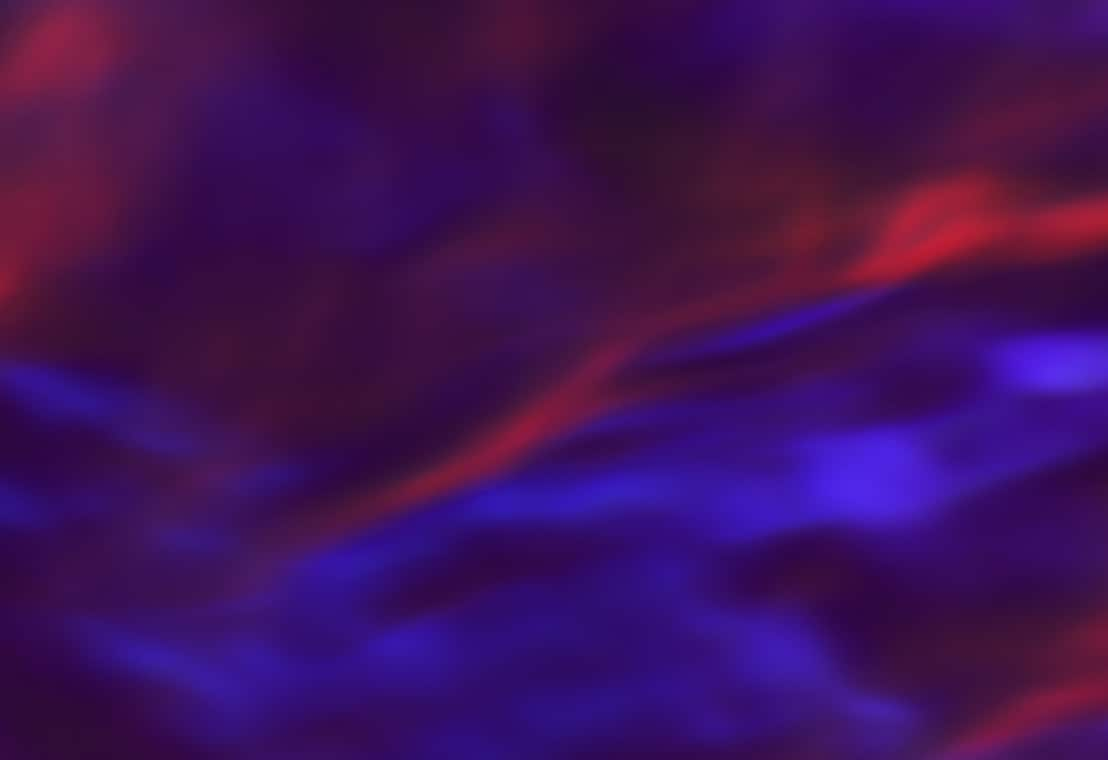 ACOUSTIC DESIGN
Our Acoustic Design process uses advanced measurement, analysis, and modeling tools to design guitar bodies that offer clear, powerful tone and maximum resonance.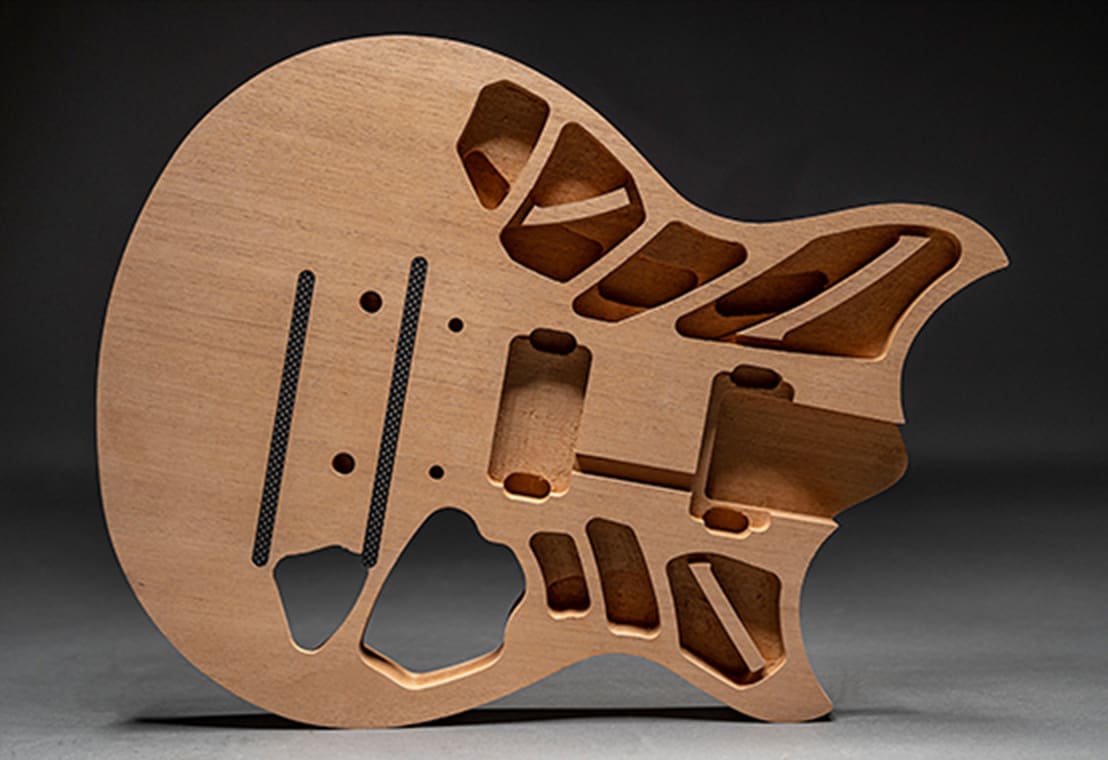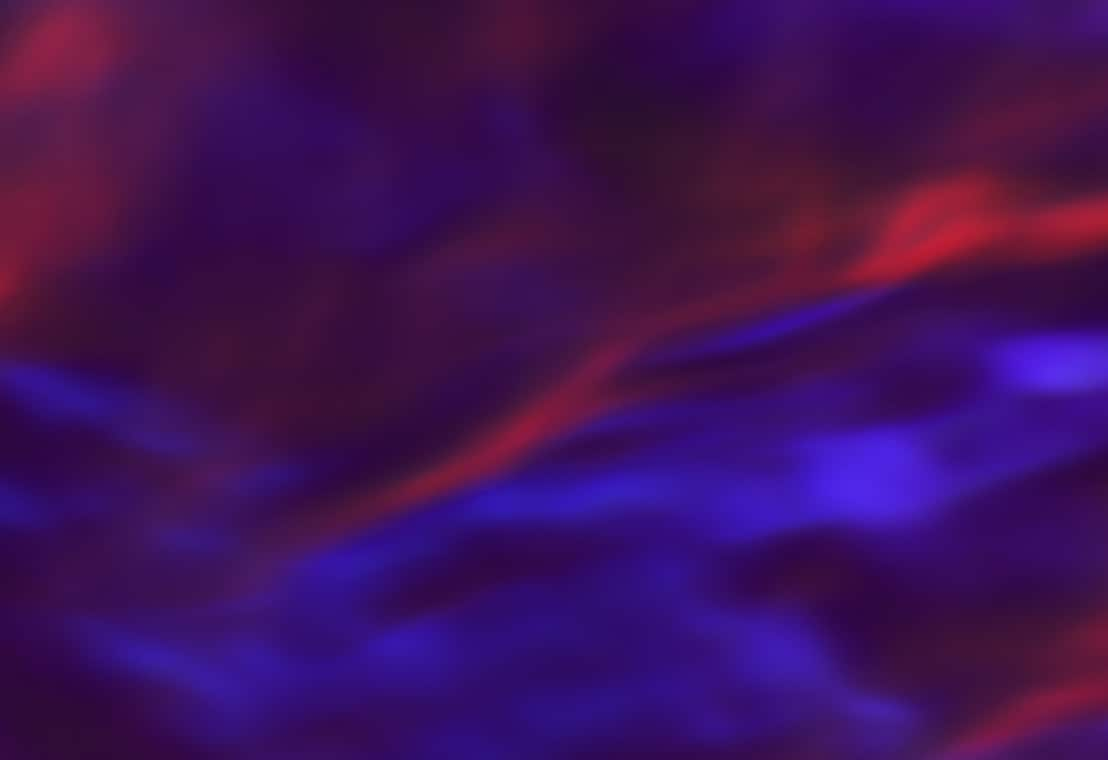 CHAMBERED BODIES
Every new Revstar features a chambered body designed with our Acoustic Design process to sculpt tone, reduce weight, and optimize balance.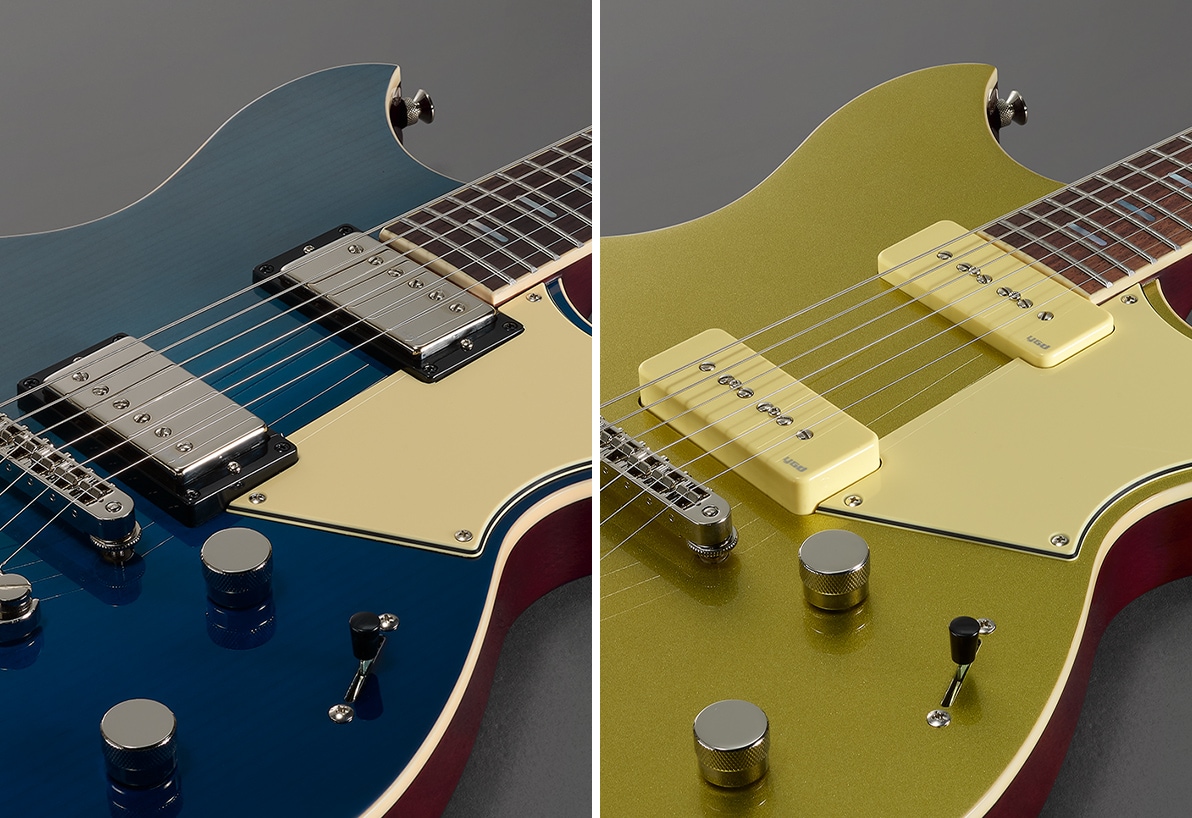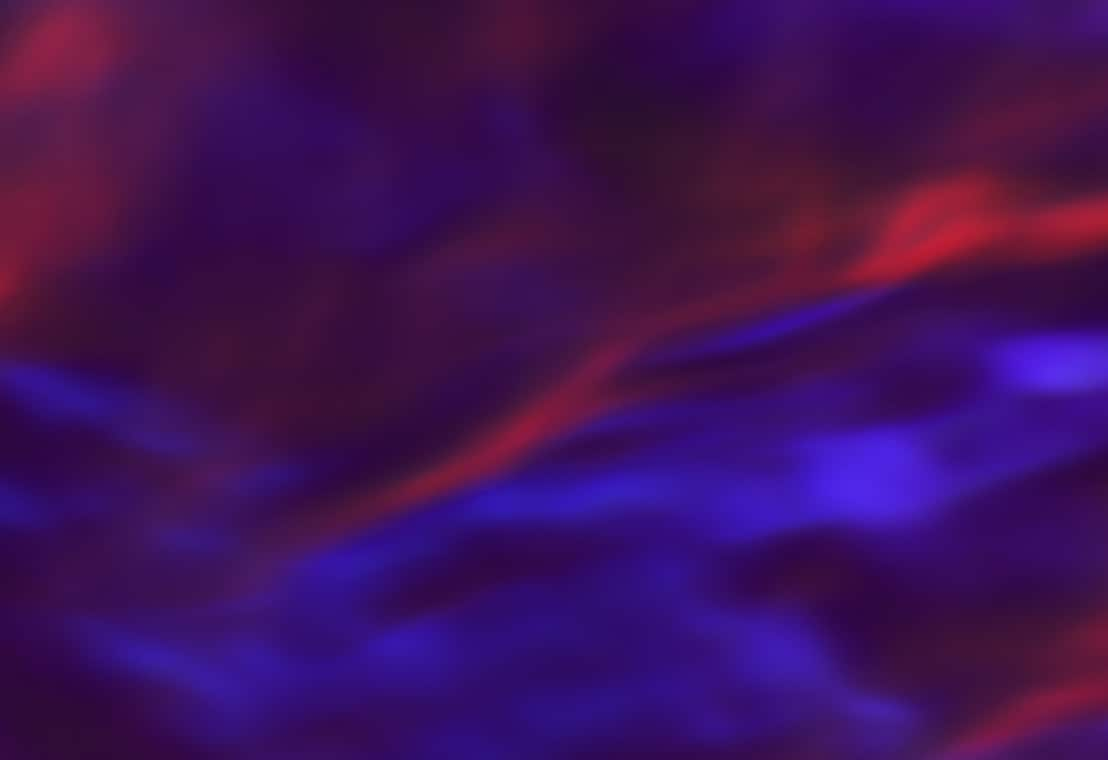 CHOOSE YOUR SOUND
Revstar Professional and Standard models are available with your choice of custom-wound Alnico V pickups—powerful humbuckers or chiming P90-style single-coils.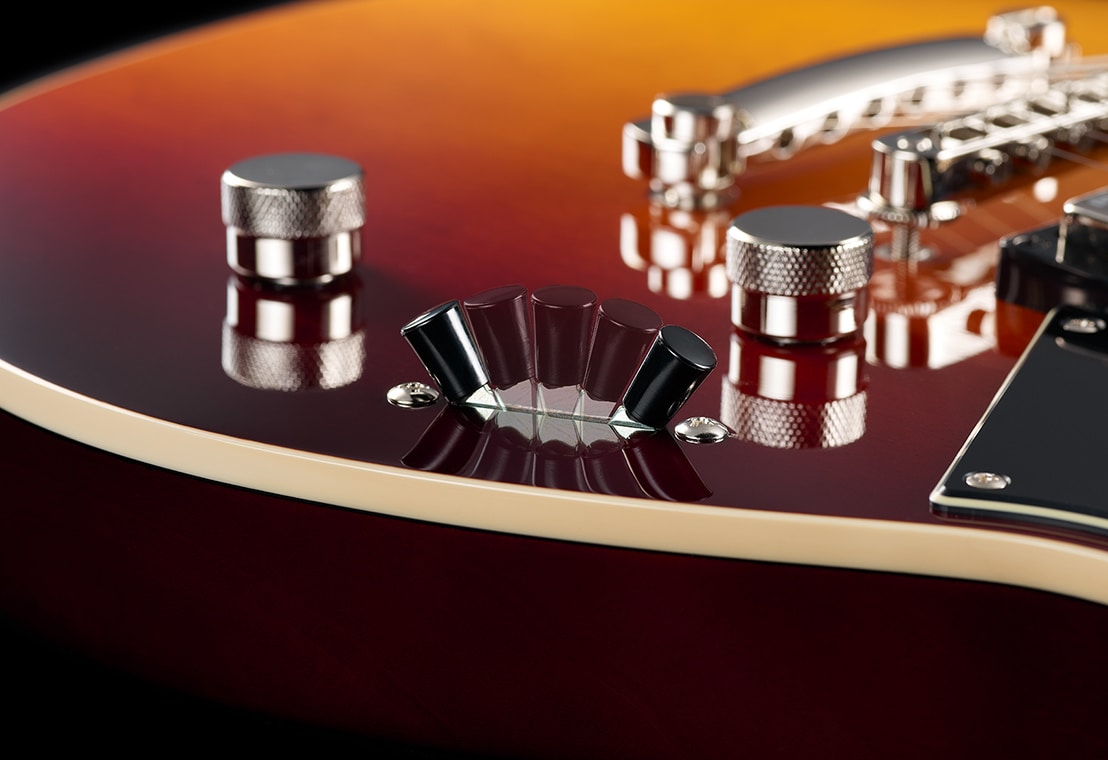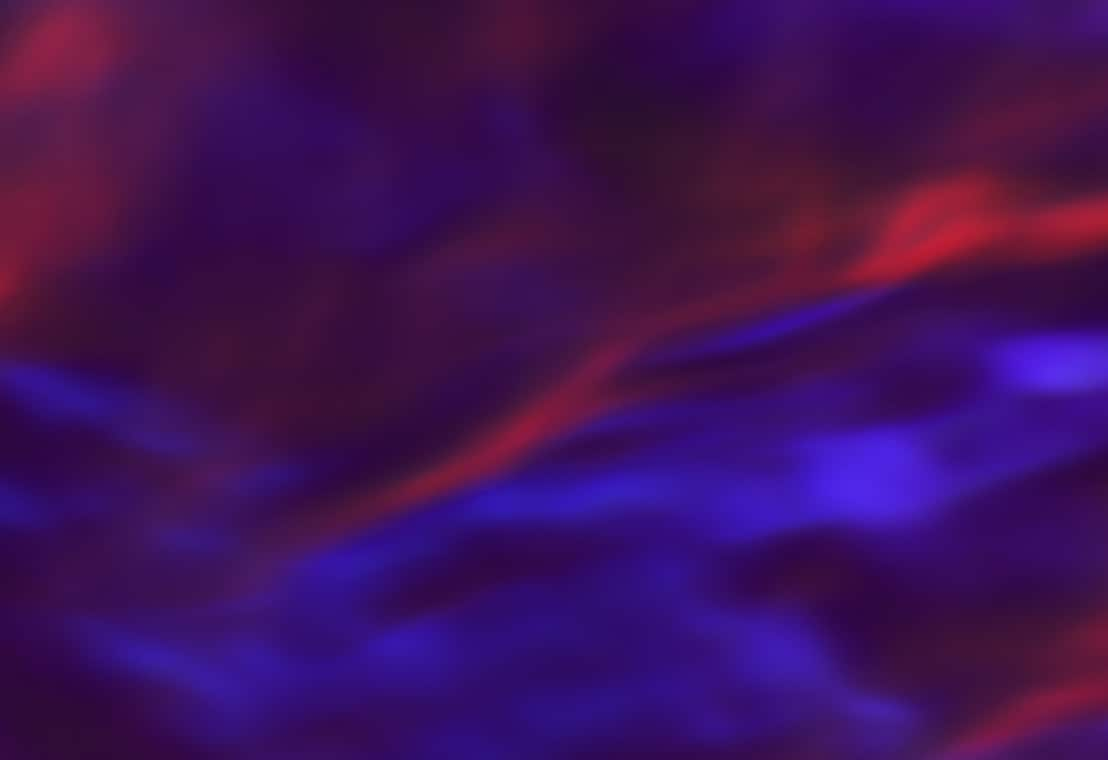 5-WAY PICKUP SELECTOR
Every Revstar Professional and Standard is a two-pickup guitar with the flexibility of a three-pickup guitar, providing players with a versatile range of sounds.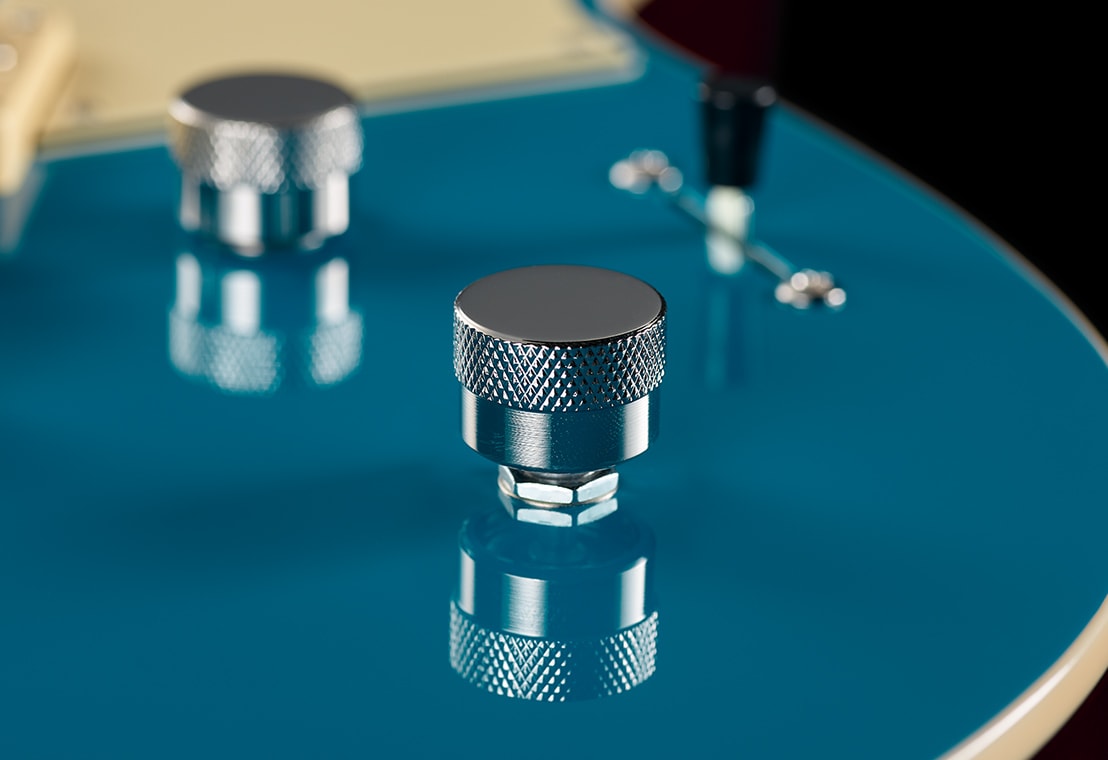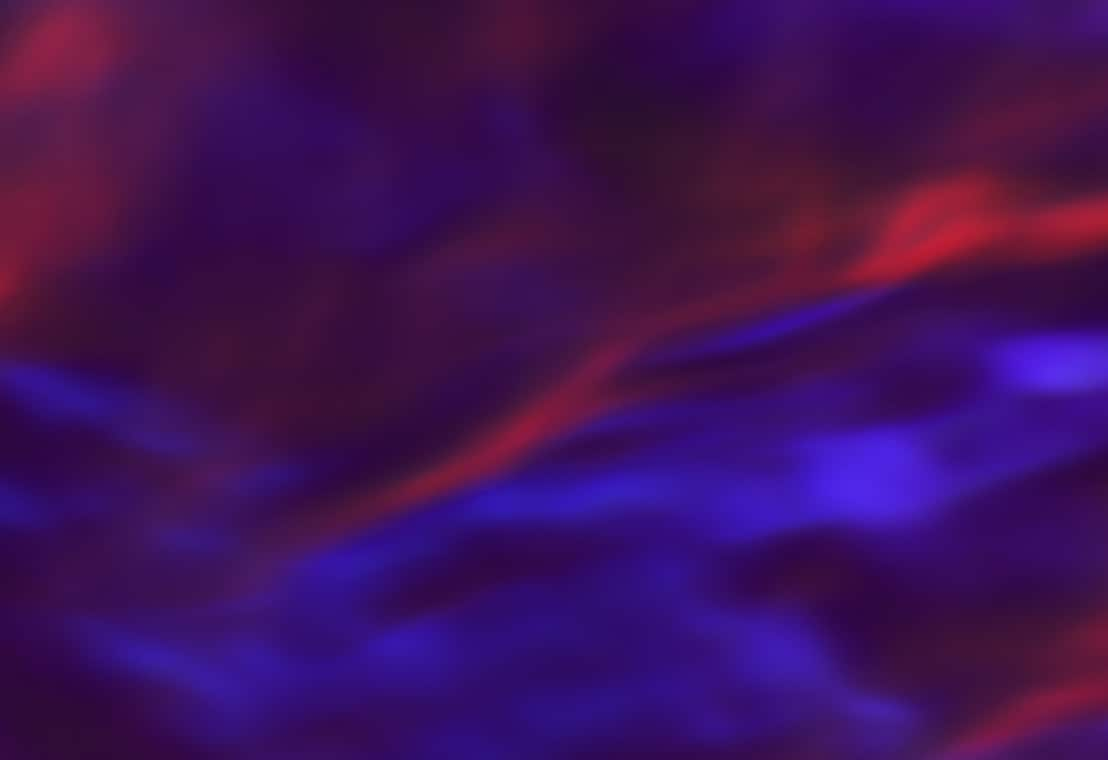 SWITCH ON
The Focus Switch boost on Professional and Standard models, and the Dry Switch filter on Revstar Element, provide even greater versatility.
Farger og finish som vist kan variere fra de aktuelle produktene.