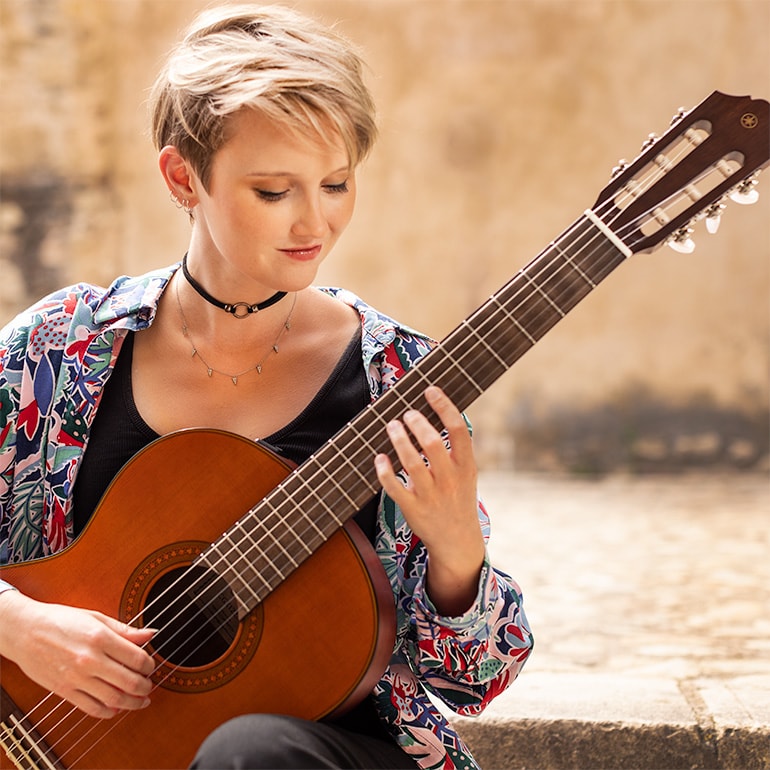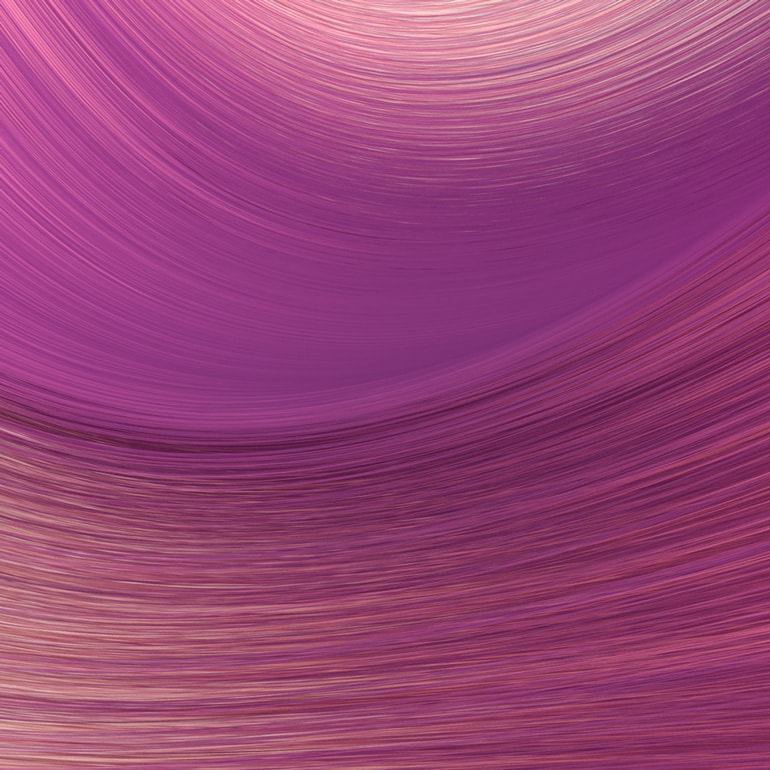 Exquisite Tone and Superb Playability
The Yamaha CG series of classical guitars offers instruments with rich tone, easy playability, and high-quality construction. Each model is meticulously built to the precise specifications of Yamaha's highly skilled builders. And all models (except CG102 & CGX102) feature solid tops. Backs and sides are made from hand-selected tone woods.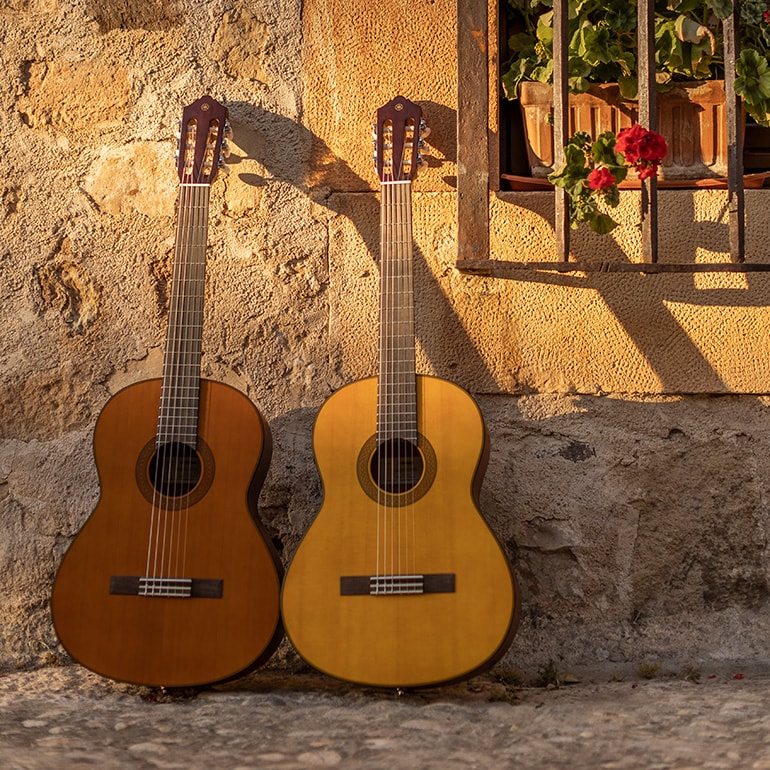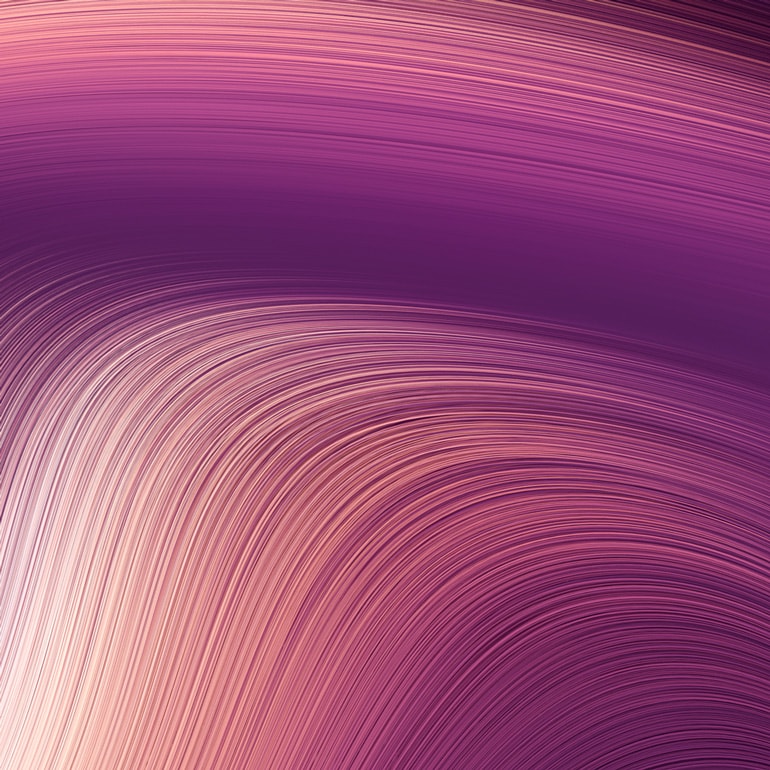 Choose From a Wide Variety of Models
CG series are available in a variety of models featuring various body styles, tone woods, and finishes (gloss or matte)—and some models include pickup/preamp systems. This makes it easy to find the model that meets your sound and design preferences, giving you the freedom to express your own unique identity.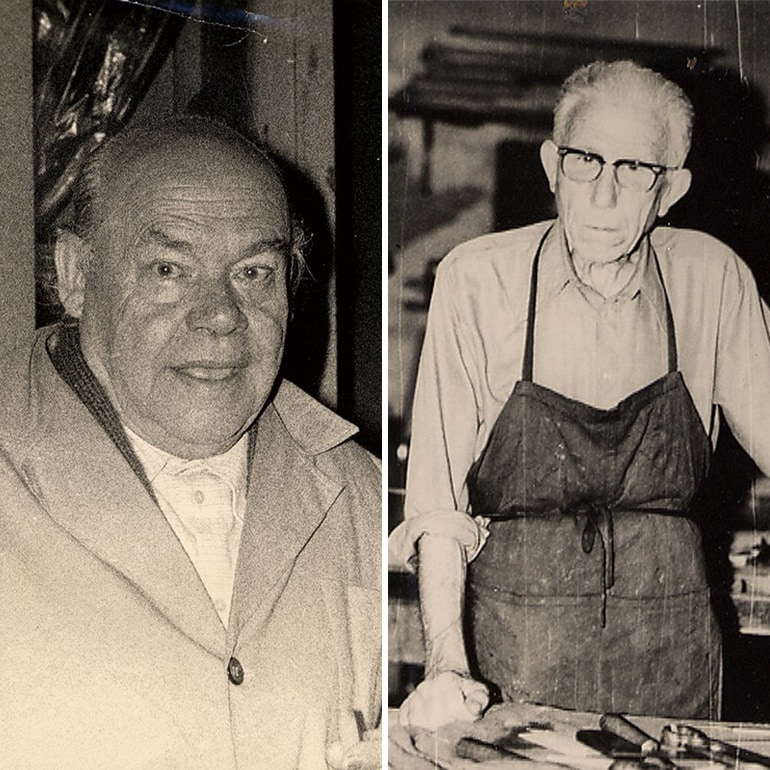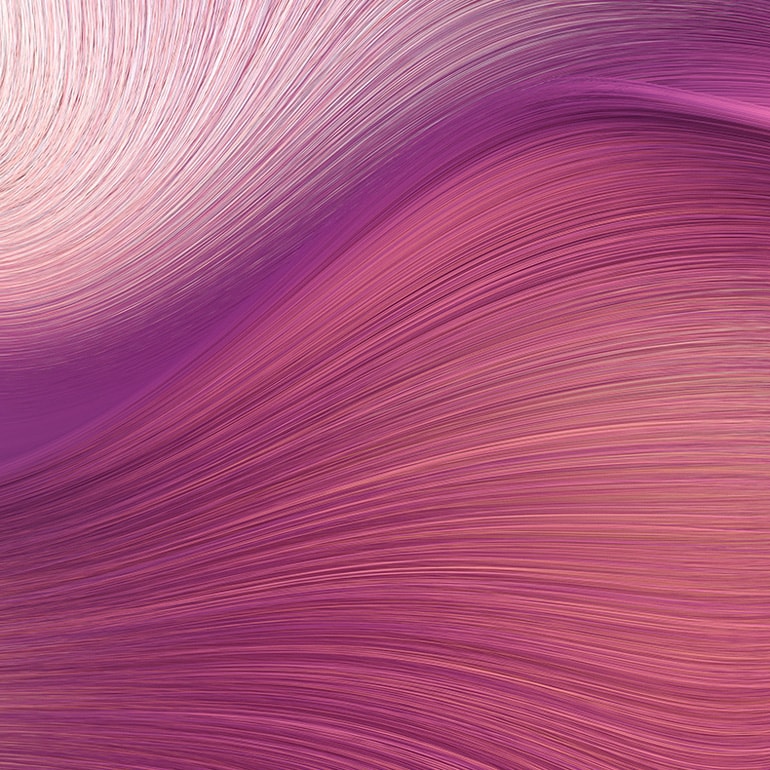 Tradition Meets Innovation to Create Inspiration
Over a half-century ago, Yamaha called upon legendary Spanish master luthiers Eduardo Ferrer (who studied under Antonio de Torres, the most celebrated Spanish guitar maker of the 19th century) and Manuel Hernandez, to provide technical instruction for crafting impeccable classical guitars. Building upon this firm foundation, and enhancing the designs with cutting-edge technology, Yamaha has upheld this spirit and tradition, creating many of the world's finest classical guitars. Embrace that spirit and discover your own inspiration.