Yamaha Keeps Both Clubbers And Neighbours Happy At Stockholm's Exclusive Underbara
Yamaha Keeps Both Clubbers And Neighbours Happy At Stockholm's Exclusive Underbara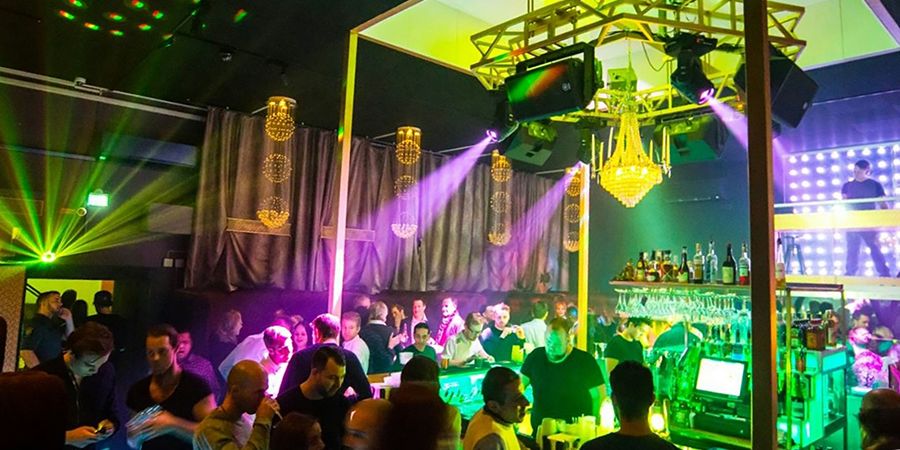 The contrast between the volume demands of clubbers and the desire of near neighbours for peace and quiet always makes for a difficult balancing act. At Stockholm's Underbara, a Yamaha system is providing high quality audio all the way from the front door to the DJ booth, but the neighbours can still enjoy a good night's sleep.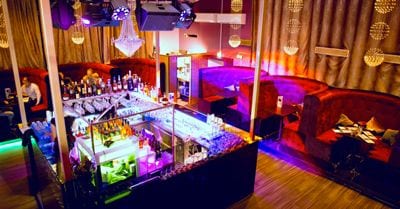 SoFo is one of the more bohemian areas of the Swedish capital, where cafes and restaurants rub shoulders with a range of shops dealing in clothes, jewellery, design, furniture, vintage gear and other fashionable items. Located in a former cinema in the basement of a block of apartments, Underbara combines the ambience of an exclusive night club and urban lounge. In the past it was subject to regular complaints about noise levels, but a comprehensive renovation has seen Swedish AV specialists Watt & Volt undertake a high quality audio redesign. Maximising both the club experience and good neighbour relations, the key has been a Yamaha audio system.
"Due to the previous complaints, acoustic measurements had been performed in several of the surrounding apartments. So we knew what we needed to achieve in terms of noise reduction," says Jonas Hamrin, Watt & Volt chief technical officer. "The revamped venue featured three bars, a VIP area and a major dancefloor, plus the entrance area, so it was a case of getting high quality, even audio coverage throughout the venue, while keeping levels down anywhere beyond them."
As patrons enter Underbara, music from several Yamaha VXS5 full-range loudspeakers - powered by a compact PA2030 power amplifier - accompany them to the grand entrance of the main dance floor, where the old cinema opens up. Here a main audio system comprising four DXR12 and four DXS15 powered loudspeakers is managed by an MTX3 matrix processor and controlled by a pair of wall-mounted DCP1V4S panels.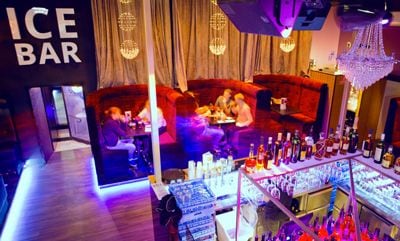 "We arranged the DXR12s in the main system as a centre cluster, ensuring that vibrations were channelled down to the concrete floor instead of towards the walls," says Jonas. "This configuration also delivers very even coverage, with the dispersion of the DXR12s perfectly fitting the height of the venue and focusing the loudest volume on the dance areas in front of the centre bar.
"The DXS15 subwoofers are mounted on vibration dampers and placed apart from each other acoustically, which cancels the most problematic frequencies. Thanks to the MTX3, limiting, room EQ and delay were all very easy to program. It also meant that the VXS5s in the entrance could delayed to match the main system."
Another benefit of the Yamaha system was that the controls can be 'locked' on the MTX3, meaning any unauthorised tampering with the DCP1V4S panels has no effect.
"The owners of Underbara were very concerned about improving relations with people in the surrounding apartments," says Jonas. "They are very pleased that the Yamaha system is tamper-proof, allowed only the club manager to adjust the main volume. This ensures that the neighbours above can enjoy a good night's sleep, while customers can dance through until the early hours."
Yamaha Keeps Both Clubbers And Neighbours Happy At Stockholm's Exclusive Underbara