The Yamaha group has carried out acoustic design for more than 300 halls, theaters, lecture halls, and educational facilities, both at home and abroad. AFC system has been installed at 150 venues all around the world, including Tokyo International Forum, The Grand Theater in Warsaw, etc.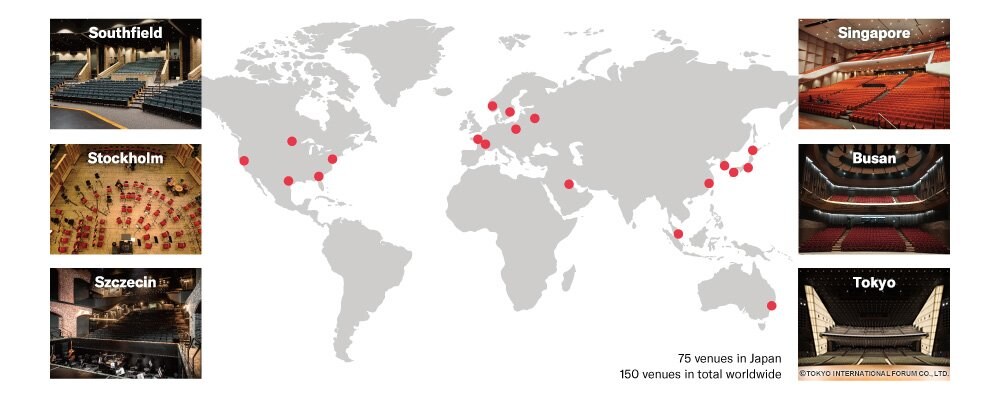 A Comment from Mr. Denis Matsuev, a prominent classical pianist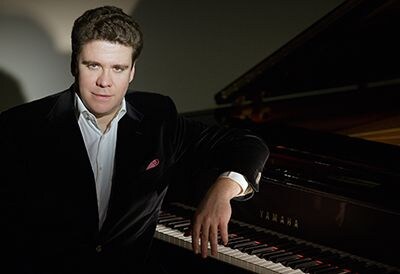 " The Yamaha company has dipped its toe in this country and I want to thank you a million for this initiative because the hall has a whole new sound now. The sound is flowing, the sound is soaring. This is very important both for the performers who take the stage and for the audience in the concert hall. "
*A comment after the performance at The Tyumen Music Hall in Russia, where AFC Enhance is installed.