The PSR-I500 is also a great teacher to help master playing your favorite songs.
Song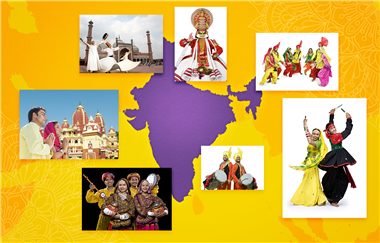 You can easily learn how to play your favorite songs step by step with the PSR-I500. You can purchase songs for lessons from the extensive collection of favorites at the Yamaha MusicSoft website and use them with your PSR-I500 for however long you like. Your teacher may also create lesson songs for you, and you can also download Song Book for a total of 60 onboard songs from around the world. 20 of these are practice songs for learning traditional Indian Raga scales.
*Scores for some of the onboard songs may not be provided in Song Book for copyright reasons.
*The map has been kept just for graphical representation to provide easy user navigation and it's not presenting or associated with any political boundaries of countries.
Touch Response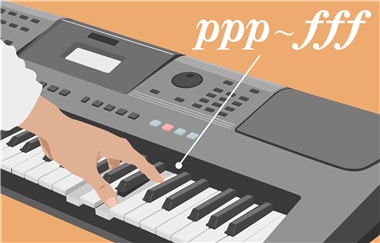 To truly master playing keyboards, expression is a key factor for major improvement. From a light touch to a firm, more aggressive style, the PSR-I500's touch responsive keyboard captures your expression perfectly. Our touch-sensitive keyboards have been recognized and certified by world famous Trinity Music College London. You can also configure your PSR-I500 for compatibility with Trinity lessons with the push of a single button when you download Trinity registration files.
Yamaha quality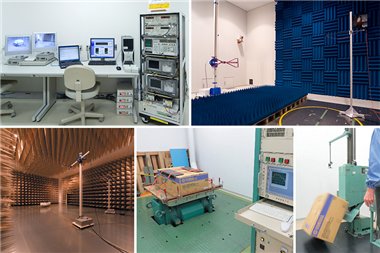 Yamaha has a long history of strict quality control after decades of dedication to world class quality and durability.
The PSR-I500 is produced in a new Yamaha factory in India that began operations in 2019 using the same quality control guidelines as other Yamaha factories. There, the new PSR has undergone a variety of durability tests ranging from exposure to extreme temperatures and humidity, to dropping the keyboards and pushing the keys aggressively over extended periods of time etc.