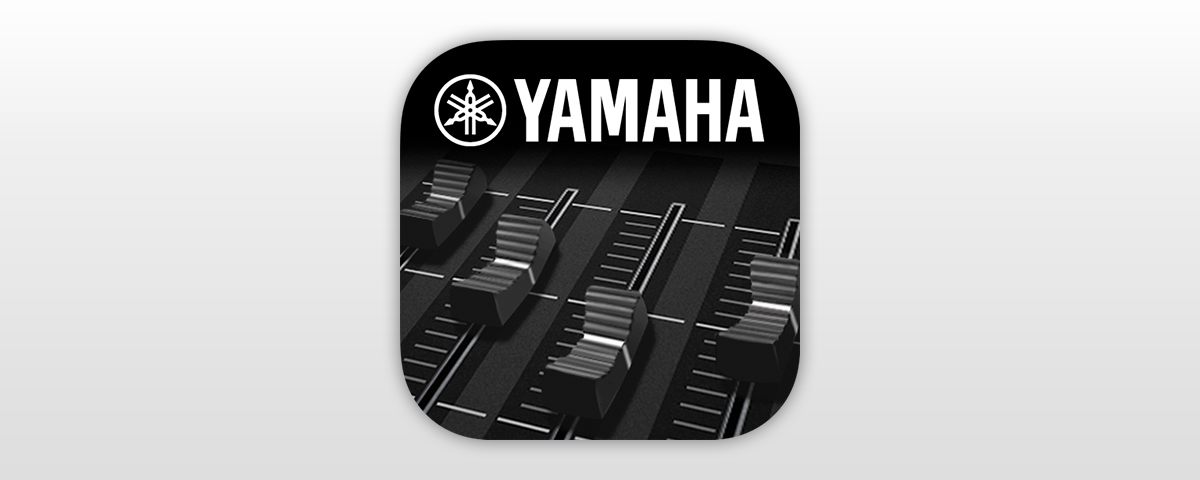 Performance Editor Essential
Additional functions
- Support MOXF6/MOXF8 (V1.4.0)
Voice Select Mode
- You can configure layer, split, and other settings by selecting the voice for each part and setting the value for Note Limit.
- You can smoothly select voices from categories.
MEQ Mode
- In MEQ mode, you can graphically manipulate a 5-band equalizer by touching a graph with your finger.
- You can also manipulate the EQ by pinching and spreading your fingers.
Effect Mode
- In Effect mode, you can control the parameters of each block: insert switch, chorus, reverb, and master effect. You can also control sending, returning, and panning.
ARP Mode
- In a single display, you can configure the arpeggiator settings (type, on/off, hold, etc.) for each part.
- You can smoothly select types from categories.
XY Pad mode
- You can assign up to five parameters to the X and Y axes and control the parameters at the same time.
- A MIDI control change message is sent to control the parameters in the actual device.
AEG Attack, AEG Decay, AEG Sustain, AEG Release, FEG Attack, FEG Decay, FEG Sustain, FEG Depth, Cutoff, Resonance, Volume, Pan,Assign 1,2, Reverb Send, Chorus Send, Foot Controller 1,2, Foot Switch, A,Function1,2, Breath Controller
- You can use ball motion time to control the speed at which the ball moves. You can press reset to move the ball back to the center.
Note
* Yamaha MOTIF XF offers you WiFi connectivity which enables wireless control.
* If you use the Yamaha i-MX1 iPhone / iPad MIDI Interface, you can connect to any MIDI instrument.
* Compatible model:MOTIF XF, MOX, S90XS, S70XS, MOTIF XS.
* In order to have the WiFi connection, you need to get an OS updater for MOTIF XF from www.yamahasynth.com and buy a compatible Wi-Fi USB adapter.
* Apple and the Apple logo are trademarks of Apple Inc., registered in the U.S. and other countries. iPad is a trademark of Apple Inc. App Store is a service mark of Apple Inc.