"Dance Dreamz" • New Sound Library for Yamaha MONTAGE & MODX(+)
"Dance Dreamz" • New Sound Library for Yamaha MONTAGE & MODX(+)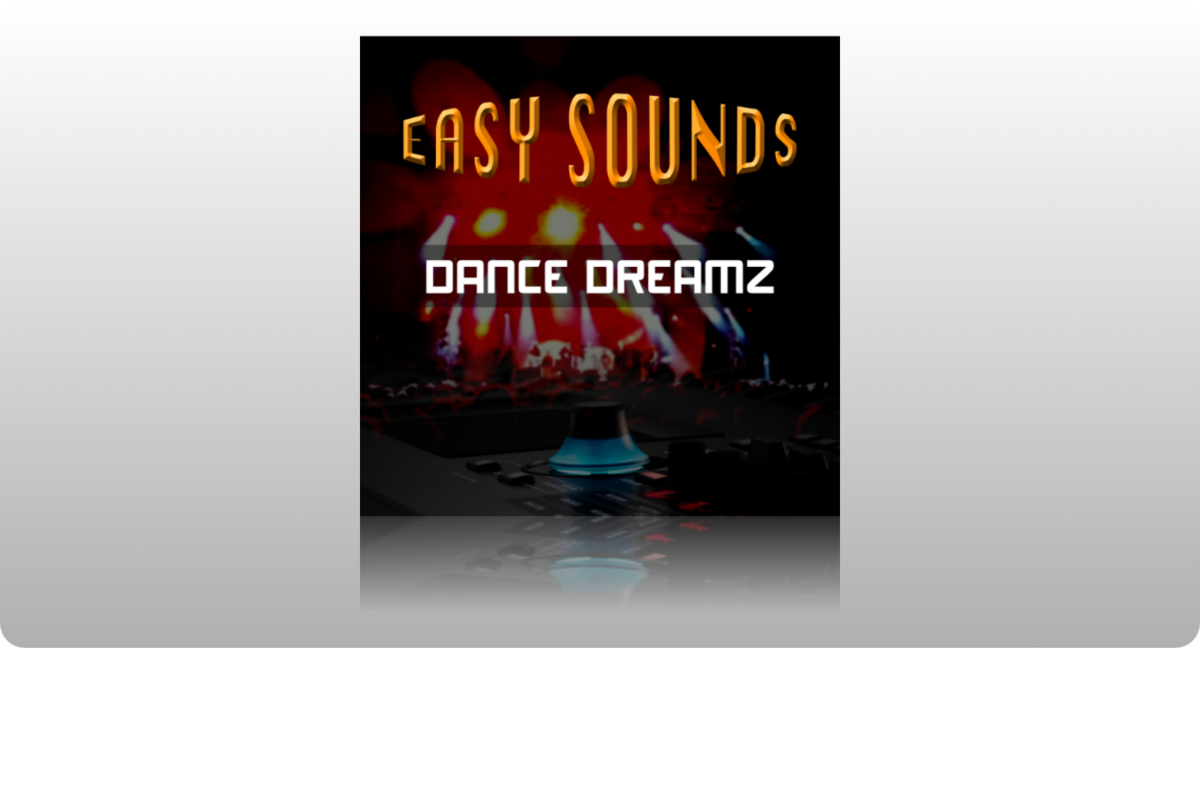 EASY SOUNDS has released a new sound library "Dance Dreamz" for the Yamaha MONTAGE and MODX(+).

"Dance Dreamz" is a popular, chart-oriented sound library for current Pop, Dance and Electronic Music.
High-quality synthesizer sounds, samples and arpeggios are offered, which can build an excellent basis for contemporary productions or live acts. According to the title of the product, the orientation of the product is more suitable for harmonic and melodic music than hardcore techno.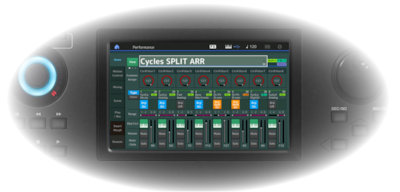 This sound library features complex Multi Part Performances with a high level of inspiration.

Using the following link you will be forwarded to EASY SOUNDS. There you can find more informations and demos:

Please also watch the following YouTube video:
MONTAGE / MODX "Dance Dreamz" by EASY SOUNDS
Presentation of the soundlibrary "Dance Dreamz" for Yamaha MONTAGE / MODX(+).
"Dance Dreamz" • New Sound Library for Yamaha MONTAGE & MODX(+)