Digital Transformation at Avatel's new head office in Madrid
Digital Transformation at Avatel's new head office in Madrid
Avatel, a telecommunications company and sixth fiber optic operator in Spain, has consolidated its market on the Mediterranean coast with more than 130,000 customers. They offer high-speed Internet, landline and mobile phone services, WIMAX, as well as a choice of national and international channels and content. The company won the Operator of the Year Award by the National Association of Telecommunication and Internet Service Operators (AOTEC) in recognition of its business career.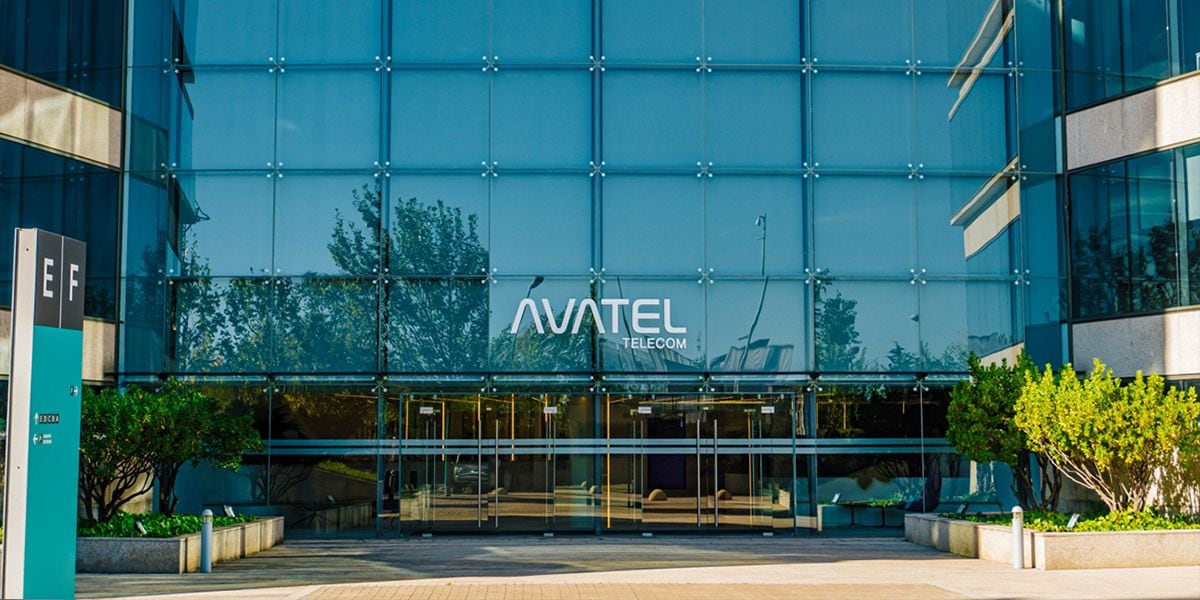 In September 2021, Avatel opened its new headquarters in Alcobendas (Madrid) with a digital transformation project for its offices in collaboration with OneVite. Such a project enhances transversal communication throughout the building, from the reception to the Presidency meeting room, with the installation of different audiovisual devices. In this way, Avatel unifies its aims to achieve digital communication and productivity both internally and externally.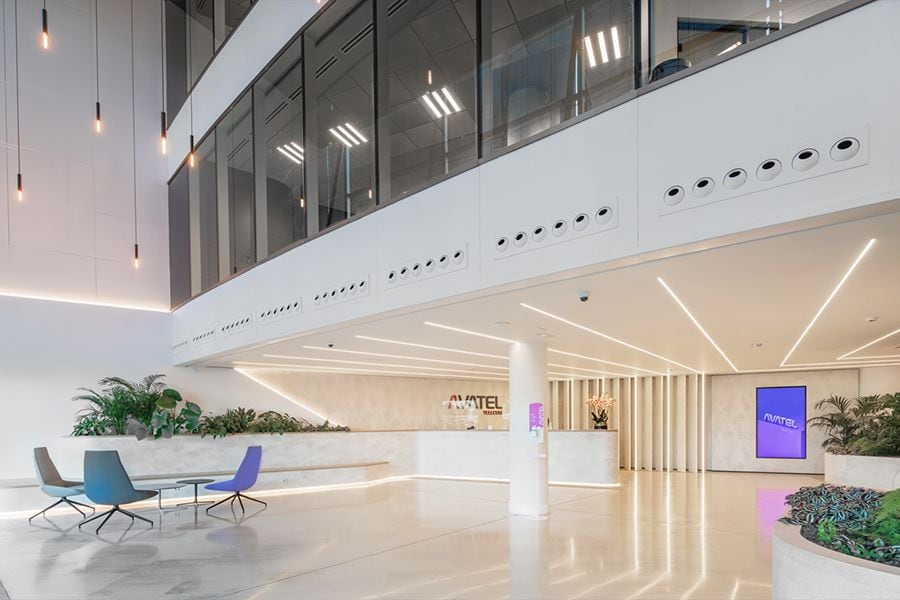 The major challenge for Avatel was to find a maximum quality and functionality solution for videoconferencing in the Presidency Council room. For this, it was essential to have an audio and video solution that provided a fluid communication between the participants, both those present in the room and those remotely.
In addition, this solution had to be able to integrate with other existing devices in the room, such as screens, cameras and videoconferencing systems. For this reason, Avatel contacted OneVite, supplier of comprehensive IT and audiovisual solutions, a company capable of meeting all needs with a range of services that covers fields such as consulting, videoconferencing, audiovisual equipment, IP telephony, networks and systems. OneVite is also a Yamaha UC partner.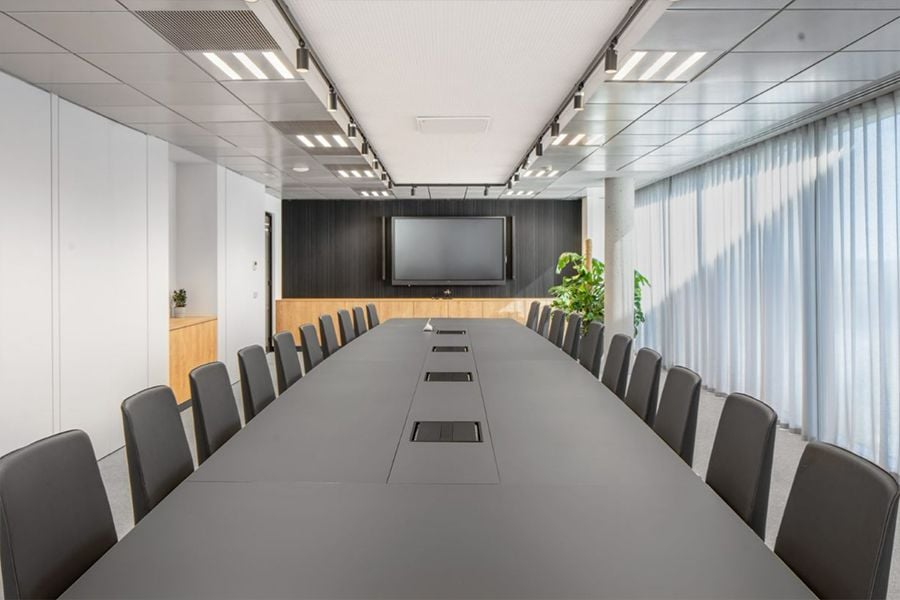 According to Ricardo Prieto, CEO of OneVite, "we bring innovation to our clients thanks to the relationship and close collaboration that we have with the leading manufacturers. This high-quality solution had to be provided by a world-class manufacturer like Yamaha."
From the outset, OneVite selected the ADECIA conference ceiling solution, a pioneering and exclusive solution from Yamaha which integrates an RM-CG ceiling microphone, a pair of VXL16P line-array loudspeakers located next to a large 82" monitor, and a signal and conference management processor RM-CR, being an all-in-one solution.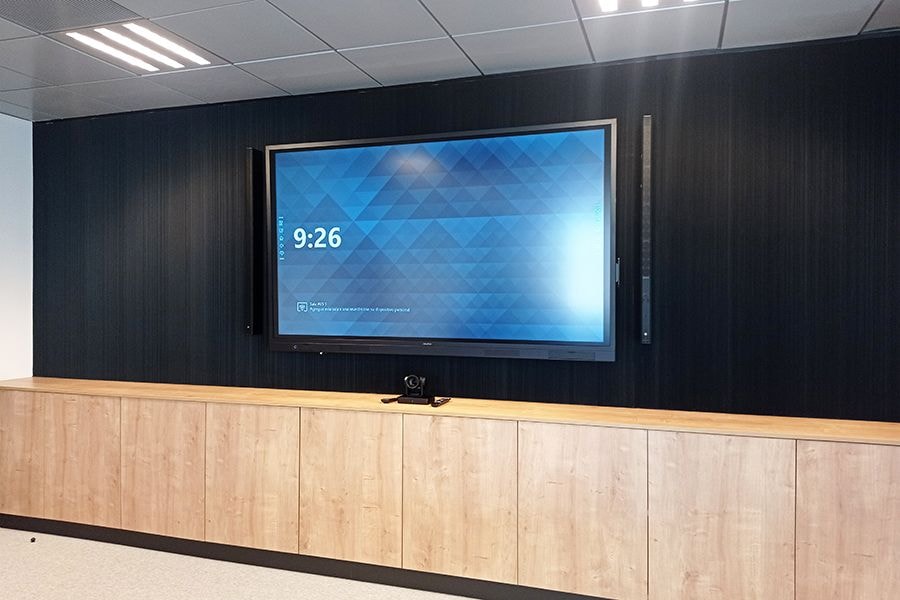 Ricardo Prieto continues: "The system surprised us because it is capable of detecting by itself all the participants' voices and accompanying the directionality thanks to the array of microphones included in the RM-CG, providing a unique experience with an incomparable sound."
On installing, the ADECIA system is capable of adjusting the room sound conditions virtually without the intervention of personnel with advanced knowledge of acoustics, since the RM-CR processor is able to automatically do all the work of Dante signal routing and room equalization, supported by the ceiling microphone that includes additional DSP processing, such as Adaptive Echo Canceller, Dynamic Beam Tracking and De-reverb among other processing capabilities.
Integration with a Barco Clickshare CX30 system was another feature that the client was looking for, so that the end user only had to choose a single audio and video device, with Yamaha ADECIA system providing seamless integration for this as well.
And finally, from OneVite they tell us that "the installation was extremely simple, not only because of the nearly automatic adjustment, but also thanks to the fact that it was enough to lay just one Ethernet cable from a PoE+ switch to each of the Yamaha devices, since these cables provide power, control and audio, with a clean and aesthetic result that matches the room", in Ricardo's words.
Digital Transformation at Avatel's new head office in Madrid