Reinventing the Stage Keyboard
Reinventing the Stage Keyboard
Discover the new Yamaha YC73 and YC88, the latest additions to the Yamaha YC Series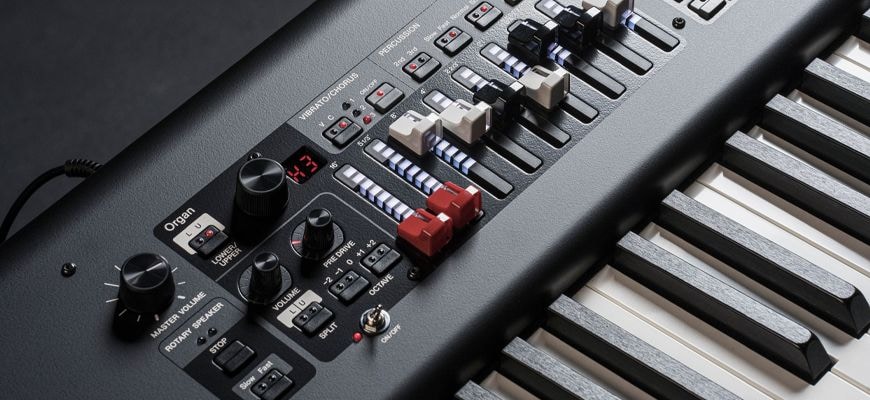 We've expanded our Yamaha YC Stage Keyboard series with the addition of the YC73 and YC88.
These two new models will join the YC61, offering a large variety of sounds from organs to synthesizers by integrating three sound engines: VCM, FM and AWM2. Combined with sound effects and layering options, the sonic versatility of the new instruments is impressive. Intuitive direct controls and connectivity options for second manuals, switches and pedals add to the comprehensive flexibility.
Yamaha YC OS v1.1
Modern times require flexibility and adaptability. For this reason, Yamaha has equipped the YC series with the new update system introduced with the CP series. Regular updates provide additional features, sounds and optimisations. This allows for a long product lifespan – the YC88 and YC73 adapt to new requirements.
To mark the launch of the YC73 and YC88 models, we have released Yamaha YC OS v1.1 that updates the YC Series with new piano sounds Nashville C3, CF3 Live, 73RD Studio, 74RD Stage.
Reinventing the Stage Keyboard