Yamaha Sessions | Michael Patrick
Yamaha Sessions | Michael Patrick
With the "Yamaha Sessions" series, Yamaha Music shines a spotlight on established musicians for a pure musical performance, giving artists the time and platform to present their art to a dedicated audience.
Yamaha Sessions | Michael Patrick
Keyboards:
Michael Patrick
Drums:
Nathaniel "Tonez" Fuller
Bass:
James Smyth
Guitar:
Jack Shepherd
Strings:
James Douglas
Simmy Singh
Nicola Hicks
Sara Marti
Madlen Breckbill
Jessica Ling
Eurico Matthias
Michael Patrick joined us for the next instalment and in our 'Yamaha Sessions' series. Being an adventurous musical director & composer, Michael helped us to create this large scale production in the Berlin Sessions Studio. This performance features synths, guitars, drums, with an 8 piece orchestra, all accompanied with a live audience. Sit back, relax and enjoy our latest Yamaha Session!
Michael Patrick brings a unique style that blends R&B, Classical, Gospel, Pop, Hip Hop and Jazz. He is a keyboardist's keyboardist. Using his MONTAGE7 and help of his band, to bring this elegant soundscape to life. Michael can be found on stage with UK singer-song Jake Bugg, laying down grooving keyboard parts behind The Streets, creating some moving moments with singer/songwriter JP Cooper or working on his own music.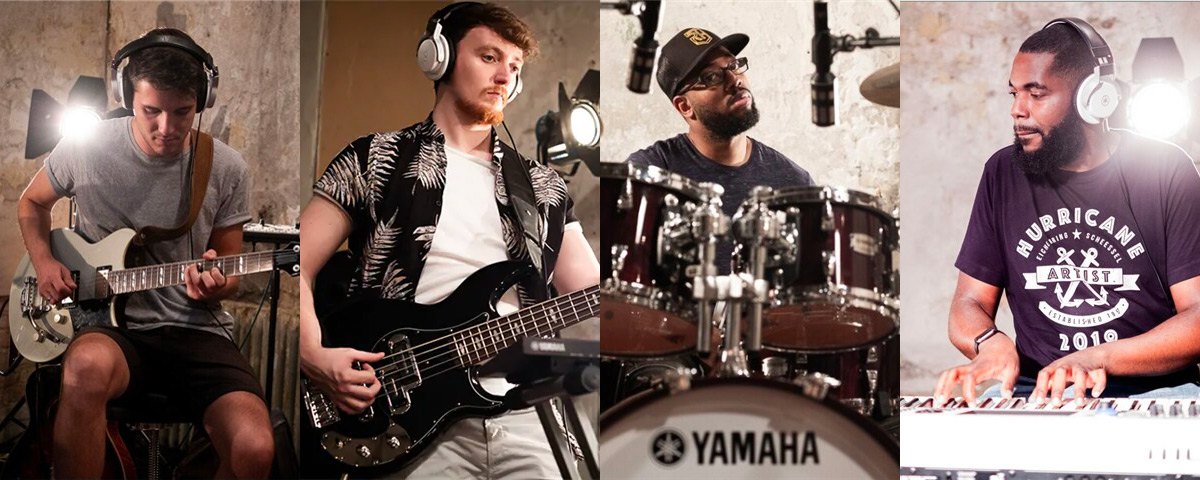 Yamaha Sessions | Michael Patrick