"Why I love my Yamaha Guitars."
"Why I love my Yamaha Guitars."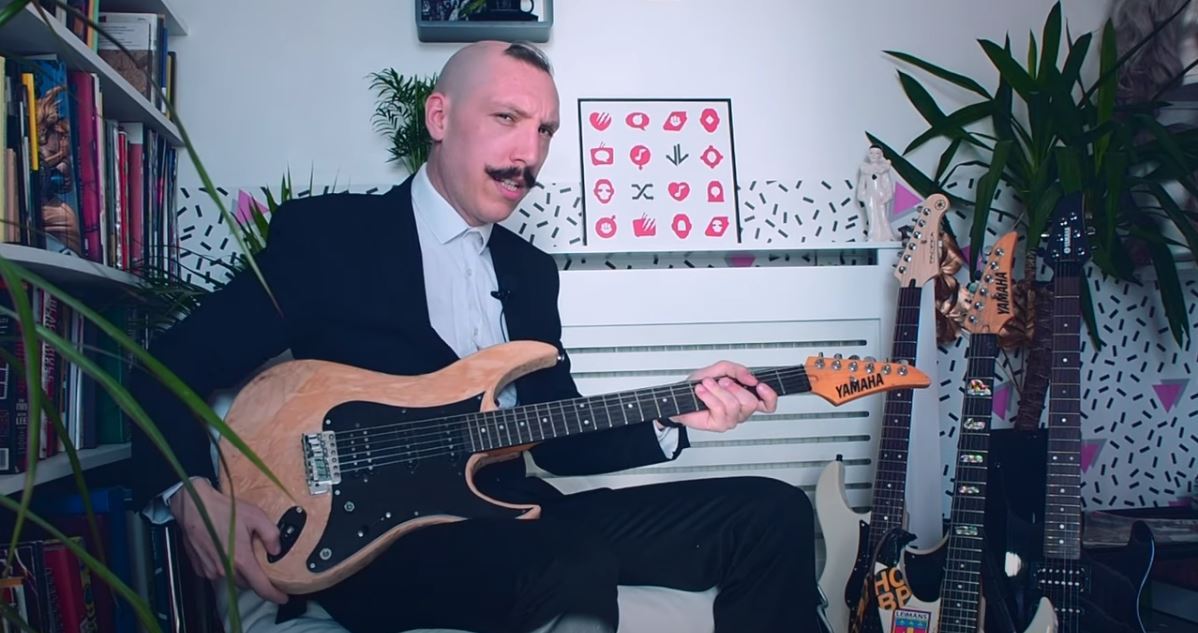 Jamie Lenman takes a walk down memory lane as he tells the story behind each model in his "modest, yet still impressive" collection of Yamaha guitars.
The Reuben guitarist and solo artist explains how his career started with a Yamaha RGX112P in '93, and goes on to detail his love for his RGX120D, his go-to guitar from his days in Reuben onwards: "this is the one that people know me for".
Finally Jamie introduces the newest editions to his collection: a PAC120H and RGX121Z , updated versions of his beloved 30 year old models which made their way into his recent video "The Road to Right".
Watch "The Road to Right":
"Why I love my Yamaha Guitars."