Peter Hook joins forces with Yamaha Guitars to support Epilepsy Society by auctioning off a Peter Hook Signature BB Bass Guitar
Peter Hook joins forces with Yamaha Guitars to support Epilepsy Society by auctioning off a Peter Hook Signature BB Bass Guitar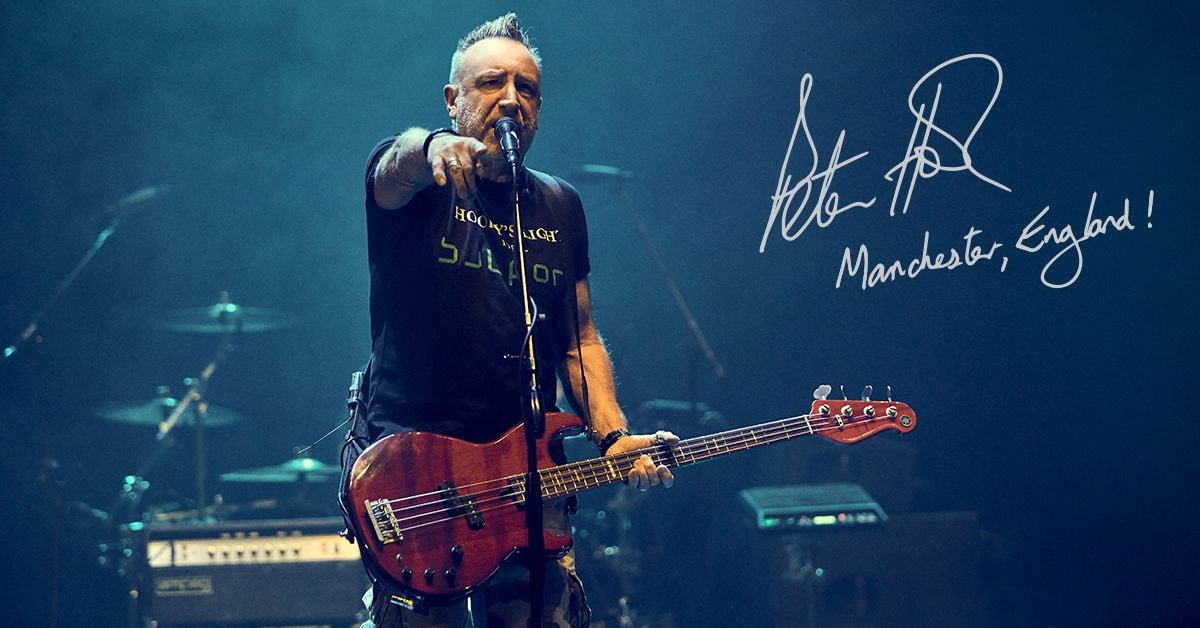 Epilepsy Society is a cause close to bass icon Peter Hook's heart, due to his friend and bandmate Ian Curtis having suffered from the condition. Today, Peter Hook joins forces with Yamaha Guitars to support Epilepsy Society by auctioning off a Peter Hook Signature BB Bass Guitar. The limited edition bass has been donated by Yamaha Guitars, and will be signed by Peter, with any message the winner chooses. Should the winner be available to travel to Manchester, UK, then Peter will also personally hand the bass over. All proceeds from the auction will go to Epilepsy Society.
"If this guitar does for you what it did for me, you will be a very happy bassist! Seriously though, without Ian Curtis and his help in the group I would never have achieved half of what I have done. To lose him as we did to a terrible disease was heart-breaking and my hope and ambition is that nobody will suffer in the same way ever again." - Hooky, December 2020
Nicola Swanborough, Head of External Affairs at the Epilepsy Society said: "This is a wonderful opportunity for someone to own a signature Peter Hook bass guitar, signed by the man himself. True friendship lasts a lifetime, but Hooky's friendship with Ian Curtis, has lasted much longer. The money raised through the auction of this guitar will help to ensure that our Helpline is there for anyone to call in their darkest moment. Music can be healing in so many ways and this generous gift is truly one of them."
About the Yamaha® Peter Hook Signature BB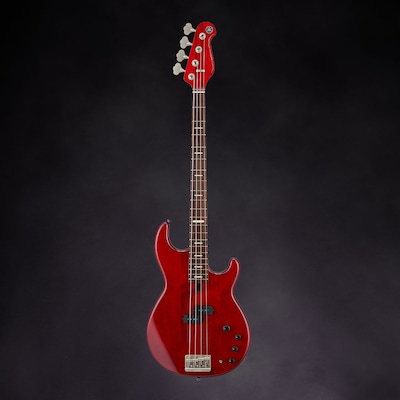 The Yamaha® Peter Hook Signature BB celebrates one of bassdom's most influential innovators. Peter Hook pioneered a singular melodic, high-register style that defied convention and became a defining aspect of the sound of Joy Division and later New Order—two of rock's most iconic bands. Throughout his 40-plus-year career, Hook has favored Yamaha BB basses for their assertive sound and durable construction. Yamaha is proud to offer the Peter Hook Signature BB, which combines elements of his favorite BB1200S and the BB734A he currently plays on tour with Peter Hook & The Light.
Watch as Peter discusses his new signature bass:
About Epilepsy Society:
Epilepsy is the most common serious neurological condition and affects more than half a million people in the UK, around one person in every hundred.
Epilepsy Society is the UK's leading provider of epilepsy services. Its headquarters in Buckinghamshire are a centre for medical research into the condition, housing the only MRI scanner in the UK dedicated solely to epilepsy. It also operates a globally unique NHS epilepsy assessment facility providing individual assessment, rehabilitation training and ground-breaking research opportunities. It also provides residential care to around 100 people with severe epilepsy.
Epilepsy Society runs a confidential helpline from Monday to Tuesday from 9am - 4pm and on Wednesdays from 9am - 7.30pm. It has a comprehensive range of information leaflets on many aspects of living and coping with epilepsy. In addition, the charity runs tailor-made training programmes for health professionals, employers and individuals as well as providing a comprehensive range of training and qualifications for staff members.
Epilepsy Society helpline 01494 601400
Peter Hook joins forces with Yamaha Guitars to support Epilepsy Society by auctioning off a Peter Hook Signature BB Bass Guitar