Percussionist Theodor Milkov join the Yamaha Artist Family
Percussionist Theodor Milkov join the Yamaha Artist Family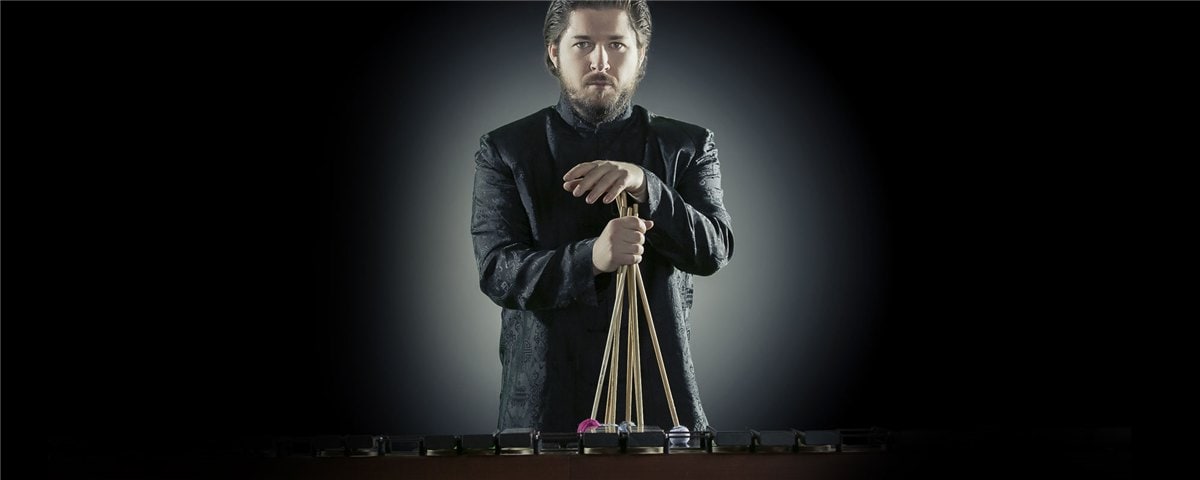 We are happy to welcome Theodor Milkov as a new member of the Yamaha Artist Family.
The Russian-Greek percussionist is one of the most innovative marimba players, his revolutionary ideas and technical abilities have brought the marimba to a new level of performance.
"Theo's playing technique, his delicate sound, musicality and virtuosity are outstanding. He has always played a YM5100A so it was very natural for us to invite him to become part of the Yamaha Artist Family." Said Christoph Müske, Percussion Specialist, Yamaha Music Europe "Yamaha is proud to have him on board and to be contributing to his artistic career. We are looking forward to working together with Theo!"
In the past years Theodor has been collaborating with Ruud Wiener, creating contemporary Marimba repertoire as well as his highly acclaimed educational series of Marimba etudes known as "Fluent Movements for Marimba" project. Theodor Milkov has been giving master classes all over the world to present his "Fluent Movements for Marimba" technique which he developed to perfection over the years.
"I need a sensitive instrument, which reacts to different kind of touch and projects a warm, beautiful sound with minimum effort. My choice is Yamaha." - Theodor Milkov plays YM-5100a.
Percussionist Theodor Milkov join the Yamaha Artist Family