Yamaha Puts Audio's Unsung Heroes In The Spotlight
Yamaha Puts Audio's Unsung Heroes In The Spotlight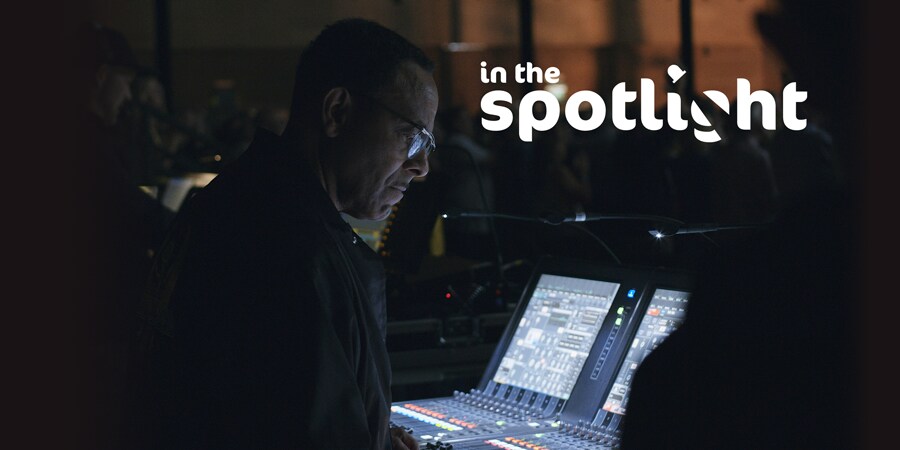 Yamaha Music Europe has debuted a new YouTube video channel which informally profiles the unsung heroes of sound, including mix engineers, sound designers, technicians and other audio professionals, allowing them to share their stories and professional experience. Titled In The Spotlight, the first video features the legendary Terry 'TJ' Jackson (Earth Wind & Fire / Michael Jackson) who discusses how he became a leading mix engineer and imparts invaluable advice.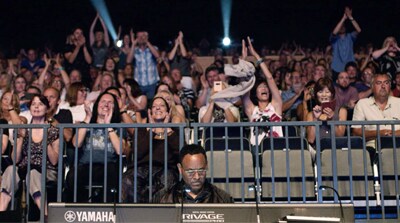 In The Spotlight videos are designed to inspire and inform. With his infectious enthusiasm, the irrepressible TJ sets the series' tone from the start. "Don't ever say no - we'll make it happen," he smiles. Not only is this great advice for any up-and-coming sound engineer, but it gives the public a real insight into how important the (to them, essentially invisible) audio team is to any live event or location with an installed audio system.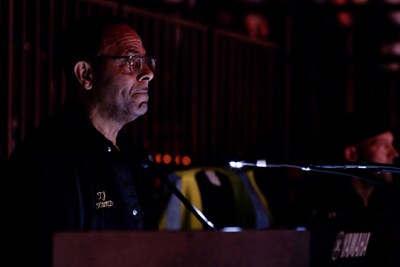 "We wanted to bring high production values to interviews with a range of audio professionals, highlighting not only the importance of their work, but also to draw the attention of the general public to how much work goes into the sound that they largely take completely for granted," says Alex Warren, Sales Manager (UK and RoI) at Yamaha Music Europe.
"As well as being at the top of their game professionally, the audio industry has many interesting and engaging personalities and we look forward to highlighting the many facets of them and their work as the series progresses."
Yamaha Puts Audio's Unsung Heroes In The Spotlight