Two Yamaha RIVAGE PM10s Deliver Crystal Clear Christian Message
Two Yamaha RIVAGE PM10s Deliver Crystal Clear Christian Message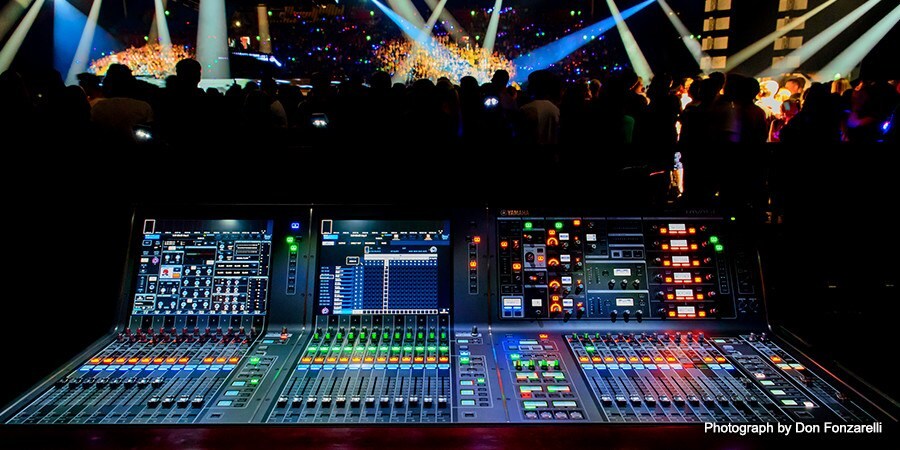 Each year the GelreDome - home of Dutch football club Vitesse Arnhem - is transformed into a huge centre of Christian worship by the EO-Jongerendag (Evangelical Broadcasting Youth Day) event. With 25,000 young people enjoying a range of Christian music and sermons in a huge 'in the round' production, two Yamaha RIVAGE PM10 digital mixing systems ensured that the message was clearly heard.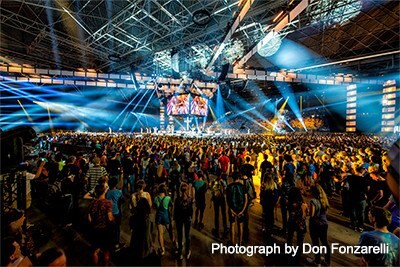 Thanks to its retractable roof, retractable pitch and climate control system, GelreDome is readily transformed from a 35,000-capacity football stadium into a 41,000-capacity venue for live music and other events. It has hosted concerts by many of the world's biggest performers, ranging from Madonna, Coldplay and Lady Gaga to Iron Maiden, AC/DC and Bon Jovi.
On 10th June, the 43rd annual EO-Jongerendag hosted a number of high profile Christian acts, including Lindz West, Capital Kings and Philippa Hanna, with the Beam Worship Band providing further music between the main performances and various speeches and sermons. The stage was situated in the middle of the stadium, a huge in-the-round technical production supplied by multi-disciplinary service provider Chain, a sister company of pan-European technical production business Rent-All.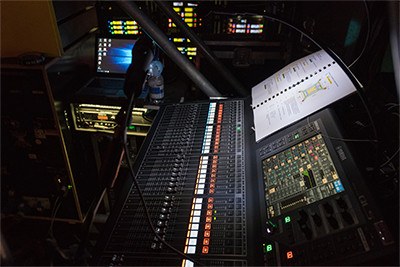 Chain's audio technical production manager for the event was Ton Damen, who specified three Yamaha digital mixers. A pair of RIVAGE PM10 systems took care of the Front of House mixes - one mixing the sound for the main artists, the other for the speeches and the Beam Worship Band. In addition, a QL5 was located under the stage to manage all communication channels for the event between the lighting, sound, video and broadcast staff.
Although the event had been partially rehearsed and all acts had a pre-show soundcheck, there was still a lot of pressure on the technical teams to keep the show running smoothly, with the musical acts being changed over via rolling risers and a stage lift system while speeches and sermons were taking place. Thanks to the flexibility and power of the RIVAGE PM10 system, every part of the stadium audience enjoyed a crystal clear Christian message throughout a day of joyful worship.
Two Yamaha RIVAGE PM10s Deliver Crystal Clear Christian Message