Casino Le Lyon Vert Wins Audio Jackpot With Yamaha
Casino Le Lyon Vert Wins Audio Jackpot With Yamaha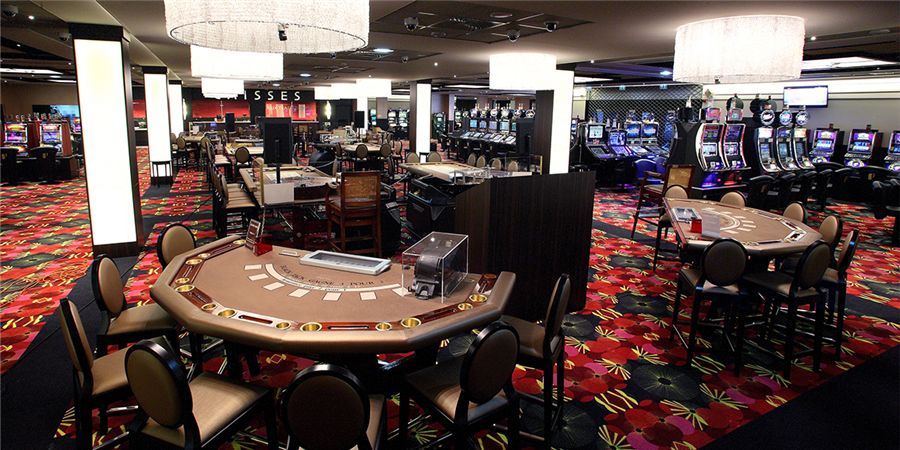 Located a short car, bus or train journey from the centre of Lyon, France, Casino Le Lyon Vert offers a wide range of traditional and slot gaming, as well as a restaurant and brasserie. A recent update of its audio system has seen a zoned Yamaha system installed, featuring Commercial Installation Solutions (CIS) products.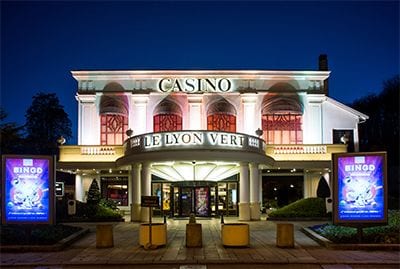 Owned by the Partouche Group, Casino Le Lyon Vert is attached to a five star hotel, spa and conference facilities. Supplied and installed by Lyon-based audio and lighting company Eurosono, the major audio upgrade is based on a Yamaha MTX3 matrix processor, with four XMV8140 and an XMV4140 power amplifiers driving NS-IC400 ceiling loudspeakers, which are installed throughout the venue.
Divided into eight zones, including the gaming rooms, restaurant, brasserie, smoking area and entrance hall, the system is controlled by six DCP1V4S and two DCP4S units and an iPad running Yamaha's ProVisionaire Touch app.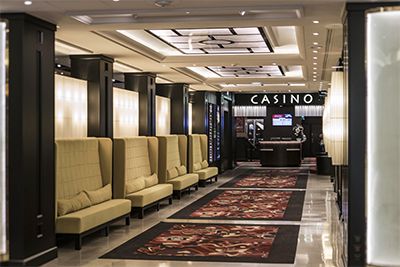 The system is used for announcements and background music from sources including wireless microphones, an MP3 player and DJ sets. The MTX3 is programmed to recall daily presets, with a customised layout on the ProVisionaire Touch app allowing for very quick and easy recall and overriding of presets, as required.
"The flexibility of the MTX3 and ability of ProVisionaire Touch to be customised were main reasons why the customer chose the Yamaha solution, as well as the sound being clear and of high quality in every zone," says Frédéric Borde, Commercial Audio specialist at Yamaha Music Europe France."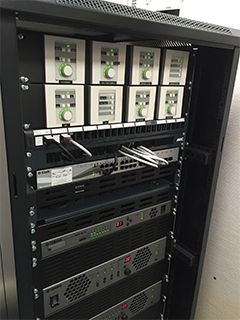 "Casinos can be noisy places, especially where slot machines are being played, but the sound needs to be quieter and more discreet in the restaurant, brasserie and traditional gaming zones. The quality and flexibility of the Yamaha solution means audio levels and coverage are appropriate for all areas, making sure all patrons enjoy their experience and can hear necessary announcements."
"A major advantage for Eurosono was that the system was straightforward to design, install and set up, and he also has a very happy customer!"
Casino Le Lyon Vert Wins Audio Jackpot With Yamaha