Great Sound Is Top Of The Menu At De Oude Tol
Great Sound Is Top Of The Menu At De Oude Tol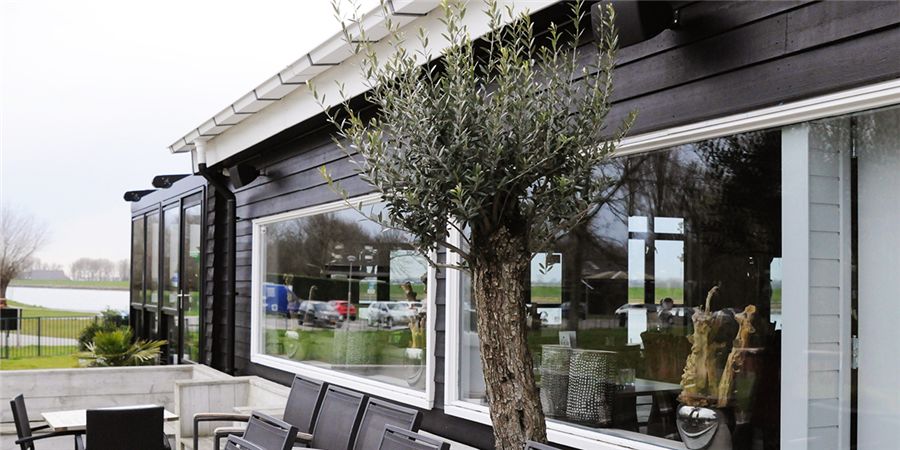 Overlooking one of the Netherlands many wide, sweeping drainage dykes, De Oude Tol (The Old Toll) is a popular restaurant and bar in Oud Beijerland, south of Rotterdam. A new Yamaha installation has radically enhanced the quality and flexibility of the venue's audio system.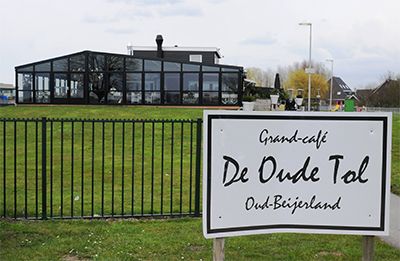 Owned and managed by Eric Rhijnsburger and his father in law, Fred Kok, De Oude Tol features three rooms (two with an opening roof) and a small outdoor terrace. The rooms can be individually rented for meetings, parties and presentations, but the existing audio system was very limited in only being able to supply sound from a single source to all four spaces.
Eric and Fred knew that a much more versatile system was required, so they approached Frank Kapogiannis of Yamaha Commercial Audio dealer Marvellous Sound Systems for help.
Frank suggested a new system based on Yamaha Commercial Installation Solutions (CIS) products. It would be built around the MTX3 matrix processor and an EXi8 input expander, with a pair of wall-mounted VXS8 loudspeakers installed in each room and a pair of VXS5s covering the terrace, all powered by an XMV8280 amplifier.
Eric and Fred agreed to the suggestion, which has delivered a huge improvement.
Four individual stereo inputs come from a Xenox streaming computer, each with a different style of background music, selectable for each space. Each room also has a pair of local XLR inputs, allowing customers in each room to provide their own audio. A handheld radio microphone is also installed as part of the system, which can be routed to any (or any combination of) the three rooms.
Each space selects its audio source and level via a local, wall-mounted DCP1V4S controller.
"We set up each of the spaces with its own EQ, to ensure that the audio sounds at its best everywhere," says Frank. "We have also included different EQ presets for the two rooms with opening roofs, as the acoustics obviously change a great deal when they are open."
Owner Eric has pronounced himself very pleased with the system. "It sounds great, it's completely reliable and very versatile, but so easy to use. Our staff and customers are all very happy with it," he says.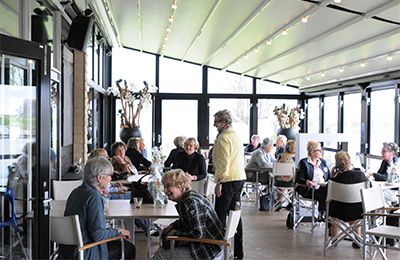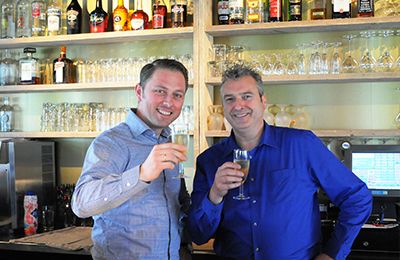 Great Sound Is Top Of The Menu At De Oude Tol