Yamaha selected for its proven audio quality by Swiss-Garden Hotel & Residences Malacca
Yamaha selected for its proven audio quality by Swiss-Garden Hotel & Residences Malacca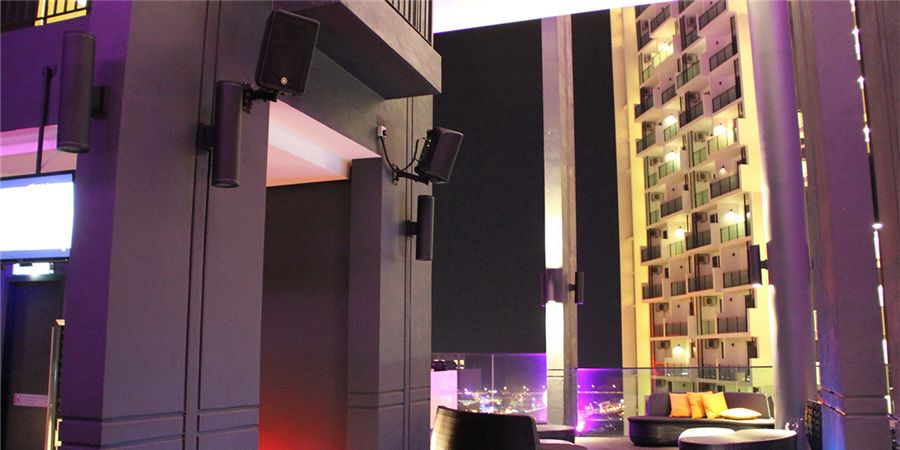 Swiss-Garden Hotel & Residences Malacca, a superior 4 star hotel and its adjoining lifestyle shopping complex, The Shore are strategically located near Malacca's most historic districts & tourist sites.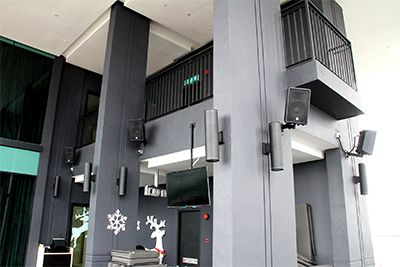 Developed and managed by Kerjaya Prospek Sdn Bhd, key locations on both properties are installed with Yamaha Professional Audio & Commercial Installation Solutions equipment delivering clear, high-quality audio. Yamaha Music Malaysia's Professional Audio dealer, SKH Sound & Light was appointed as the consultant, designer and installer to fulfil their audio system demands after experiencing Yamaha's high sound system quality installed by SKH at another establishment in Malacca.
The hotel boasts a spacious Grand Hibiscus Ballroom equipped with Yamaha MGP32X audio mixer, Yamaha HS5W powered monitoring speakers, 8 units of Yamaha P3500S power amplifiers and 30 pieces of Yamaha VXC8W in-ceiling speakers ensuring the state-of-the-art audio demands are met for both private and corporate functions.
5 sets of mobile audio system comprising of Yamaha MG16XU audio mixer, DXR10 Powered Loudspeakers and DXS15 Powered Subwoofers are also available to serve its additional nine multi-functional meeting rooms.
Hotel guests and customers can also dine, unwind and enjoy the music entertainment via Yamaha MG06 audio mixers, 6 pairs of VXS5 surface-mount speakers and 6 units of DBR10 powered loudspeakers system installed at both the Garden Terrace Coffee House and Sky Garden.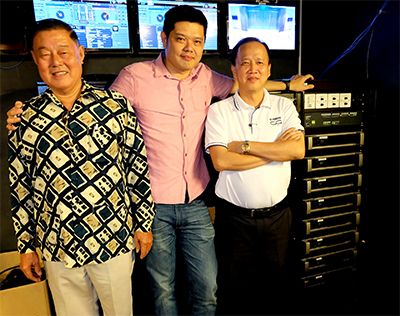 Yamaha MG16XU audio mixer, DXR12 powered loudspeakers and DXS15 powered subwoofers are installed at the hotel's adjoining shopping complex, The Shore's concourse providing high-quality sound reinforcement for various promotional activities and events.
Quote from Navender Kaur – Marcom Manager of Swiss-Garden Hotel & Residences Malacca & SKH Sound & Light : "Our ballrooms, coffee house and lounge are powered with high quality sound system installed by Yamaha Music Malaysia's Professional Audio dealer, SKH Sound & Light."
Yamaha selected for its proven audio quality by Swiss-Garden Hotel & Residences Malacca