Yamaha Feels The Love At Mon Amour
Yamaha Feels The Love At Mon Amour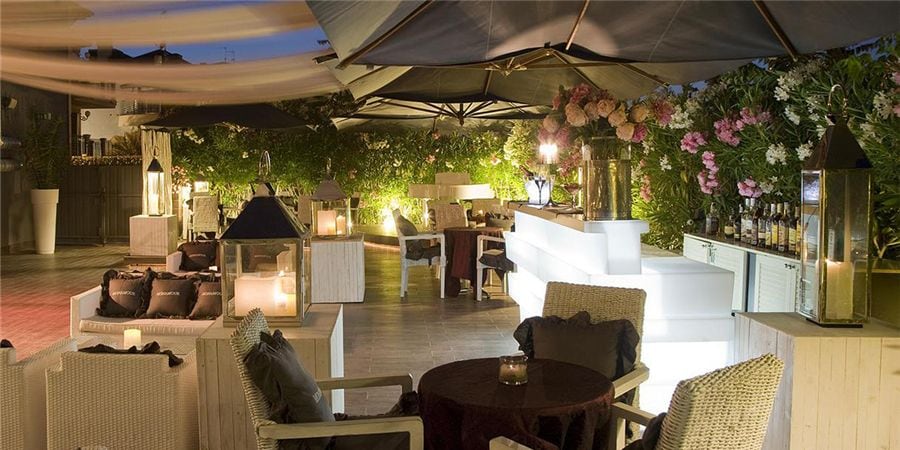 The Mon Amour nightclub in Rimini, Italy, combines a high quality dining experience with late night DJ sets and live music by top Italian artists. A recent audio upgrade saw Mon Amour added to the long list of Italian venues which trust Yamaha products to deliver high class entertainment to their customers.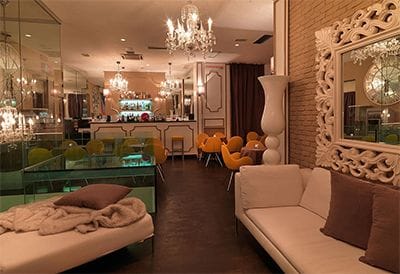 The upgrade was carried out by Promo SRL of Alba Adriatica, which has been installing Yamaha equipment in prestigious projects for eight years.
The company installed four Installation Series IF3115 three-way, UniPhase loudspeakers to cover the dining area. Featuring a 15" low-frequency driver, eight-inch midrange driver and three-inch HF compression driver, the IF3115 can deliver a calculated continuous SPL of 127dB, with exceptional clarity. This makes it ideal for nightclubs where seamless sound is required between the dance floor and surrounding areas.
In addition, a control and amplification package for the whole club was installed, comprising an MTX3 matrix processor, three XP7000 and two T5n power amplifiers.
The MTX3 is programmed with two scenes: 'Dinner', where the IF3115s match the audio levels at the perimeter of the dance floor, delivering a homogeneous volume throughout the venue and, for later in the evening, 'Disco', which relays music at a higher volume in every area.
"The Rimini area is one of the most trendy parts of Europe and we have to install systems which match people's expectations," says Mauro Traini of Promo SRL. "The sound quality and reliability of Yamaha products is exceptional, as is the service by Yamaha staff.
"We have used the IF3115 in a number of other venues and, in total, have installed more than one hundred Yamaha amplifiers. The MTX became our 'standard' control unit immediately after its introduction - even for small systems - thanks to its versatile i/o configuration, flexible control options, ease of programming and installation."
Yamaha Feels The Love At Mon Amour