Yamaha MTX3 Is The Right Fit For Lodi Club
Yamaha MTX3 Is The Right Fit For Lodi Club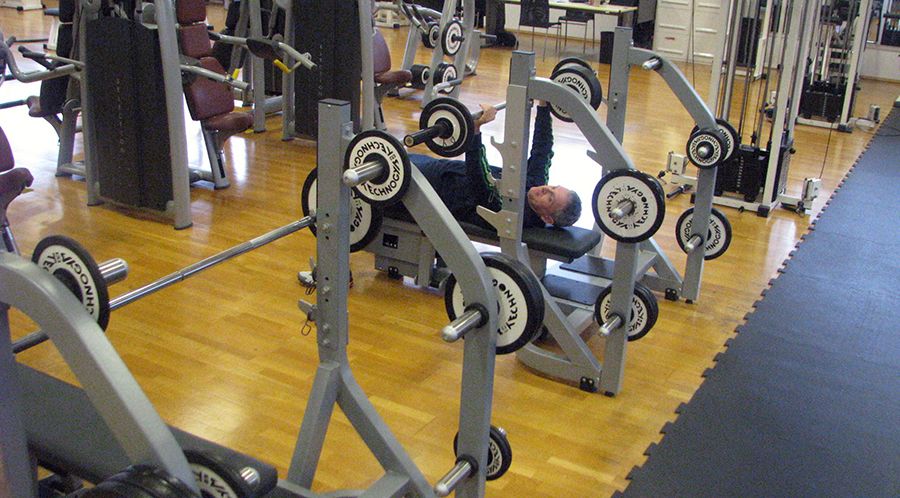 Keeping the 36,000 inhabitants of Italy's Casalecchio di Reno healthy is the prime objective of the town's fitness centre, Lodi Club. And with the benefit of a new Yamaha MTX3 matrix processor with custom control, the club's audio system is as fit as its instructors.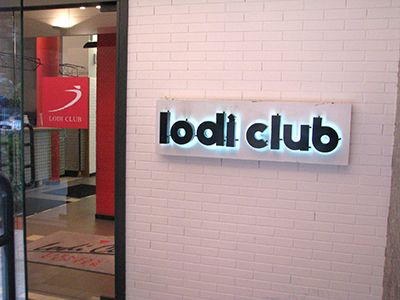 The system is designed to play background music and broadcast announcements. Installed several years ago by Bologna-based Rokepo, it was due for an upgrade earlier this year as part of a wider club overhaul. Rokepo's Roberto Valentino knew that the MTX3 would be ideal for audio routing and system management.
"When the MTX series was launched, I immediately liked the versatility and great potential of this product, in addition to the excellent audio quality we are used to from Yamaha digital mixers," he says.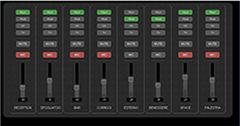 "The only potential problem was that I felt the user interface would be a bit too advanced and 'open' for club staff, who are not sound engineers. But there was a ready solution to ensure that involuntarily tampering of parameters and settings would not be possible."
The solution was a custom Linux control system, developed by Rokepo, which has created a convenient user interface, accessible from a web browser. Combined with the MTX3, it provides a fully zoned system with seven straightforward controls for each - four buttons to select music sources, mute, a volume slider and a button to select whether announcements from a microphone at reception are routed to that zone.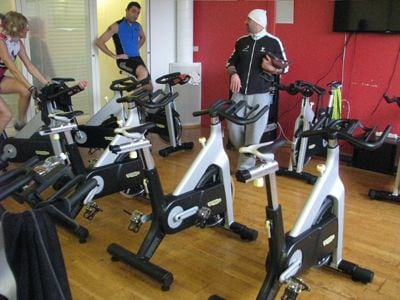 "The client is really happy with the system, it is a truly optimum solution," says Roberto. "A remote-controlled, fully zoned system with straightforward user interface which can be further customised if required. And all at an excellent quality/price ratio!"
Yamaha MTX3 Is The Right Fit For Lodi Club