Yamaha CIS Series Is The UBN One To Beat
Yamaha CIS Series Is The UBN One To Beat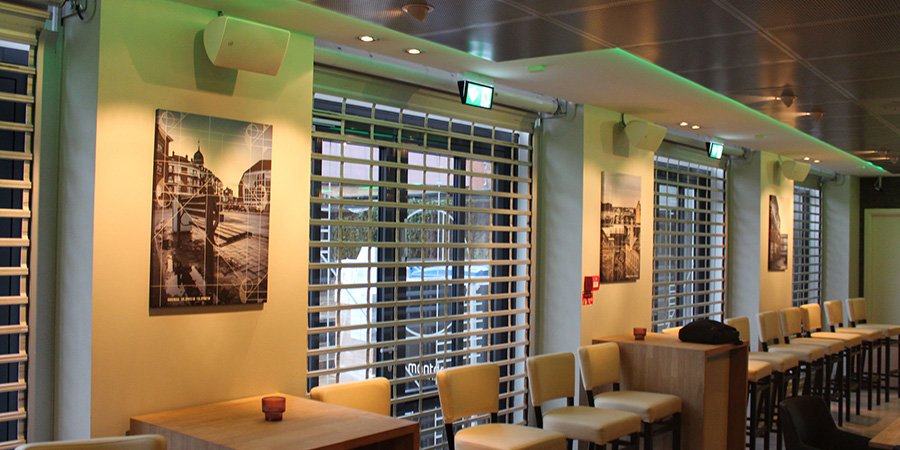 The former Kino cinema in Odense has recently begun a new lease of life as the Danish city's latest and most modern cafe, bar and nightclub. Whether its quiet background music during the week or loud party tunes at weekends, a Yamaha CIS series system serves up the perfect taste in sound.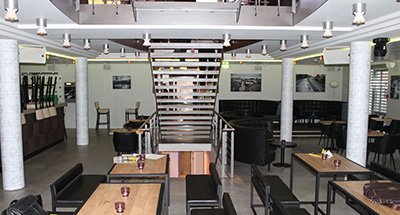 Opened in late 2013, the cinema's new identity as UBN One is intended to deliver a completely new alternative to more traditional 'going out' places in Odense. The 900m2 venue is designed to be very versatile, giving people the opportunity to enjoy a quiet coffee or beer with friends during the day, through more lively evening socialising to committed partying at weekends.
Featuring three floors - a café and bar on the ground floor, a nightclub on the first floor and a space for parties, meetings and other events on the second, the audio system had to be both comprehensive and versatile, which is why UBN One hired PD Productions as installation partner for the consultation, design and installation of the venue's sound specification.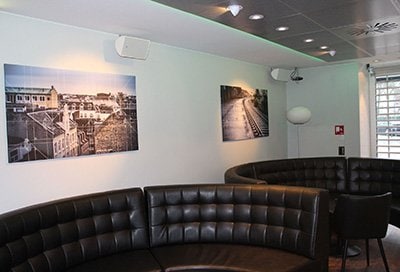 PD Productions' Michael Frederiksen chose a Yamaha system to deliver the required audio quality and flexibility. The two main dance floors are each covered by four IF2208W loudspeakers and a IS1218W sub, delivering excellent quality in the high/mid frequencies with the required low end impact for dance music. The rest of the venue features 28 VXS5W and 10 VXS8W full-range loudspeakers, delivering high quality sound throughout the three floors, including the rest rooms.
The zoned system is powered by six P3500S, three P5000S and three XP7000 amplifiers, with an MTX5D matrix mixer as its 'brains'. PD Productions also installed Exi8 and Exo8 input/output expanders for the system. Control is by wall-mounted Yamaha DCP series panels, which are installed throughout the venue, and WiFi using Yamaha's free Wireless DCP iPhone/iPad app.
Our motto is 'Our customers should have the best taste experience'," says Lars Jepsen, UBN One chief operating officer. "Good music and good beer are a perfect match and we are very satisfied with our Yamaha audio system."
Yamaha CIS Series Is The UBN One To Beat