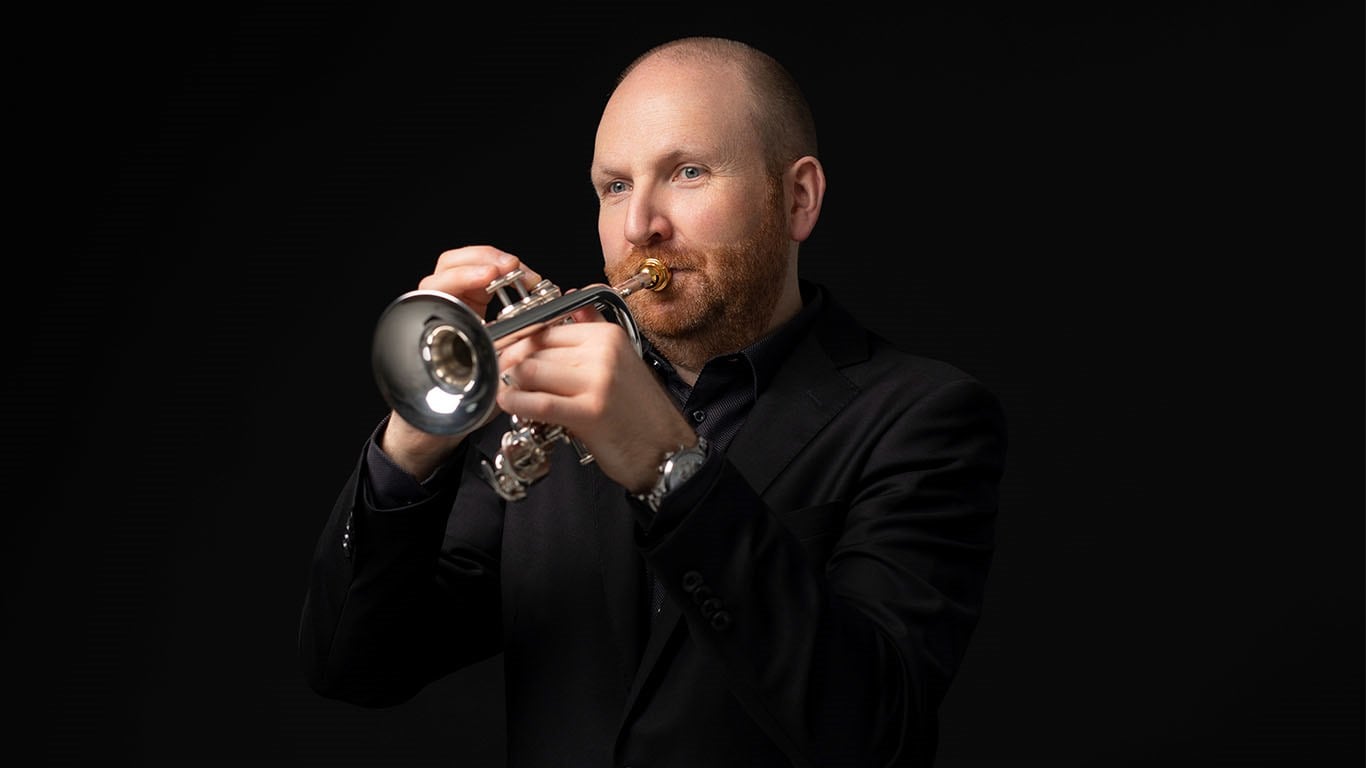 With a network of Artist Centres and Ateliers around the world, Yamaha works with leading players to support their performances and develop instrument designs and new ideas for the benefit of all musicians. Yamaha Artists share with us a passion for inspiring the next generation of players, and a belief that everybody should be encouraged to nurture their talent, connect with others and tell their stories through music.
Get to know trumpet player and Yamaha Artist Tormod Åsgård
Statement about your relation with Yamaha or your instrument:
Yamaha has always been my preferred brand and being part of the Yamaha family means something. The help, service and support that Yamaha provides is unique. I am very proud to be a Yamaha Artist.
How does your instrument help you in your daily life as an artist?
Knowing that my trumpet is of the absolutely highest quality and precision, gives me the security I need as an artist. My Yamaha instruments have a fantastic sound, feel and stability in the whole register and all dynamics. Because of this, I can focus on what is important; creating music.
How would you characterise your instrument?
Ever since I bought my first Yamaha trumpet, I have experienced the same. Stability, quality, precision, sound and effortless playfullness characterise my instruments. This feeling gets stronger the more I get to know my instruments and their qualities.
Who was your most influential teacher and is there any advice which you still follow?
I have had several great teachers, but I would like to emphasize two who still are both a great inspiration and influence in my life. My professor, Mark Schrello, at the Royal College of Music in Stockholm, and my good friend and mentor, Frank Brodahl, whom I have known my whole life as a musician. They taught me the importance of setting goals, hard work and being structured, the ability to see yourself from the outside and being your own teacher. But not least they showed me the importance of being generous in a business that at times can be perceived as tough.
Advice for a young musician
My advice to aspiring, young musicians is to set goals and work hard. And never forget to have fun and find joy in what we do.