Biography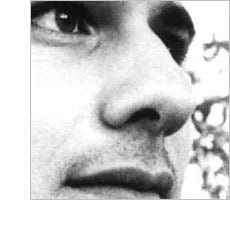 That Nick wound up playing bass with massive pop-funksters Jamoriquai is no secret, but how he got there is little known and almost unbelievable.
Looking for a new project in 1998, Nick answered an advert in Melody Maker for a Jamiroquai tribute band and during the days waiting for a response, read that Stuart Zender had left the band. He made the obvious connection and knew there was a hole to be filled. After making a few enquiries, Nick soon found himself auditioning for the real deal – Jamiroquai. Nick's 80s funk style slotted in perfectly with the band and he was offered the job. Ironically, the day the offer came, the tribute band guy called to invite him to an audition. When Nick explained that he was now unavailable because he was Jamiroquai's bass player, the guy was speechless!
Nick's live debut with Jamiroquai was on the band's sell-out 'Synkronized' tour in 1999. The tour confirmed not only that Nick was the man to put the low-end into Jamoriquai but also that he was a serious musician in his own right.