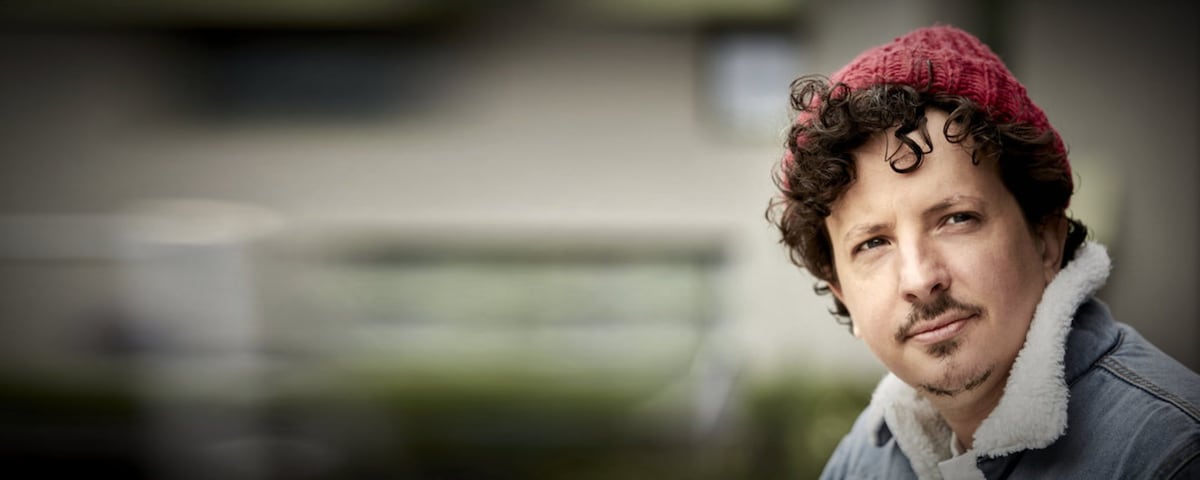 About: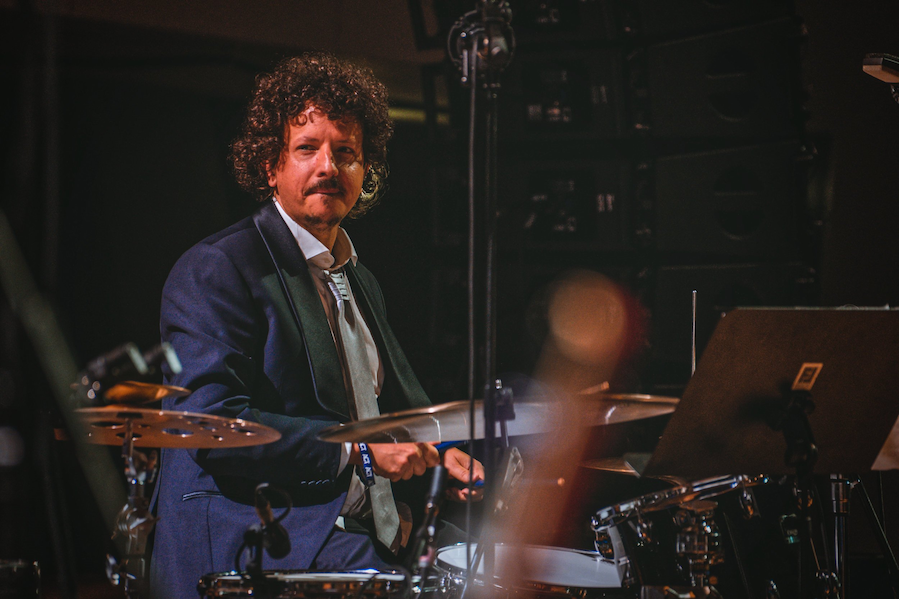 Montevideo-born jazz drummer Diego Piñera is internationally renowned for his distinctive style. The drummer with German-Uruguayan roots combines his melange of jazzy sound and Latin style with complex and sophisticated polyrhythms beyond conventional meters.
Diego completed his musical education at the University of Music in Havana, Cuba, at Berklee College of Music and at the University of Music and Theatre in Leipzig. Influenced by his mentors Danilo Pérez, Bob Moses, Changuito and Kenwood Dennard, he developed an individual and complex rhythmic language which, despite its unique virtuosity, does not lack subtlety.
In the course of his career he has worked with artists such as Donny McCaslin, Jerry Bergonzi, Danilo Perez, Hans Glawischnig, Dan Tepfer, Alex Sipiagin, Miguel Zenon, Wilson de Oliveira, Tony Lakatos, Nene Vazquez, Joe Gallardo, Katja Riemann, Nils Wogram, Rolf Kühn and Paul Brody.