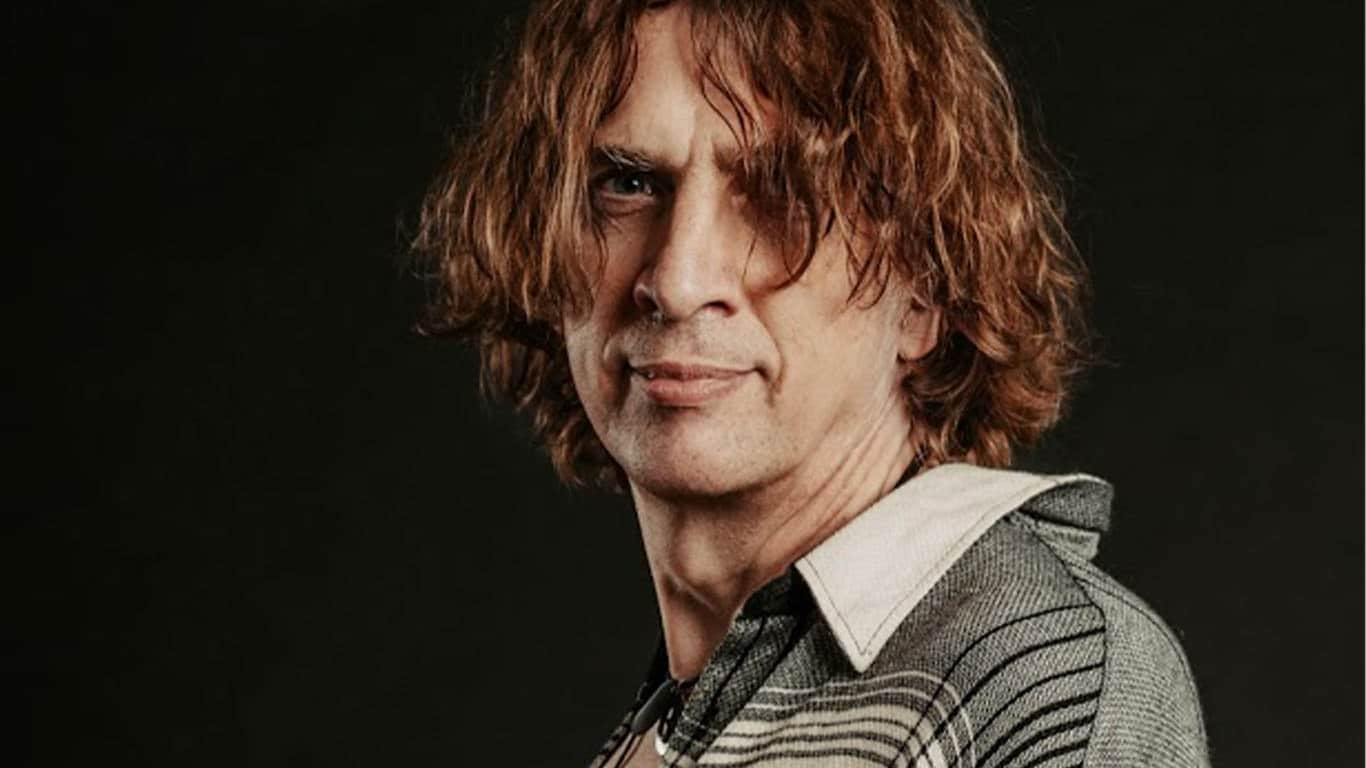 With a network of Artist Centres and Ateliers around the world, Yamaha works with leading players to support their performances and develop instrument designs and new ideas for the benefit of all musicians. Yamaha Artists share with us a passion for inspiring the next generation of players, and a belief that everybody should be encouraged to nurture their talent, connect with others and tell their stories through music.
Get to know Yamaha Artist and percussion player Bernard Maseli
Statement about your relation with Yamaha or your instrument:
My contact with Yamaha instruments took place many years before I signed official documents about co-operation. All the recordings I have made since 2000 have been made with Yamaha instruments, such as the albums by Walk Away, The Globetrotters, Zbigniew Preisner and others. I also use these instruments in my teaching work, and now they make up about 70% of the instruments in my class, and I would like to say that even though we did not have an official contract before, Yamaha has always helped me with service issues, which has often been a "lifesaver" in my teaching work.
How does your instrument help you in your daily life as an artist?
My vibraphone (model YV-3710) is perfect for my active concert life and I have never experienced any major technical problems, either on tour or in the studio. It is a mobile instrument, easy to take apart and, when folded, it does not take up much space, which enables me to move around without any problems, even in my personal car (sedan type).
How would you characterize your instrument?
I work in the field of improvised music, where my own sound and recognizable style of playing is a priority. My style of playing is largely based on rhythm and clear articulation, hence the need to have an instrument that can best express these elements. I have tried many instruments but only the YV-3710 vibraphone is able to reproduce the nuances of articulation so precisely. These features mainly made me decide to use this instrument.
Who was your most influential teacher and is there any advice which you still follow?
I have to admit that I am not a typical vibraphonist, because among my greatest musical idols I name such artists as Prince, Joe Zawinul, Michael Brecker, Herbie Hancock. All these great artists have taught me to be open-minded in art, and that's why I avoid pigeonholing music in my opinion, dividing it only into good and bad. :)
What advice would you give to a musician who is just starting out in their career?
My advice to young musicians is, above all, to believe in your own strengths, passion, dreams and the conviction that you are on the right path. I myself am a very good example of a musician who comes from a small town and I can still hear my older colleagues laughing when at the age of 16 I announced that I wanted to become a jazz vibraphonist. It seemed like an impossible mission. But I did it :) just because I loved those instruments and I had a dream...