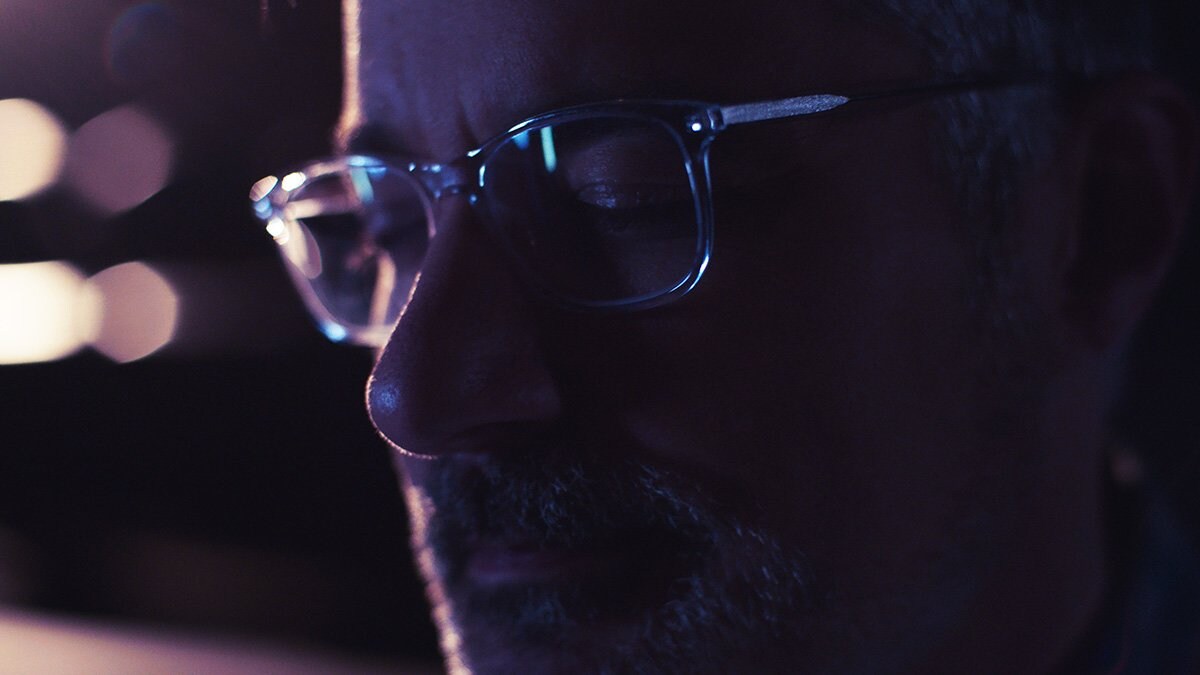 Extraordinary sonic adventures begin and end with Yamaha. For a truly refined audio experience it makes sense to look to the people who make highly regarded musical instruments, perform, create content, and deliver that content through flexible, precise systems that put creativity first. Based on a musical legacy that grew from acoustic consulting, Yamaha offers integrated solutions for production, design, and playback, allowing total control of acoustic space for deep immersion without distractions. Create masterpieces, connect with your audience, and deliver the most elevated sonic experience available anywhere.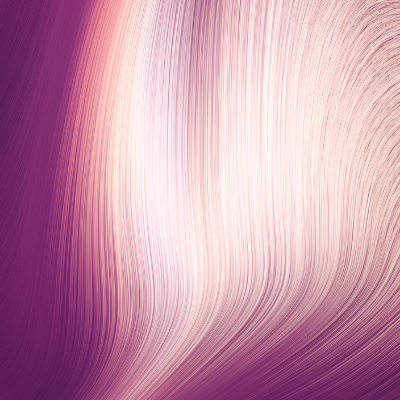 Any Environment You Can Imagine
Active field control (AFC Enhance) and active image control (AFC Image) system provide extraordinary flexibility for controlling sonic space to create totally new experiences, from subtle to stunning. A knowledge base built on experience that goes back to 1969 allows us to turn an acoustically dead environment into a reverberant cavern or cathedral at the touch of a button, and easily move sound effects to any position in an acoustic space. We can even control the way audience sounds and footsteps are perceived in real time to create immersive interactive experiences that are simply mind-blowing.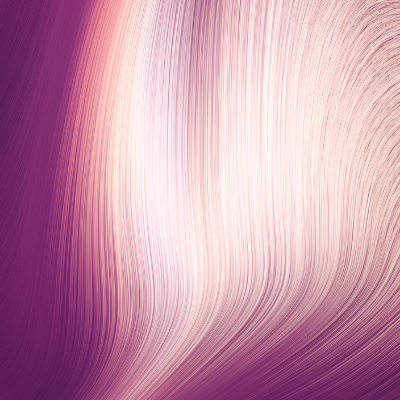 Flexible Workflow Support
Yamaha immersive systems provide broad support that covers everything from content production to playback. Space conversion, for example, makes it possible to reproduce 5.1 channel content created using a DAW via a live sound system, easily matching playback to the venue and live sound system speaker layout. Working with NS-1 simulation software and a range of outboard equipment, this technology can deliver the creator's content and intent in a wide range of real-world environments.
Our Mission
To deliver memorable sonic experiences for audiences, valuable production support for artists and creators, and enhanced business for venues.
Solution
Yamaha provides solutions that support sound creation from production to playback. Our experience and knowledge as a manufacturer of professional audio equipment allow us to support equipment matching and workflow, and our latest 3D acoustic technology offers unprecedented potential and support for sonic environment control.
Group Collaboration
Yamaha group experts, including those from Steinberg and NEXO, cooperate to offer high-level support.
1969: Acoustic Consulting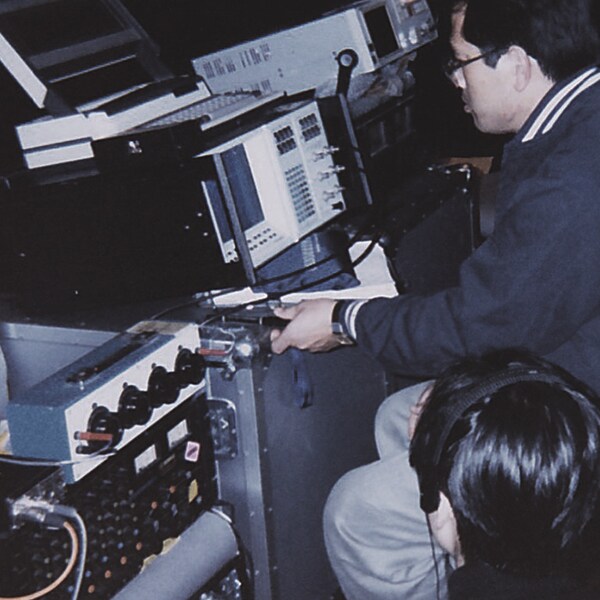 1969: Acoustic Consulting
In 1969 Yamaha launched acoustic consulting activities with the goal of finding an ideal relationship between performer, audience, and space. That quest has led to a deep understanding of acoustic technology in general, including structural acoustics, electronic acoustics, and noise control.
1985: The First Active Field Control (AFC) Immersive Audio Platform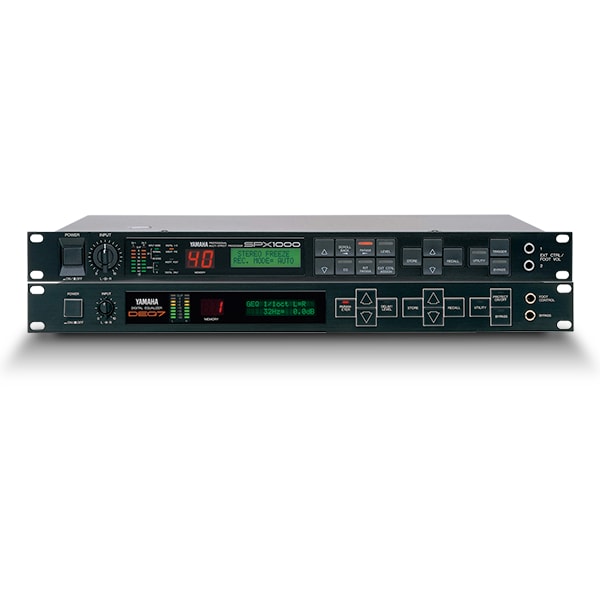 1985: The First Active Field Control (AFC) Immersive Audio Platform
In 1985, Yamaha released its first "active field control" immersive audio technology in response to growing venue diversification and a need to accommodate a wider array of events. The ability to adjust the acoustics of a space to suit different types of performance enhances the value of any venue. Active field control provided a cost-effective push-button alternative to mechanical means of modifying room acoustics. Any space can sound as big or as small as needed.
2019: A New Generation of Active Field Control (AFC)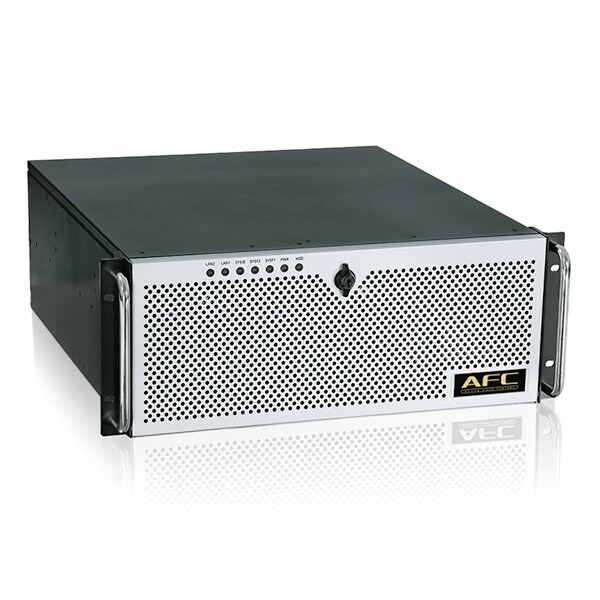 2019: A New Generation of Active Field Control (AFC)
AFC has been gradually refined over the years, and in its current AFC form features advanced 96 kHz processing capability that delivers outstanding sound and space control.
AFC systems have been installed in 150 venues around the world, including the Tokyo International Forum, the Grand Theater in Warsaw, and many more distinguished venues.
2021: Active Field Control (AFC) Solutions Expanded to Cover Production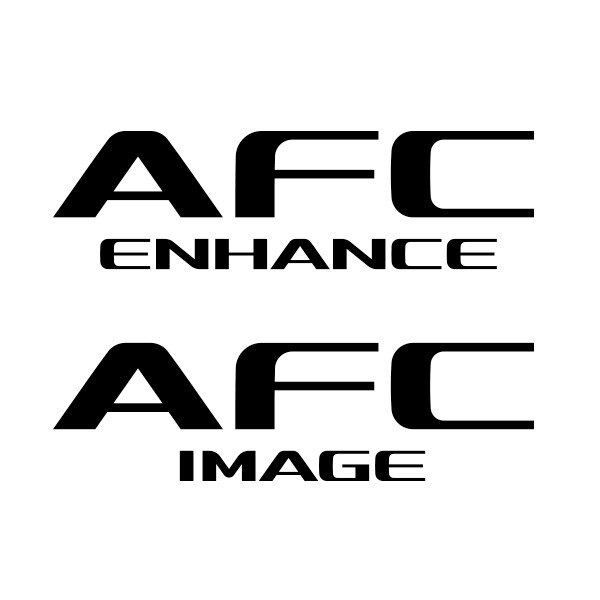 2021: Active Field Control (AFC) Solutions Expanded to Cover Production
AFC solutions were expanded to included AFC Enhance for ambience control during production, and AFC Image for acoustic image control. Through close collaboration with Steinberg and NEXO, it was possible to create a total solution that extends all the way from production to playback.