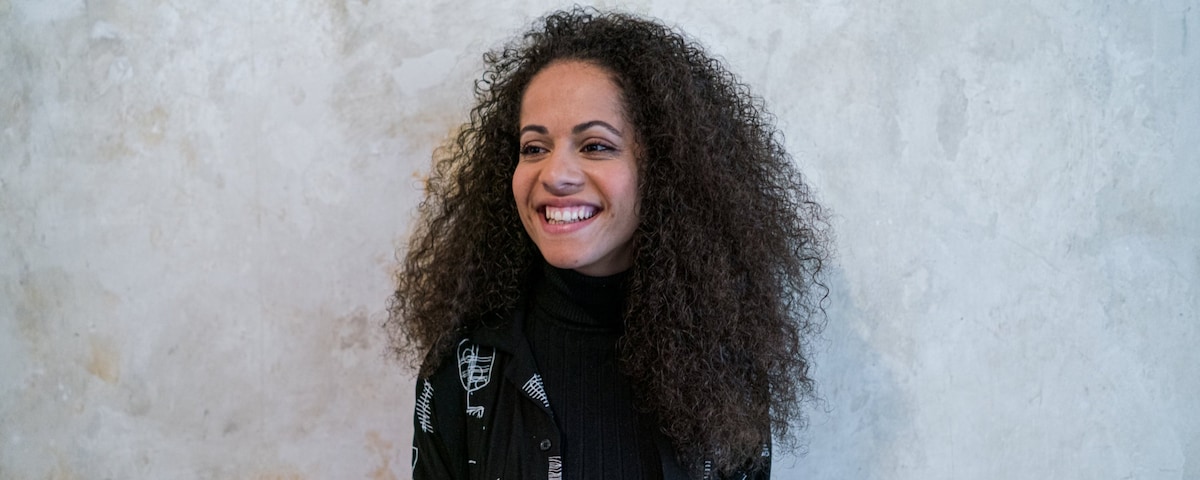 About: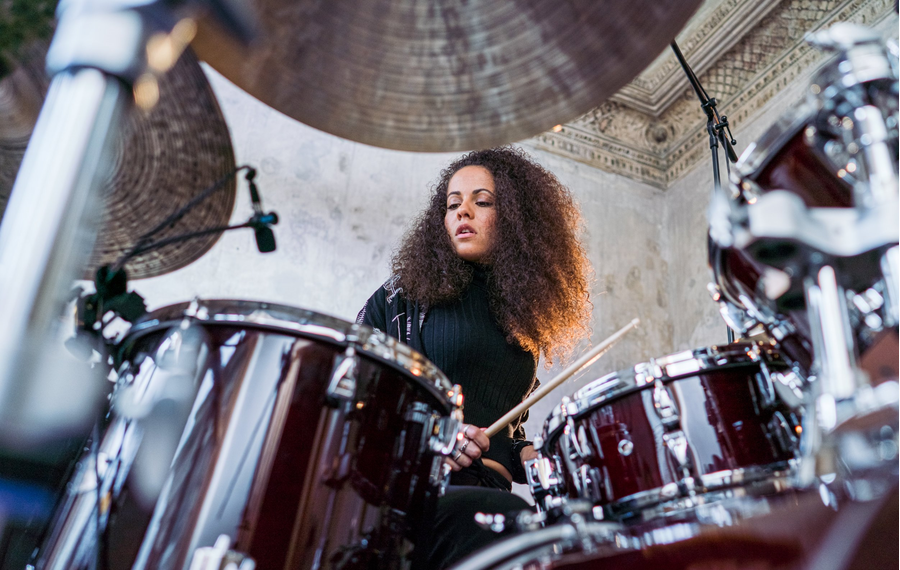 For drummer, composer and producer Jas Kayser, drums are the source of all her musical productions.
"I feel like writing music came naturally. Definitely, when I am on the drums, I want to feel open and free and express what I want to express" says Jas on her development to composing music with her Jas & Chums music collective.
As alumni of the prestigious Berklee College of Music, Jas has found herself playing alongside her mentors Terri Lyne Carrington, Danilo Perez and Ralph Peterson, steadily carving out her own niche, where she explores the common grounds between Jazz and Afro-beat. This lead her to develop her original sound and compositions with "chums" that she has met on her musical journey.
Besides her solo career, Jas makes the time to perform with other artists such as most recently Jorja Smith or Alfa Mist to broaden her musical experience and grow as a musician.
"There is more to grow and more to develop on the drums, probably forever, for the rest of my life."
We are thrilled to see where this progress will lead Jas Kayser and are happy that Yamaha Drums will be part of her sound and musical journey.