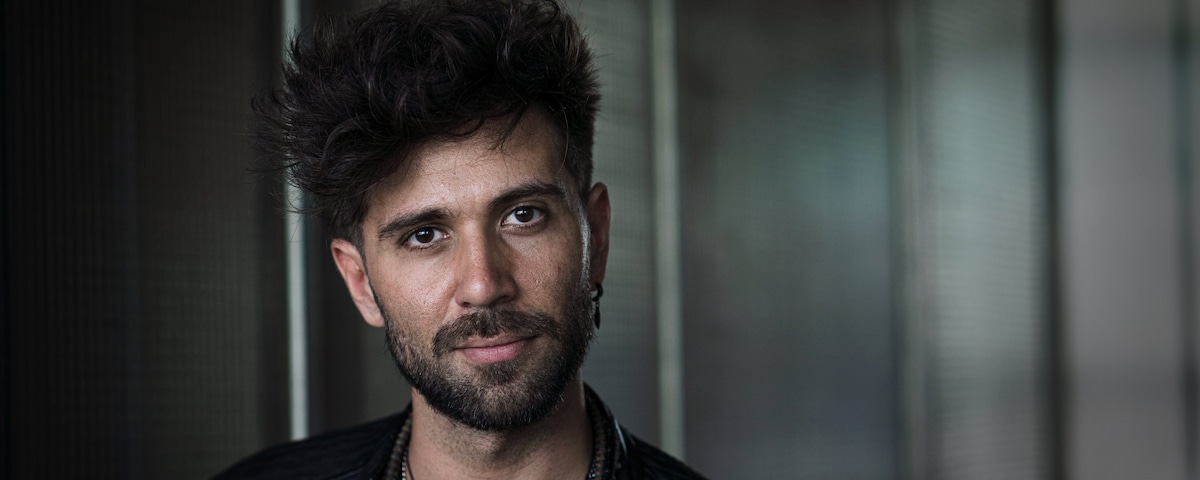 About: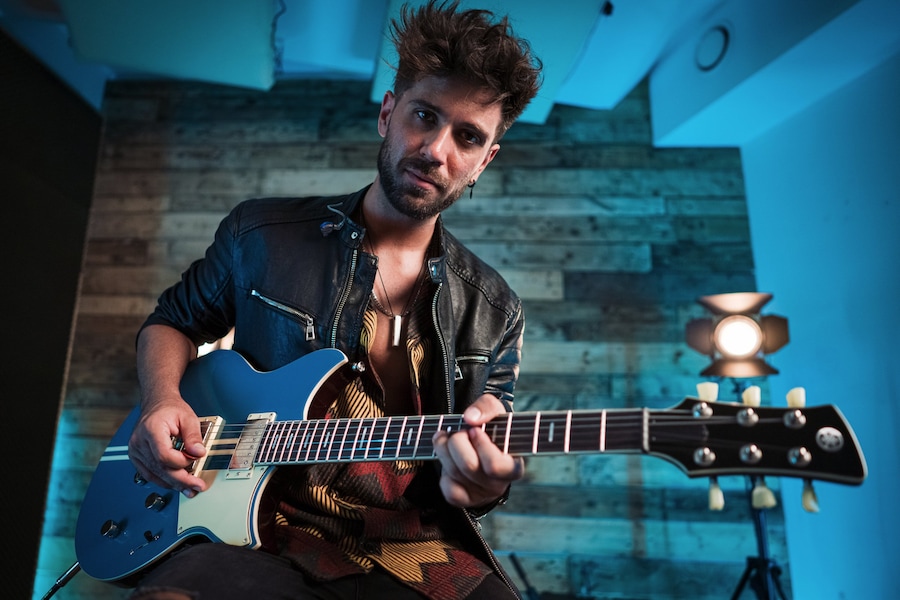 Spanish guitar player, singer, and composer Diego Carton initially aimed to become a football player before the passion for playing guitar took over his life at a young age.
Growing up in a musical household, Diego fell in love with guitar naturally practicing for 5-6 hours daily, not aware that his passionate hobby would soon develop to become his profession.
As he progressed musically on singing and composing, he entered the local music scene and quickly gained relevance on TV on the talent show "The Voice", with Alejandro Sanz.
Today, Diego is one of Spain's first call session guitarists, playing for a variety of artists in Spain. His guitar playing can be heard in smash hits from C. Tangana, Omar Montes, Taburete, Cepeda and Sofía Ellar. He currently tours with Cepeda, Sofía Ellar and Álvaro de Luna. Furthermore, his songwriting abilities led to collaborate with top pop singer Sergio Dalma.
For Diego, it has always been important to spark emotions with his playing and composing. "I need to feel something I really believe in" says Diego who finds time to write his compositions, when not performing with other musicians.